Monica Brown & Rocko Became Friends after Her Divorce — inside the Singer's Relationship History
Singer and actress Monica Brown has had a very successful career spanning over two decades, but her romantic relationships have been quite different.
Born in October 1980, Monica was destined to be a singer. Her mother, Marilyn, was a church singer, which is probably where the now-R&B star got her beautiful voice from.
Shannon would always have [Monica's] respect and gratitude.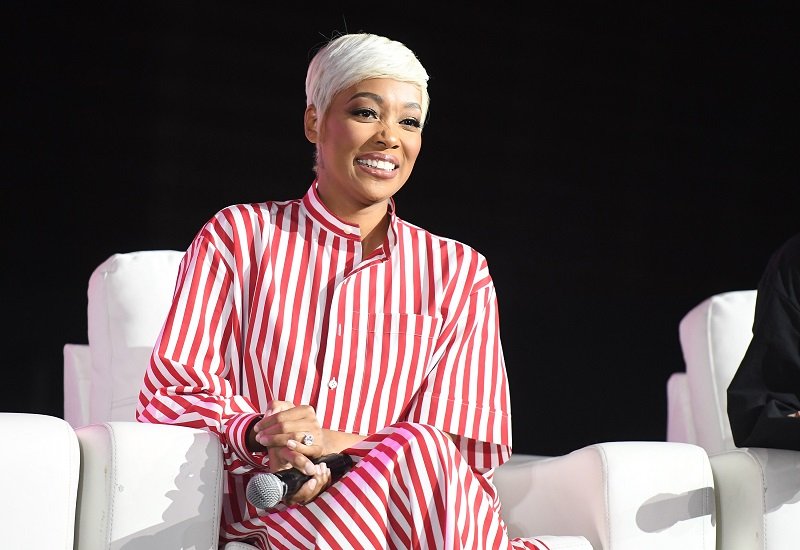 MONICA BROWN'S CAREER
By the time she was only four years old, she was already singing in her local church choir, a common background for many other entertainers. Eventually, record producer Dallas Austin got noticed of her talent and signed her to his record label.
In 1995, before turning 15 years old, Monica released her debut album "Miss Thang," and it ended up becoming triple-platinum.
Despite her young age, she already had a mature voice, and it was evident that she developed much of her skills in the church. Three years later, she released her second album, "The Boy Is Mine," which proved to be as successful as the first one.
Monica's career has never ceased to impress, and so far, she has released eight studio albums, most of which have been at the top of different charts in the US and the rest of the world.
MONICA BROWN'S RELATIONSHIPS
Unfortunately, she has experienced some very challenging times when it comes to her love life. One of her first boyfriends was Corey "C-Murder" Miller, a rapper who was ten years older than her (she was only 16 when they dated).
Then, she and Jarvis "Knot" Weems got romantically involved. With Knot, a onetime hustler, things ended up tragically as he took his own life in front of the singer. She was 19 years old at the time.
Years later, during an interview with NPR, Monica Brown opened up on what she did to recover from such a heartbreaking time in her life, and she credited God. The singer said:
"[God's] so awesome that he gives you a second, or third, or fourth and fifth chance. But you have to develop your own relationship with Christ again."
She also admitted that, about six or eight weeks after the incident took place, she started to feel God's presence taking over her.
Finally, Monica told those who were going through similar experiences that, if they had some type of spirituality, that they could cling to it and find solace in it when things get rough.
MONICA AND ROCKO'S LOVE STORY
After Knot's death, Monica met another rapper, Rodney "Rocko" Hill. They were together on and off for ten years and were engaged for five. Monica and Rocko share two children, Rocko Jr. and Romelo.
Unfortunately, in March 2010, the R&B singer announced that she and her ex-partner were parting ways, but that they were focused on loving and parenting their two kids.
Before Monica announced their split, plenty of rumors claiming that Rocko was unfaithful were all over the internet, but the singer pointed out that she never confirmed them.
She also pointed out that they didn't have hard feelings toward each other, and that her priority was choosing the best for their children.
MONICA AND SHANNON BROWN'S MARRIAGE
Monica's most recent relationship was with former NBA player Shannon Brown. The couple secretly tied the knot in Los Angeles in November 2010 and kept the news away from the spotlight until January 2011.
Later, in July 2011, Monica and Shannon Brown walked down the aisle again in front of their friends and family. They share a daughter named Laiyah Shannon.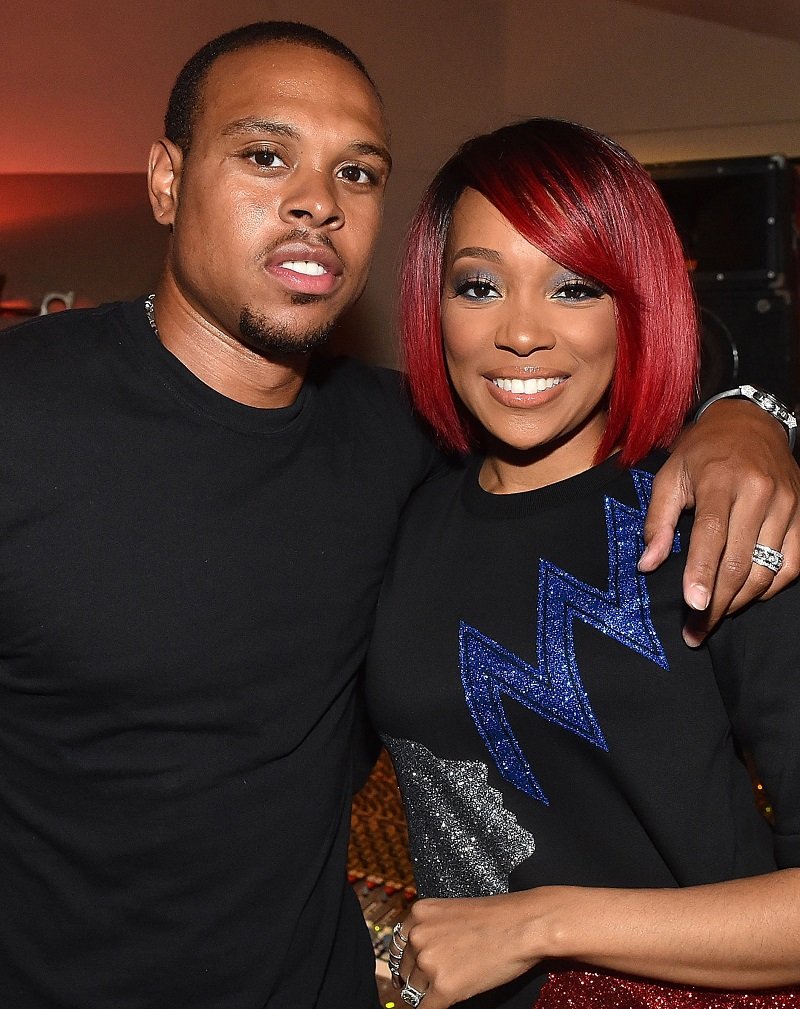 Sadly, after eight years together, Monica Brown and her husband got divorced. The singer is a role model when it comes to breaking up as she has refused to talk ill about her ex-husband every time she has been asked about him.
In fact, she told RuPaul that, no matter what, Shannon would always have her respect and gratitude, and that she would always support him.
In April this year, she made headlines after revealing through an Instagram Live that, following her and Shannon's divorce, her ex-boyfriend Rocko Hill has become one of her best friends.
Monica Brown made sure to say, though, that even though she was ready to date again, Rocko was off the conversation because they have not "dealt" with each other for over ten years, and he is in a relationship.
If you or someone you know is considering suicide, please contact the National Suicide Prevention Lifeline at 1-800-273-TALK (8255), text "help" to the Crisis Text Line at 741-741 or go to suicidepreventionlifeline.org.