Sandra Bullock's Ex Jesse James Didn't Deny He Cheated — inside Their Devastating Marriage
Sandra Bullock and Jesse James were married for five years. They divorced a few months after he admitted he had cheated on her.
Sandra Bullock and Jesse James's romantic tale started in December 2003. At the time, the actress arranged for her godson to meet James as a present because he was a fan of his show, "Monster Garage."
Sparks flew between the pair during their first meeting. And soon, they started dating. In July 2005, Bullock and James tied the knot in a private ceremony in Santa Barbara, California.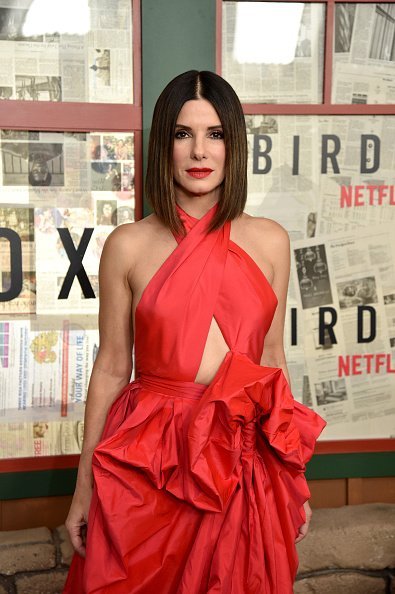 The actress then became the stepmother to James's three children from his previous marriage. Following their nuptials, it seemed things were working out in a good way for the couple. 
However, in March 2010, a scandal emerged when several women professed to have had illicit relationships with James during his union with Bullock. The television personality reacted to the rumors by issuing a public conciliatory statement to Bullock. He said:
"There is only one person to blame for this whole situation, and that is me."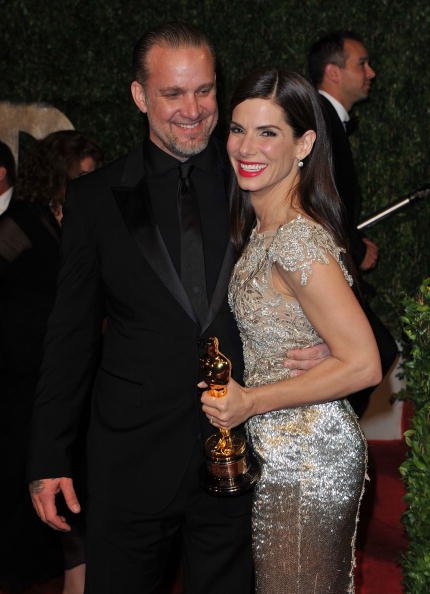 James did not want his family to fall apart. He said he hoped that one day, the actress and their children would find it in their hearts to forgive him for their pain and embarrassment.
James's publicist subsequently announced that James had checked into a rehabilitation facility to manage personal issues. He also wanted to save his relationship with Bullock.
Although Bullock has never remarried, the actress discovered her happy ever after.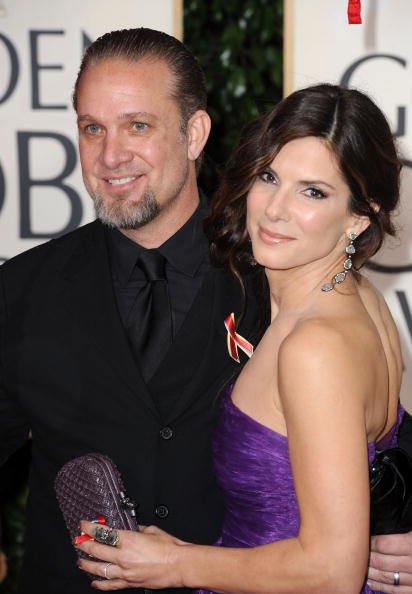 However, it was reported that Bullock had sought legal separation in April 2010 in Austin, Texas. Two months later, their divorce was finalized, with conflict of personalities referred to as the reason.
Although Bullock has never remarried, the actress discovered her happy ever after. She seems truly in love with her boyfriend Bryan Randall, whom she now lives with.
The couple has been dating since 2015. Randall is a photographer who previously shot Bullock's official portraits with her two children when she announced her daughter's adoption.
In 2015, Bullock and Randall were first seen together at the "Ocean's 8" premiere in London. However, they had apparently been together for a while. 
Bullock, who founded the production company Fortis Films, has been quiet about their relationship as she attempts to keep her private life out of the spotlight.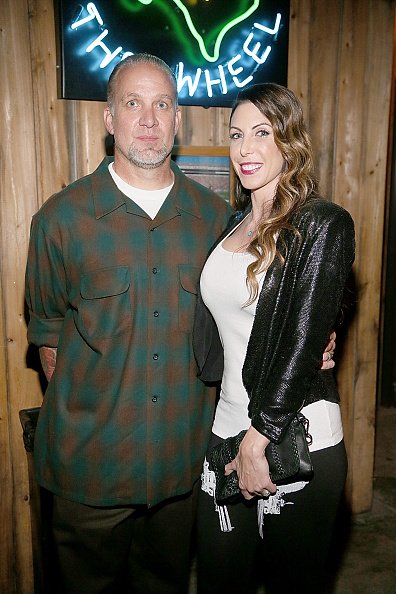 On the other hand, her ex-husband James's seven-year marriage to renowned racer Alexis DeJoria fell apart earlier this year. James declared their separation through social media in March 2020.
The West Coast Choppers founder married DeJoria in 2013. The union made him a stepdad to her daughter, Isabella DeJoria.