Closer Weekly: Sandra Bullock and Her Current Relationship to Boyfriend Bryan Randall
Actress Sandra Bullock has been with her photographer boyfriend, Bryan Randall, for over five years. Here is what an insider has to say about their relationship.
Nothing warms a true fan's heart more than to see their favorite star doing great and happy. It appears that Sandra Bullock's fans are in for a boatload of warmness.
A source close to Bullock shared some great news with Closer Weekly about the actress and her boyfriend, Bryan Randall. Bullock and Randall have been together for quite a while since they got together in 2015.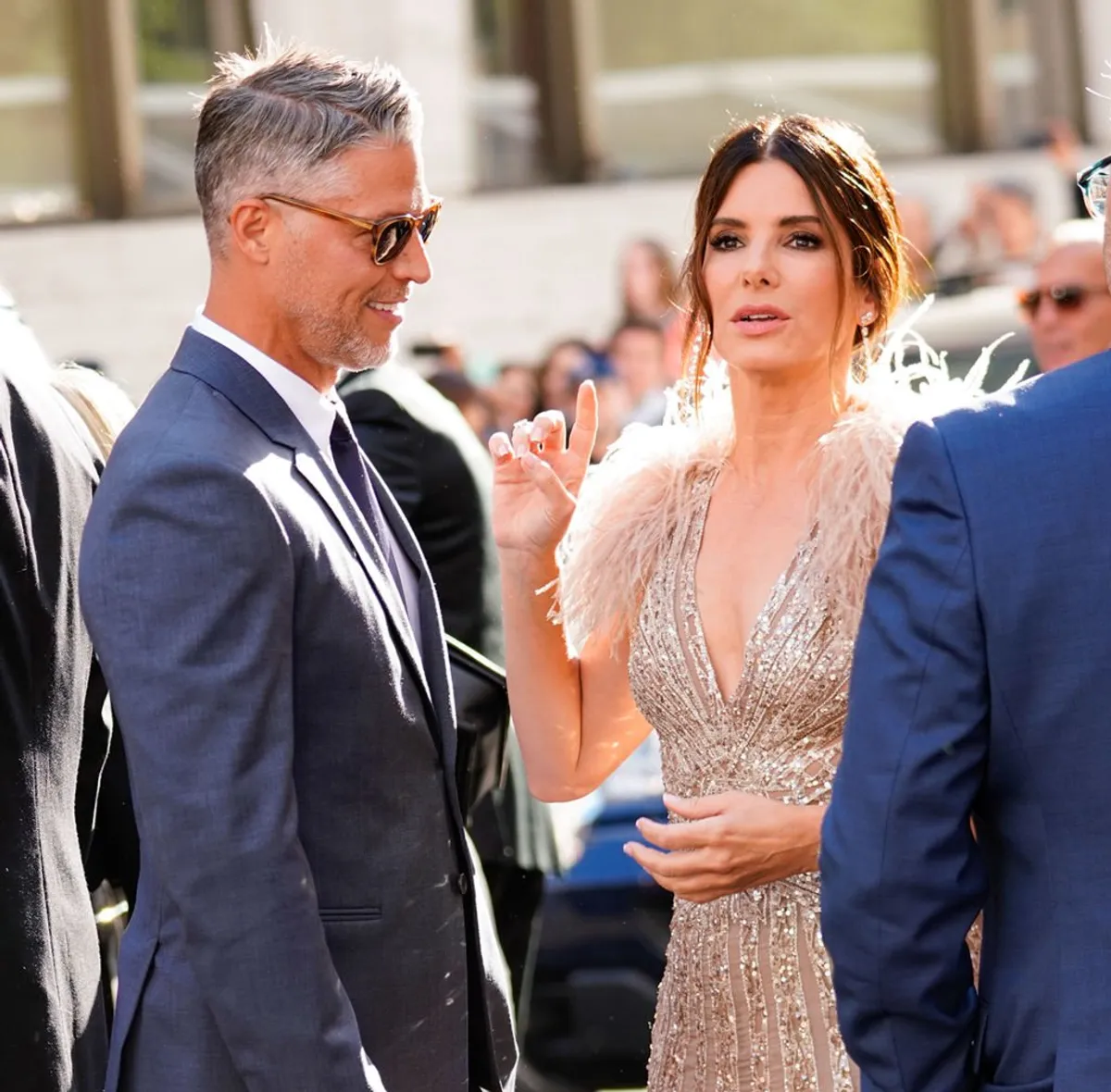 Despite being the famous superstar that she is, the actress and her beau are rarely seen in the spotlight. According to the insider, the love birds enjoy keeping their lives private and enjoying their alone time together.
Their plans for summer, however, are sure to be interesting. According to the source, Randall, who is a photographer, has brilliantly planned a couple of road trips for his lady love and the actress's two children, Louis, 11, and Laila, 9. The source said:
"[They] are doing better than ever. Sandra's looking forward to a few road trips Bryan has set up. He'll drive his RV, which the kids love."
Bullock and Randall are not the only ones looking forward to the summer plans and the road trips lying in wait for them. Their son and daughter are also eager to have fun.
Having spent the majority of the past few months at home with her handsome hunk and their adorable little ones, the Oscar winner is not only glad to be back to work. Bullock is also excited about being able to head out with her family to have a great time.
 With how secretive [Bullock and Randall are], some of their friends have begun to make some interesting speculations about them.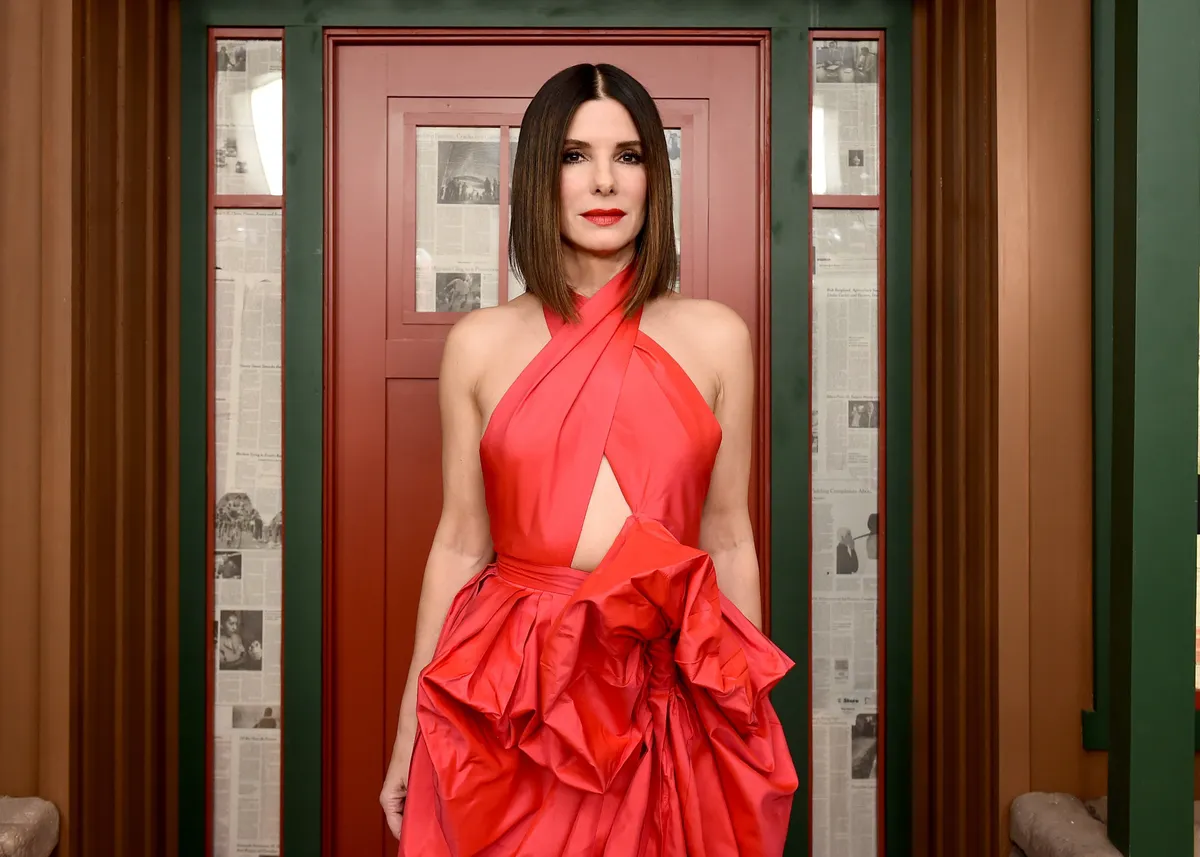 Bullock first met Randall in 2015 at her son Louis's fifth birthday party. He was hired to take photographs at the party, and the moment they were introduced to each other, the pair hit it off.
After being together for over five years, Bullock and Randall are still going strong, leaving fans to wonder why they have not moved on to getting married.
Addressing the unanswered question about the state of their relationship, an insider close to the couple said to US Magazine, "They're totally open to getting married down the line but there's no pressure on either side."
In an interview, another source revealed that Randall proudly wears a wedding band on his wedding finger. With how secretive the pair is, some of their friends have begun to make some interesting speculations about them. 
They even joke that it is possible that the pair already tied the knot in secret. Randall is a successful photographer who focuses on outdoor photography as well as children's portraits.
He also reportedly worked as a high fashion model before becoming a photographer and has a daughter, Skylar, from a previous relationship.
Before she started dating Randall, Bullock was married to entrepreneur Jesse James from 2005 until their 2010 split. After parting ways with James, the actress briefly dated actor Ryan Reynolds, who was rumored to be part of her upcoming movie, "The Lost City of D."
Bullock has had quite an eventful life career-wise and in the relationship department. Fans are entirely delighted to see her happy and in love with her silver-haired handsome hunk!