Discover Loren Gray — the Second Most Followed Person on TikTok
One of the most popular online entertainers, social media teen star Loren Gray is the second most followed person on TikTok.
Boasting of 47.1 million followers, Loren Gray, who recently turned 18, rose to fame by creating viral videos. One of the hit videos she made was a short dance cover of Korean singer Hwa Sa's "Maria" song.
In her August 23 video, Gray performed while in an oversized jacket. Her content amassed at least 795,600 reactions from fans.
For those who are not familiar with Gray, she first rose to popularity through the Musical.ly app in 2015 as Loren Beech, her real name. 
The Pennsylvania-native decided to use "Loren Gray" as her online name when building her career on TikTok and YouTube. 
Other than her social media celebrity status, Gray is also a recording artist since 2018. She has two record labels under her belt and has a popular song "Queen," which raked 13 million views on YouTube.
As reported by Forbes, Gray is among the six highest-paid stars on TikTok as they would earn at least $1 million in 12 months. They also earned sponsorships from popular brands, which include Revlon and Sony.
Before Gray becomes an online breakout star, she went through a string of talent managers who took advantage of her talent. Because of that experience, Gray has been managing her career by herself. She said:
"The only person who knows how to brand Loren Gray and be Loren Gray is Loren Gray." 
While forging her path to success, some critics would try to pull Gray down - most of them were the people close to her. But it did not stop her.
Putting aside the hate, Gray was rumored to earn between $175-200k per sponsored post on TikTok and thousands of dollars per sponsored posts on Instagram.
With her paid partnerships on social media, paid appearances, and business ventures, Gray is believed to be worth more than $10 million.
Being a social media figure carries a social responsibility. Since most of her online followers are young people, Gray wanted them, especially young girls, to express themselves the way they wanted it to be.
While social media feeds into perfectionism, Gray remains to be authentic in all of her content. She once shared a moment of weakness during New year's eve online. 
As much as possible, Gray wants to have physical interaction and real encounters with fans in public, not just on the internet.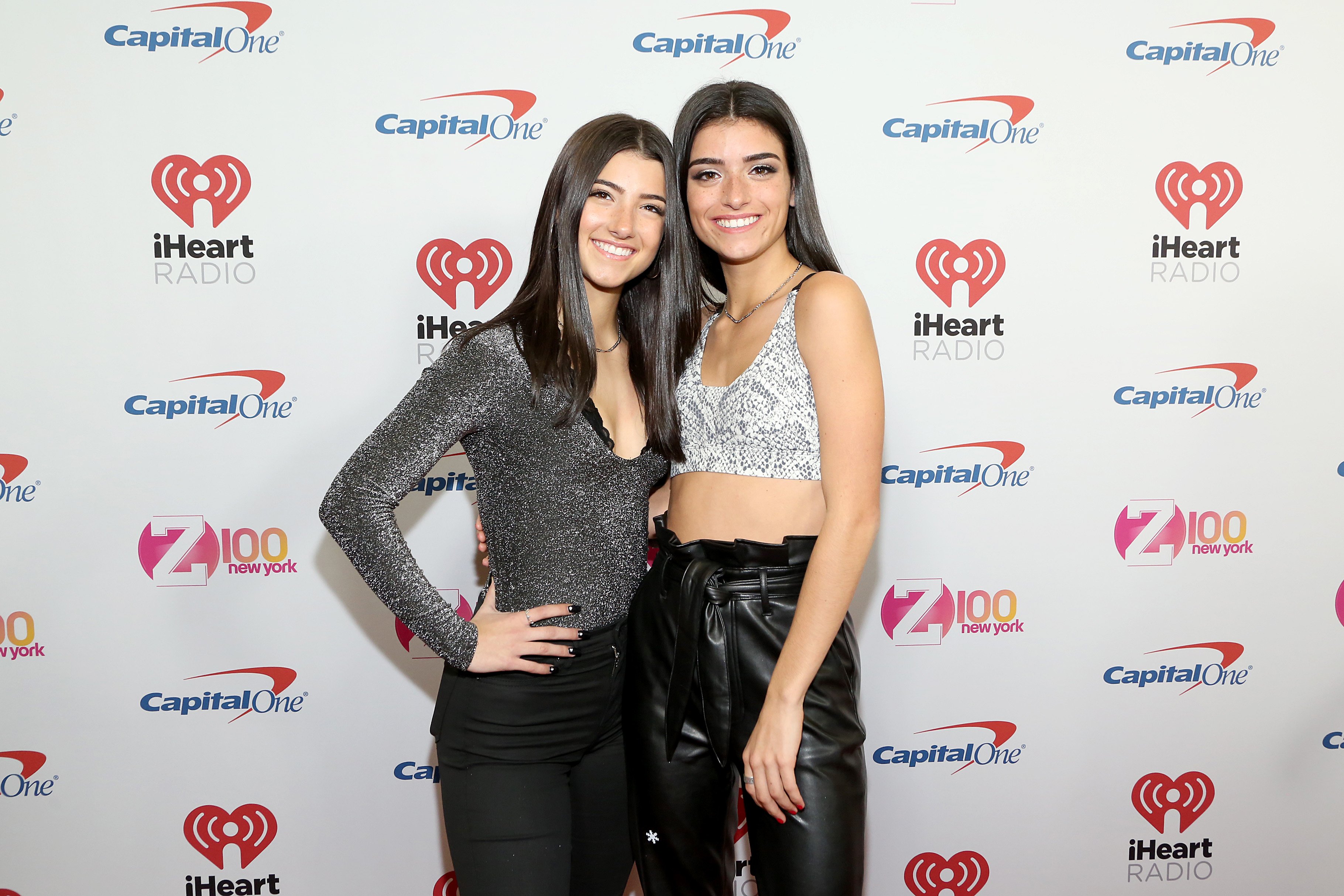 Like Gray, fellow TikTok star Charli D'Amelio is also a prominent social media celebrity. She unexpectedly became an instant star after posting viral dance videos in 2019.
D'Amelio, 16, soared to success after Bebe Rexha discovered her. The singer invited her to do a front act for the Jonas Brothers' concert in Barclay Center, which changed the teen's life.