'CBS This Morning' Anchors Reunite in Newsroom after 6 Months Apart
After several months of isolation and working from home due to the COVID-19 pandemic, "CBS This Morning" news anchors have finally returned to their beloved set.
"CBS This Morning" anchors Gayle King, Anthony Mason, and Tiny Dokoupil showed off their adorable reunion on Twitter. The morning show's Twitter post reads:
"After nearly six months apart, @GayleKing, @AnthonyMasonCBS & @tonydokoupil are back at the table together!"
In the photo, it is evident that the trio has missed each other's presence. The group also documented their sweet comeback in their social media accounts.
Mason, 64, wrote that it "feels fabulous" to be back on set while Dokoupil, 39, bid goodbye to his home office and expressed excitement that he can finally wear his usual work clothes.
King, 65, is equally excited. He said that the band is now back together after they left the set on March 24 due to stay-at-home order.
The group's reunion came in four months after they celebrated their first anniversary together as co-hots of "CBS This Morning" in May.
Packed with many stories to tell, the news anchors were asked which of their co-hosts have an impressive work-from-home situation. 
King said she is impressed with Dokoupil's multi-tasking skills as he shares a room with his wife Katy Tur. While working, Dokoupil would also attend to his one-year-old son's needs.
REUNITED: After nearly six months apart, @GayleKing, @AnthonyMasonCBS & @tonydokoupil are back at the table together!

We have much more news ahead on @CBSThisMorning. pic.twitter.com/onFYOn5Nd8

— CBS This Morning (@CBSThisMorning) September 2, 2020
Dokoupil said he is also impressed with King for having a creative work environment. Based on her Instagram pictures, his co-host made her unused oven appear as a workspace.
As for Mason, he said their work-from-home experience was a challenging time for all of them. He said his office was just 25 steps away from his bed - a tempting spot to sleep off while at work.
Mason pointed out that another challenge was the audio part while working online as there are unavoidable glitches. But they have managed to fix any glitch that happens.
The CBS-led morning news program is one of the two news programs that resumed operations as New York City enters the second phase of its reopening. 
"Fox & Friends" news anchors Steve Doocy, Brian Kilmeade, and Ainsley Earhardt have also returned recently from their TV set after months of working remotely since March. 
Although they resumed working in the newsroom, Doocy, 63, shared a picture of his fellow co-anchors who are far away from each other. Their set has been practicing social distancing for health purposes.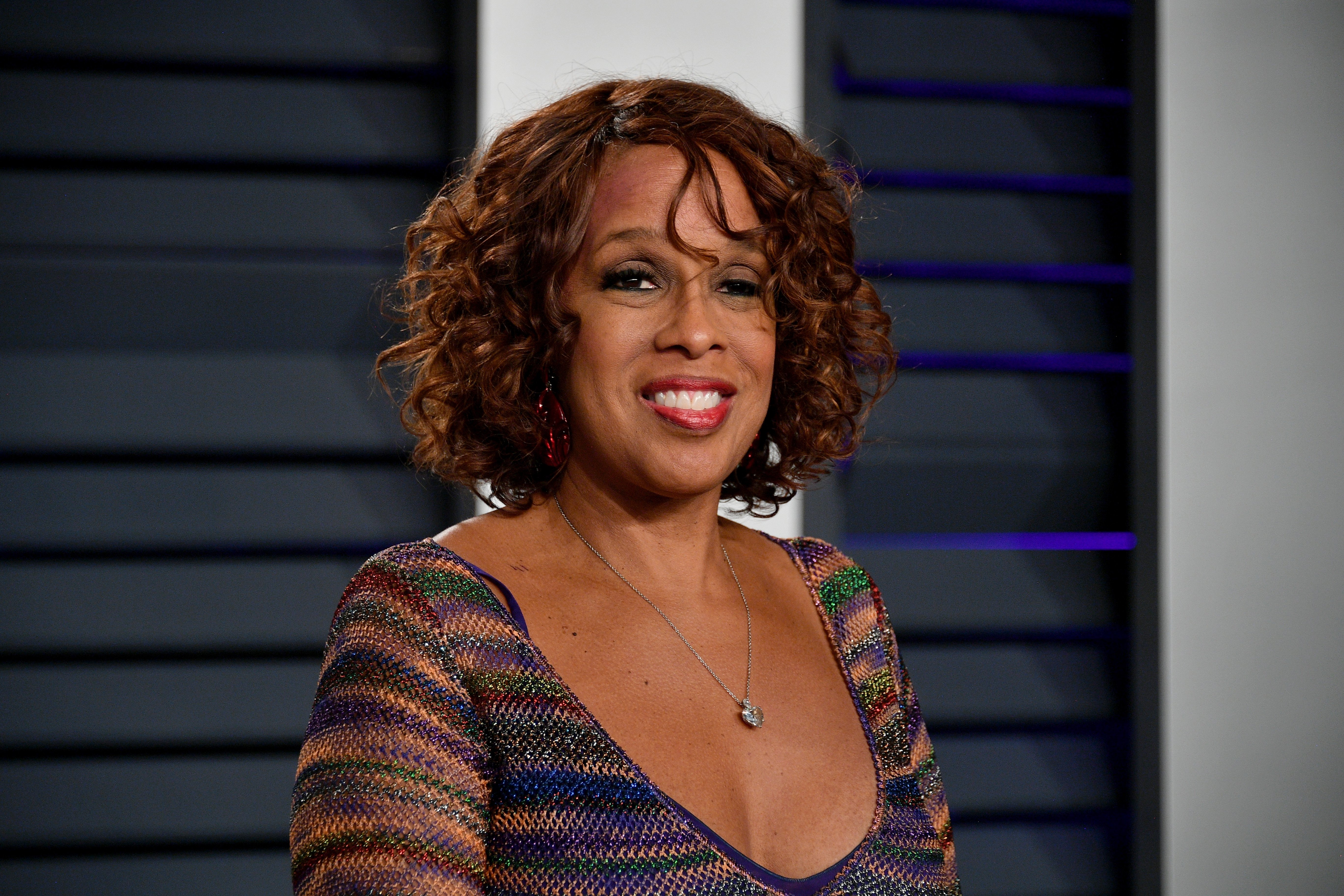 No matter how professional King would appear on TV, she also has her unspoken problems. She recently opened up about her recent struggles as a single woman while on lockdown.
Ever since her marriage from William Bumpus ended in 1993, the news anchor has not dated anyone, according to her close friend Oprah Winfrey.