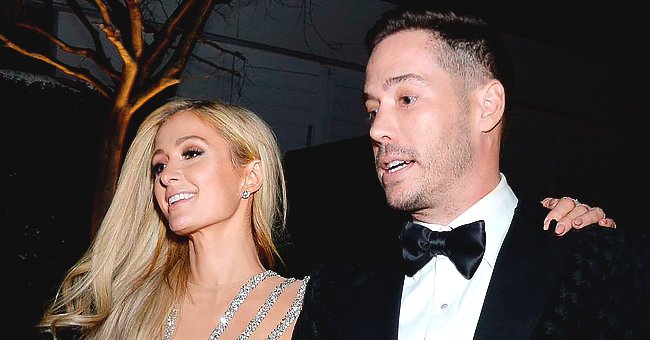 Twitter.com/MSN
Paris Hilton Says Her Man Carter Reum Is the Right One for Her
American media personality Paris Hilton and Carter Reum have been dating for nine months. She opened up about their amazing relationship in an exclusive interview.
The relationship between Paris Hilton and Carter Reum is meant to be. That is what the media personality believes, and she did not shy away in stating it during a recent interview.
Hilton spoke exclusively to People and had lots of things to say about her 9-month relationship with Reum. A businessman for one; he is one of the reasons the quarantine period has been interesting for Hilton.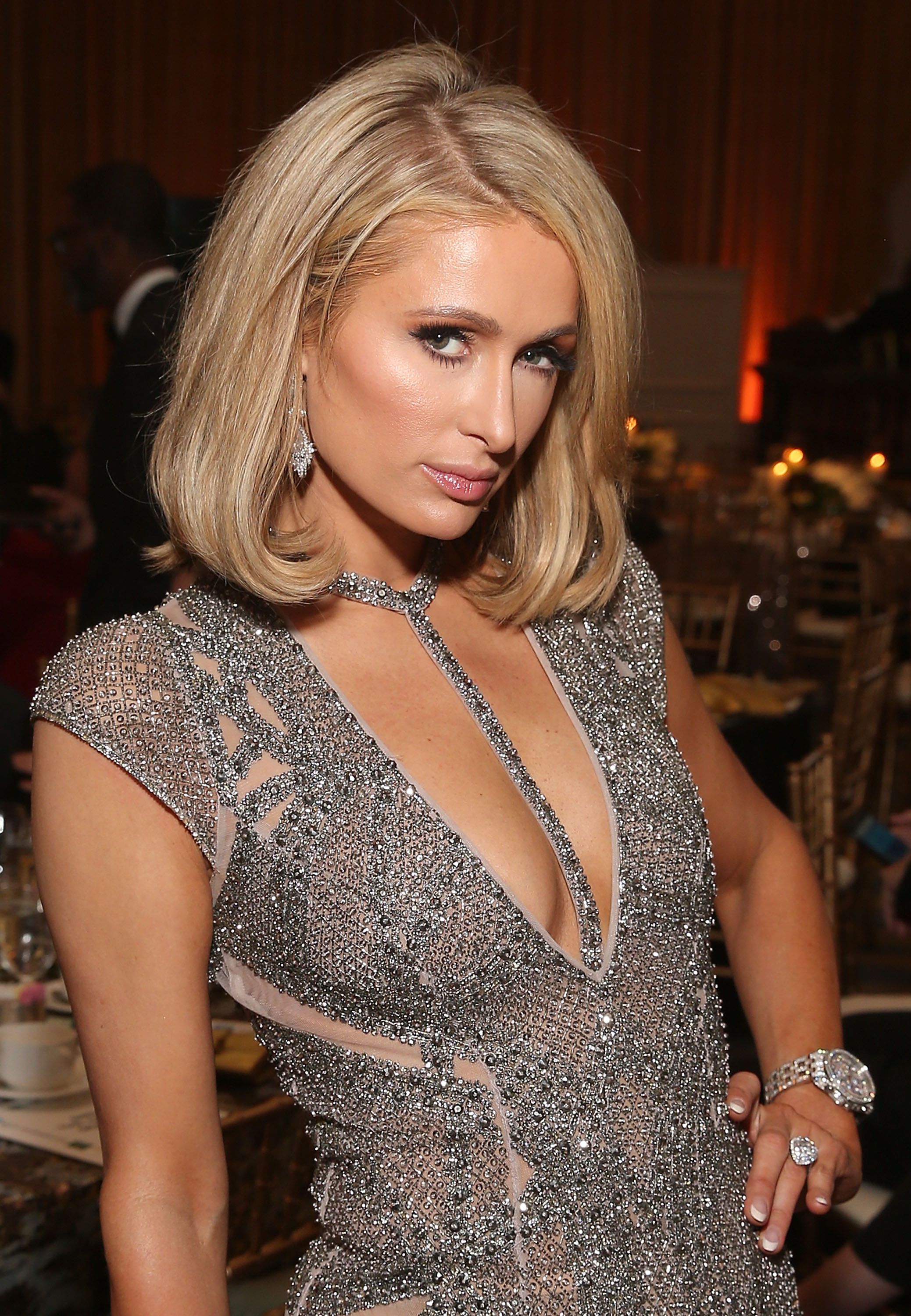 Paris Hilton at the Beverly Wilshire Four Seasons Hotel on March 4, 2018 in Beverly Hills, California. | Photo: Getty Images
The 39-year-old Hilton explained that the pandemic caused her to stay at home and not travel. However, the silver lining for her is being with her pets and her boyfriend.
Before the novel coronavirus pandemic, Hilton usually spent 250 days of the year traveling because of her work. With the restrictions in place, she has a lot of time to spend with Reum.
According to her, the time they have spent in this period would usually have taken five years to accomplish, pre-COVID-19. Reum and Hilton started dating in November 2019.
Despite only dating for nine months, the couple has known each other for fifteen years as he is a family friend. Their relationship took off after his sister, Halle Hammond, invited them for Thanksgiving.
She was abused as a teenager during her days at Utah's Provo Canyon School.
Hilton revealed that she and Reum, who is also 39 years of age, had incredible chemistry. They soon went on their first date and have been together ever since.
After experiencing many heartbreaks in her previous relationships, Hilton never thought she would fall in love. She is grateful to have Reum as a partner and noted that he reminds her of her father, saying:
"Carter actually reminds me of my dad! He makes me feel safe and happy. I finally found the right one."
Last month, Hilton celebrated her anniversary with Reum with a sweet, loving post on her Instagram page, where she said he was her reason for being so happy.
While spending time together in quarantine, Hilton and Reum watched the reality show, "The Simple Life." Hilton found it fun and entertaining for her man to watch the show, given that he is an intellectual and not so much of a fan of reality shows.
Hilton's fans would be especially pleased that she is in a loving relationship. The actress opened up about her past relationships, narrating how she was abused as a teenager during her days at Utah's Provo Canyon School.
The media personality got used to the abuse so much that she saw it as usual. She suffered a similar fate in her previous relationships, with her exes being nice at first before becoming physically, verbally, and emotionally abusive.
Please fill in your e-mail so we can share with you our top stories!