'Family Matters' Star Jaimee Foxworth Looks Barely Recognizable in Pink Top in New Photos
The former TV star and child actress has come a long way since she found fame in the early '90s and now it is hard to tell she is the same girl that graced our TV screens more than two decades ago.
40-year-old model and actress Jaimee Foxworth rose to fame as a teenager when she was cast in the hit series "Family Matters" in 1989 but after leaving the show in 1993, she practically disappeared from the spotlight.
Considering how much time has passed since Foxworth's character in the series, Judy Winslow was written off the show without any explanation after season 4, it is not surprising that the actress has changed so much that she is hard to recognize.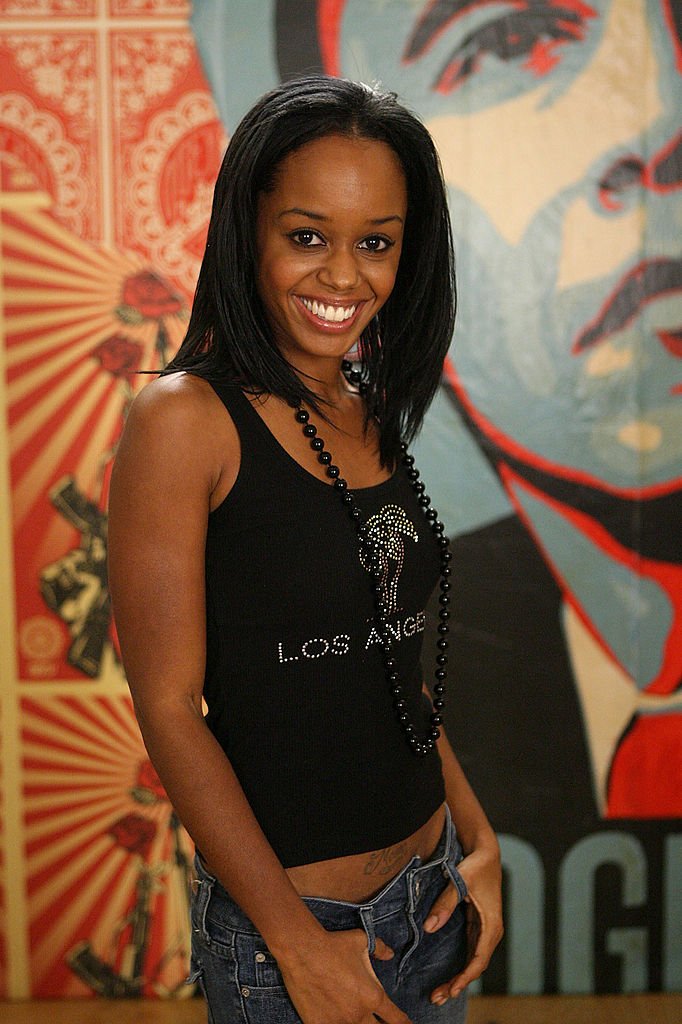 On September 2, 2020, Foxworth took to her Instagram account to share a couple of selfies on which there is little resemblance to the child star she once was, prompting her fans to leave her praising and loving comments as a response. 
"So pretty," "Gorgeous," and "Just beautiful," were some of the messages the celebrity's devoted admirers left her.
Foxworth wore a pink corduroy top with thin straps and a deep neckline and a matching pair of pants. She left her long locks to freely fall down to her thighs and wore purple eye shadow and pink lipstick.
OMITTED FROM A CAST REUNION
Foxworth's famous character Judy Winslow was a key member of the series' fictional family for at least four seasons being one of the starring couple's three children.
But as the character Steve Urkel, played by Jaleel White and introduced to the show mid-season 1, rapidly became a fan favorite and the focus of attention in the series, the showrunners decided to reduce the Winslows' children from three to two, removing Foxworth from the series.
Foxworth never managed to capitalize on the role's popularity and she hasn't since been cast in anything beyond making occasional appearances as herself in shows like "Celebrity Rehab" and "The Dr. Oz Show."
But when the main cast of "Family Matters" got together for a reunion photoshoot for Entertainment Weekly in 2017, fans were left wondering why Foxworth had been omitted and wanted to know what had become of her.
ADULT FILM PAST 
As Foxworth later told The Root, she only learned about the cast reunion two days before the photoshoot when her former co-star Shawn Harrison with whom Foxworth has always stayed in touch asked her if anybody had called her about it.
"It was a slap in the face from Entertainment Weekly. I don't think there's any good explanation," Foxworth said about not being featured in the group portrait.
The actress suspected that EW might have chosen not to include her in the reunion due to the controversy that arose in 2000 when Foxworth was found to have worked in adult films under a different name.
"If they want to use adult films as the reason, I'm not the first person to do adult films and won't be the last," the actress added.
Since 2008, Foxworth has been a full-time mother and after a difficult separation from the father of her child, the former couple has reconciled and she acknowledged her ex for offering her and her son's financial support.