See Charlize Theron's Heartfelt Tribute to Keanu Reeves on His Birthday
Keanu Reeves turned 56 earlier this week, and his former two-time co-star Charlize Theron sent him sweet birthday wishes to commemorate the special day. 
On Wednesday, Keanu Reeves celebrated his 56th birthday, and actress Charlize Theron dug up the sweetest throwback picture of the pair in tribute.
The first time Reeves and Theron starred together, was back in the 1997 flick "The Devil's Advocate," followed by their joint casting four years later in "Sweet November. 
THE PICTURE
Theron chose a picture with an endearing backstory to wish the actor a Happy Birthday, as it was taken during the Palm Springs International Film Festival in 2006. 
During the ceremony, Reeves presented Theron with the Desert Palm Achievement Award, which she earned for her work in the movie "North Country" the previous year.
BIRTHDAY WISHES
Alongside the fourteen-year-old picture, Theron shared a heartwarming message in celebration of her longtime friend's birthday, as she wrote:
"I love this handsome human so much! Happy birthday, Keanu. You're just the best!"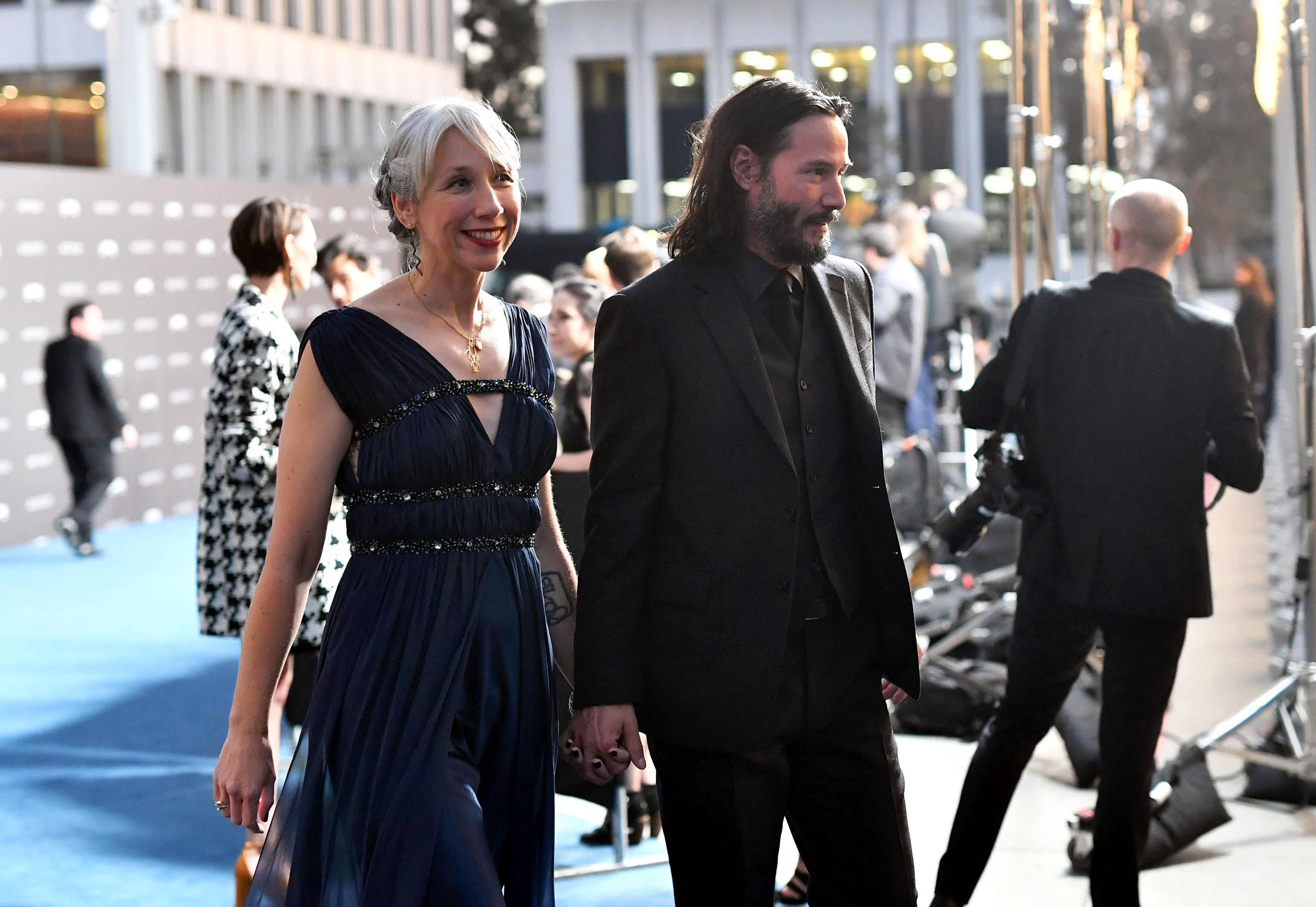 SINGLE NO MORE
Even though Reeves keeps his personal life out of the spotlight, it became evident that he started dating his longtime friend Alexandra Grant. 
The couple became red carpet official for the first time in November last year, when they showed up at the LACMA Art + Film Gala holding hands. During a later interview with Vogue, Grant elaborated on her relationship with Reeves, sharing that she found people's response to their relationship rather "fascinating."
People who know them know that they have been friends, but still, the telephone lines burned after they openly showed up as a couple at the gala.
Theron, on the other hand, just celebrated her 45th birthday. The "Old Guard" star celebrated her birthday early in August, and she joked that her mom fell asleep five minutes into her virtual birthday party. 
Thanks to the Zoom application, it is easy to set up conference video calls, and the Charlize Theron had her friends and family all together in one spot to wish her a Happy Birthday. 
Due to the novel coronavirus pandemic, group gatherings go against social distancing regulations, and the actress showed that she could still share her special day with friends and family while making sure everyone stays safe an healthy.