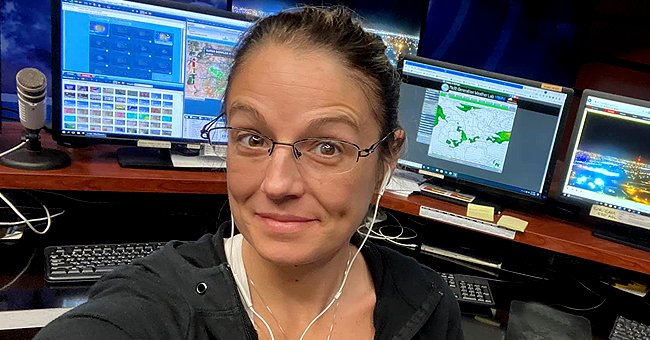 facebook.com/kellyplaskerkcbd
Kelly Plasker's Teenage Son Committed Suicide 2 Years before Her Death — Facts about Her Life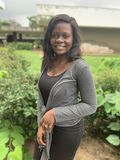 Weather Forecaster Kelly Plasker recently passed away, and this comes only two years after her son, Thomas, died by suicide. Here are some interesting facts about her life.
Kelly Plasker's family and friends are dealing with a devastating loss after she suddenly passed away last weekend.
Although Plasker's passing remains a mystery and the cause of her death is yet to be confirmed, here are some facts to note about Plasker's life.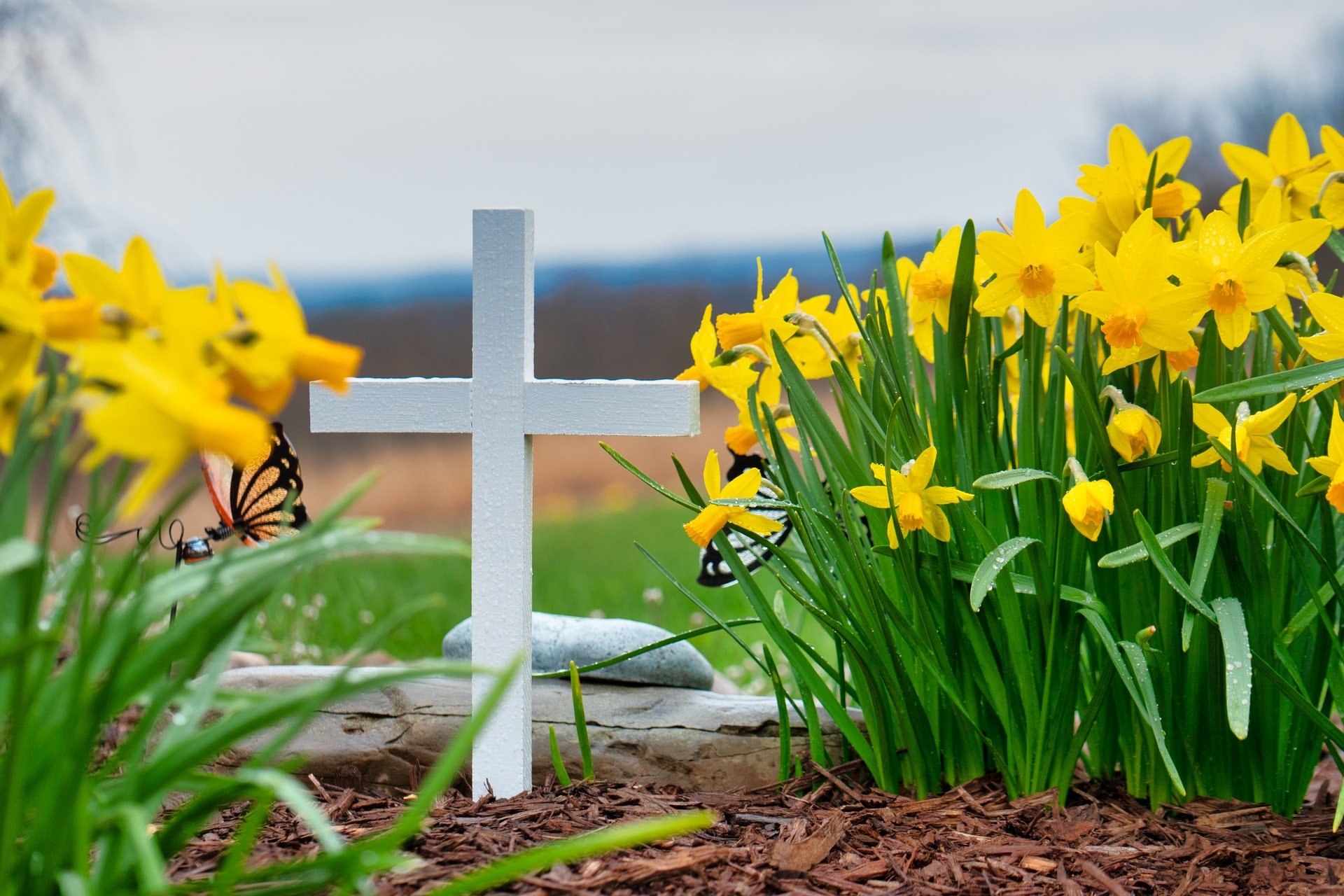 Photo of gravestone with beautiful flowers | Photo: Pexels
HER SON DIED BY SUICIDE IN 2018
Plasker's death comes two years after her son, Thomas, died by suicide. He was aged 19 and was only two weeks away from his 20th birthday.
This tragic event crushed Plakser's heart, and she reportedly once noted that she would never be the same without her son.
SHE WORKED AT KCBD
Before her death, Plasker worked as a weather forecaster for KCBD NewsChannel 11 for three years. Shortly after news of Plasker's death broke, KCBD's vice president, Dan Jackson, released a statement on Facebook, where he expressed grief over the sudden loss.
In his statement, Jackson described Plasker as a dedicated staff of the station and added that her colleagues and the viewers liked her.
PLASKER'S CAUSE OF DEATH
Before Plasker's death, she reportedly revealed her experience with sexual abuse from a teacher who taught her as a child.
She noted that the memory has long stayed with her and added that all she wanted was to get it out of her chest. Plasker concluded by stating that her brain was broken, and she could no longer take the pain.
Although the cause of Plasker's death is yet to be confirmed, there are reports that she might have died by suicide based on her last confessions.
While speaking about the loss, newscaster Kase Wilbanks expressed his heartbreak and encouraged viewers to seek help if they are struggling with suicidal thoughts.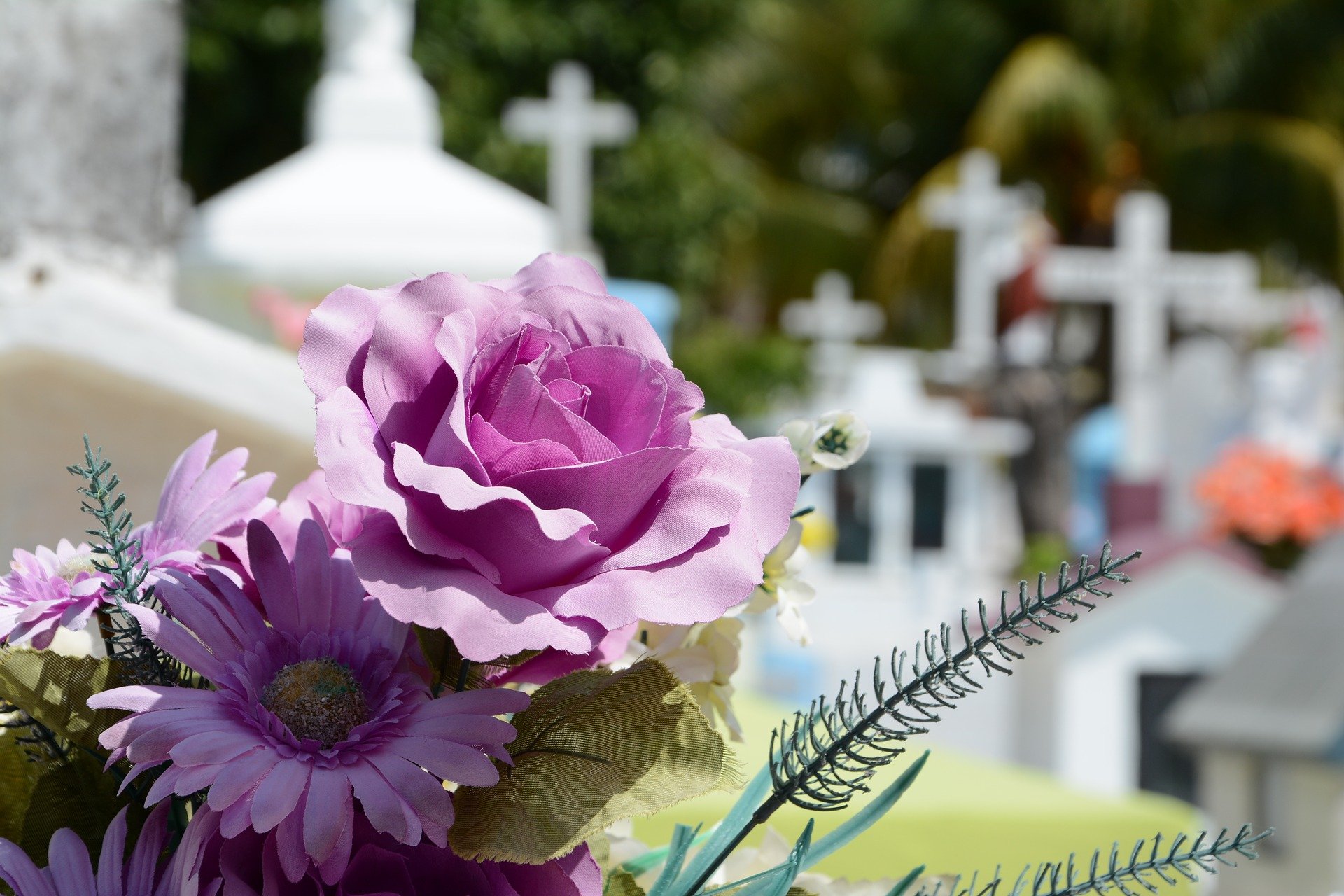 Photo of a beautiful flower at a graveyard. | Photo: Getty Images
TRIBUTES HAVE POURED IN FOR HER
Plasker's death has indeed left many heartbroken, but despite their grief, many have taken out time to pay tributes to the late forecaster.
Taking to Facebook, Sharon Maines penned an emotional note where she described Plasker as a woman with a heart of gold.
Anchor Karin McKay also shared an online tribute where she reportedly described her late co-worker as a bright spot in the weekend mornings of many people.
While Plasker might have struggled through life, many of her friends have noted that she always had a smile across her face. Indeed she was a bright light to the people around her, and there's no doubt that she will be greatly missed.
Please fill in your e-mail so we can share with you our top stories!