Eddie Murphy's Ex-wife Nicole Shows Her Early Morning Workout and Flaunts Her Impeccable Body
Eddie Murphy's ex, Nicole, recently took to social media to flaunt her toned body in video footage documenting her early morning workout. 
Nicole Murphy is 52 but she's still got it! The famous retired model recently took to her Instagram page with a video clip of herself on a beach doing what she called the side drill sandbag pull. She captioned the post: 
"Rise and shine with my early morning workout... side drill sandbag pull."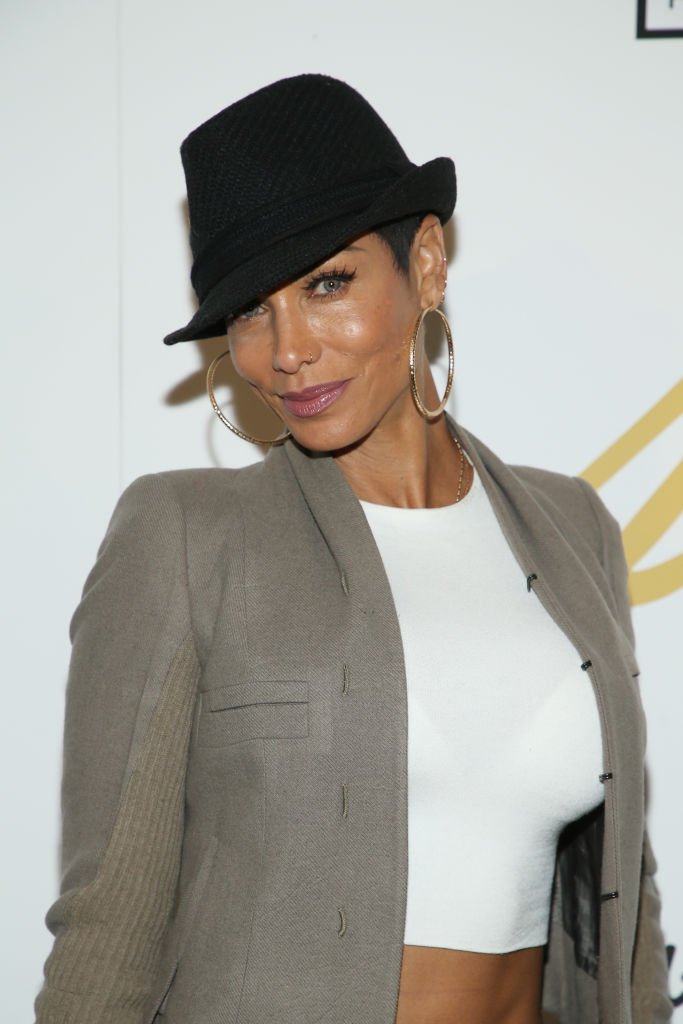 In the comments section, fans complimented Nicole for her incredible physique and stamina. Many tagged her as their inspiration and others were content with professing their undying love for the gorgeous ex-model. One fan wrote: 
"I love you, @nikimurphy. I'll still marry you, rn." 
Nicole has put in a lot of work to remain fit at her age. Besides having good genes, she has kept a tight workout routine for years. 
The gorgeous 52-year-old mother of five turned to exercises after she started giving birth and noticed her body was taking a while to return to normal. 
Nicole began to visit the gym regularly as she continued to welcome more children, and it nurtured her love for working out. The successful entrepreneur also found exercise to be an effective stress reliever and maintained it.
Nicole filed for divorce from Murphy in August 2005, citing irreconcilable differences.
She reportedly visits the gym at least four times in a week — three of those times with a personal trainer. Now, at 52, her body weighs about 149 pounds of muscle and she is fit as a fiddle. 
Nicole is a mother to five children, all of whom she had while married to veteran actor Eddie Murphy. The pair met each other at the NAACP Image Awards in 1988, and shortly after, they started dating. 
They lived together for two years before finally tying the knot on March 18, 1993. The pair welcomed their first child, Bria, in 1989. 
Their second child, a boy named Miles, came shortly after their wedding. He was welcomed in November 1993. After him, Nicole and Eddie welcomed three more — Shayne Audra (1994), Zola Ivy (1999), and Bella Zahra (2002).
Nicole filed for divorce from Eddie in August 2005, citing irreconcilable differences. The proceedings were finalized on April 17, 2006. 
Eddie went on to have more children with four different women, with the most recent welcomed in 2019. Nicole has not had any more children but has been romantically linked to Michael Strahan and Nick Cannon.