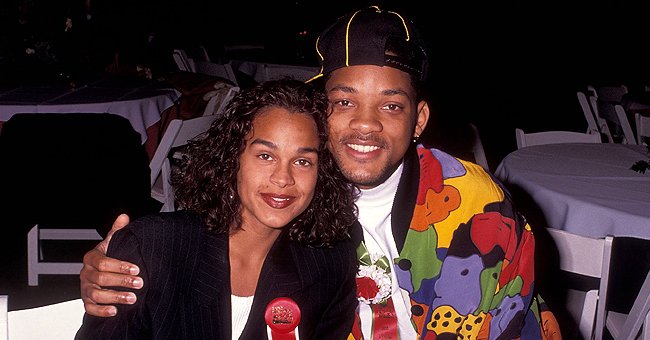 Getty Images
Will Smith's First Wife Sheree Poses Makeup-Free in a Face Mask with a Matching Headband
Sheree Zampino recently shared photos of herself rocking matching face masks and headband while sporting a glowing makeup-free face.
Will Smith's first wife, Sheree Zampino is teaching her fans the importance of wearing a protective face mask. More so, she's adding some spice.
Taking to Instagram, Zampino shared images using a pink patterned mask alongside a matching headband. In the first slide, Zampino showed off the gorgeous side view of her face which was without makeup.
The other slides saw her maintaining a similar pose, but this time, she stared wide-eyed in a way that showed off her long eyelashes. While adding a caption to her photos, she wrote:
"Loving this set! #shereeelizabeth"
The stylish face mask and headband caught the attention of many fans who quickly took to the comments section to express love for the set.
Others simply showed admiration by using the like button. So far, the post has garnered over a thousand likes.
Following his divorce from Zampino, Smith got married to actress Jada Pinkett in 1997.
Zampino came into popularity when she started dating "Fresh Prince Of Bel-Air" star, Smith. The couple tied the knot in 1992 and welcomed a son, named Willard "Trey" Smith III later that year.
With Smith's increasing fame and success, his marriage suffered but the actor felt obligated to follow through on his vows to Zampino. However, a few years into their union, Zampino reportedly filed for divorce and by December 1995, they were officially separated.
Back in June, Smith opened up about the divorce and stated that it was the worst thing he experienced in his adult life. For him, divorce felt like the ultimate failure, and the end of his marriage rocked left him heartbroken and shaken to the core.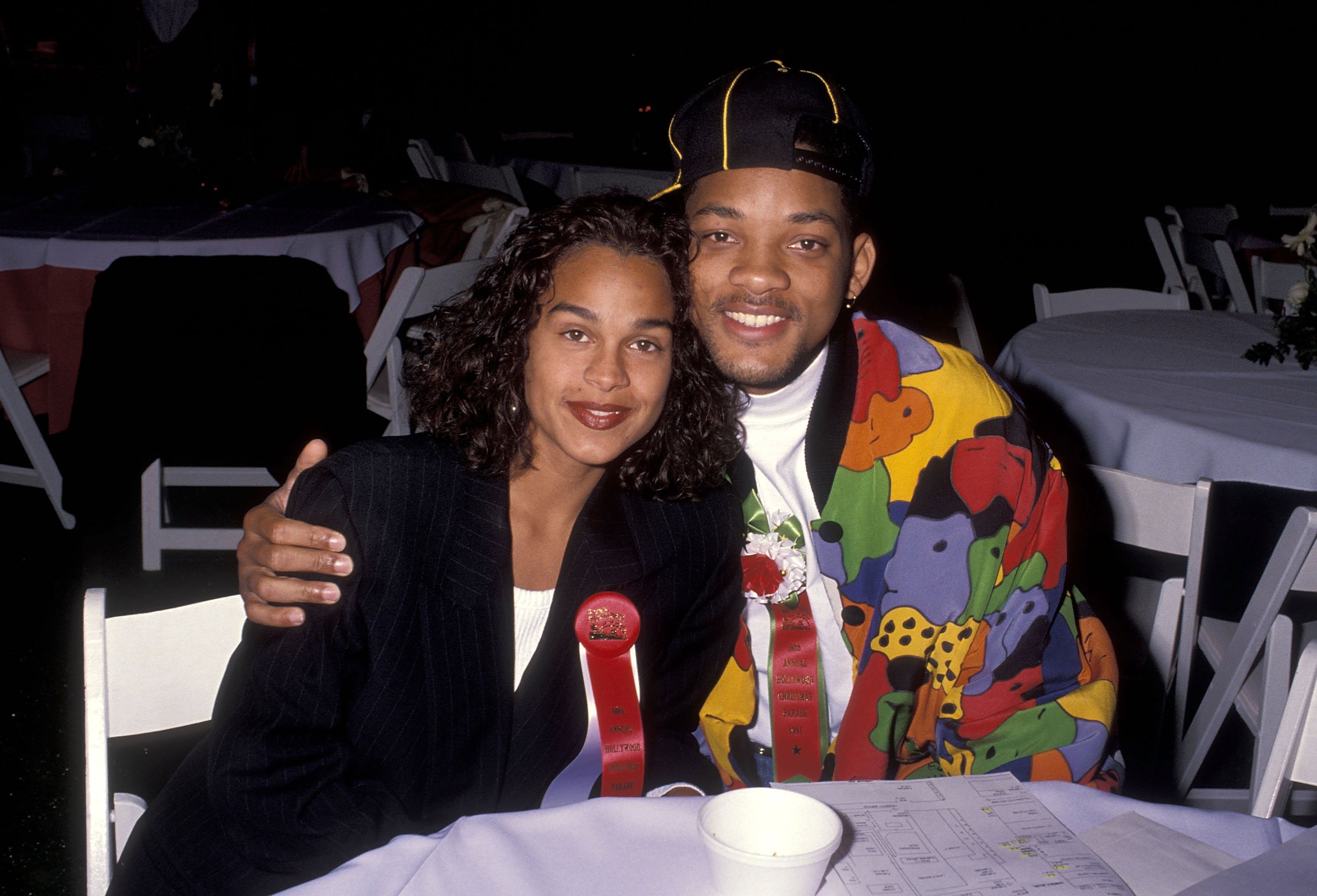 Will Smith and Sheree Zampino attend the 60th Annual Hollywood Christmas Parade on December 1, 1991 | Photo: Getty Images
While Zampino and Smith have been separated for over two decades, the two have maintained a close relationship as they co-parent their son Trey.
Following his divorce from Zampino, Smith got married to actress Jada Pinkett in 1997. In 1998, the couple welcomed their first child, a son named Jaden, and by 2000, they had another child, a daughter named Willow.
While having a cordial relationship with a partner's ex is a tad tricky, Pinkett and Zampino seem to have found a way around it.
Pinkett once admitted that it had been difficult to be warm towards Zampino, but today, the two women get along quite well and share a great respect for each other.
Please fill in your e-mail so we can share with you our top stories!