Dorien Wilson from 'The Parkers' Poses with His Beautiful Grown-Up Daughter Sarita in TBT Pic
"The Parkers" star Dorien Wilson shared a heartwarming photo of him and daughter Sarita in honor of throwback Thursday. The grown-up undoubtedly bears a striking resemblance to her famous father.
Dorien Wilson marked throwback Thursday in style with a lovely photo of him and his grown-up daughter, Sarita.
The sweet photo showed the father-daughter duo in a warm embrace as they posed for the camera. "The Parkers" star looked handsome in a tight-fitting polka dot polo shirt with black trousers.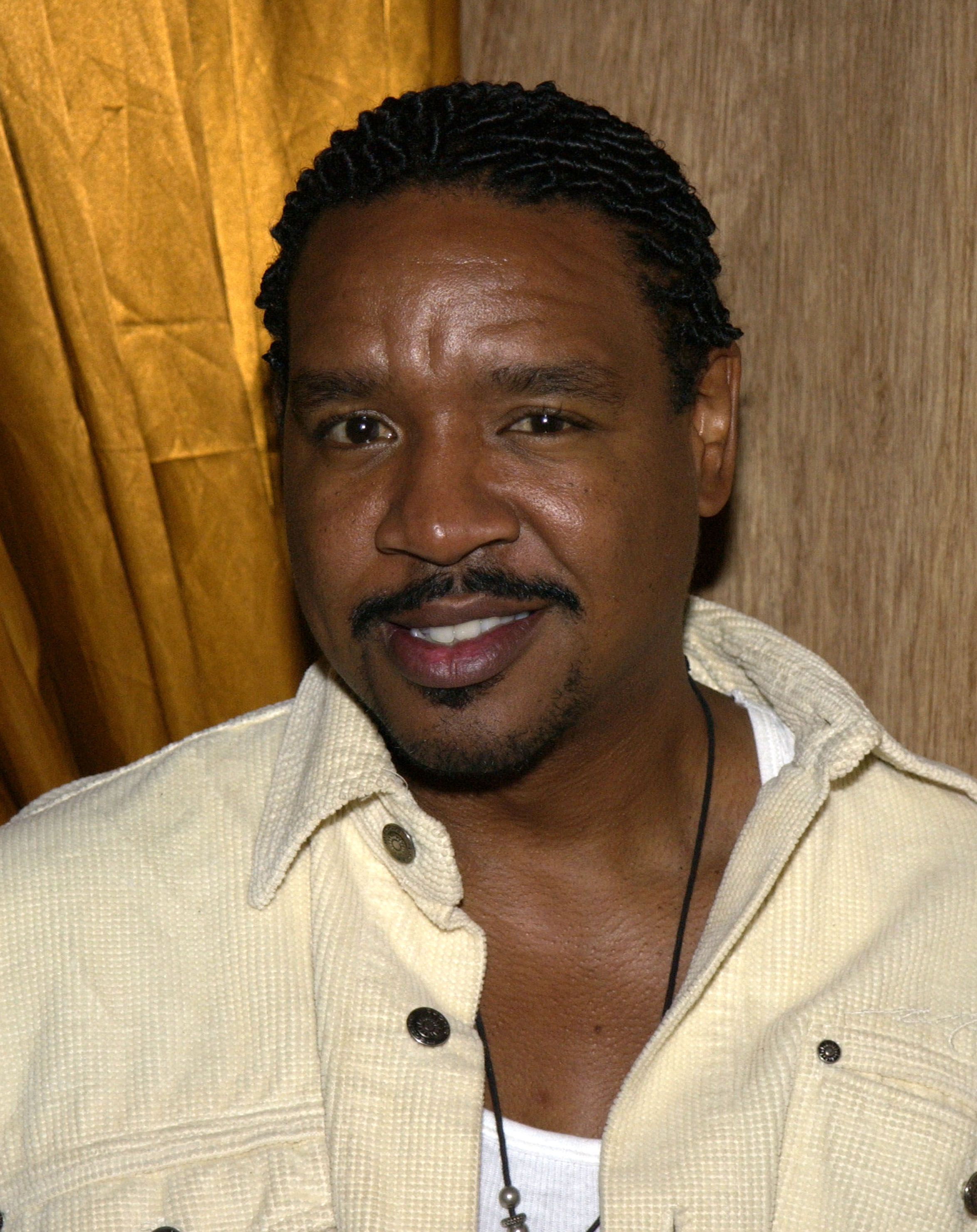 Sarita, however, was the star in the image as she looked stunning in a short body con dress that flaunted her curves. She completed the stunning look with a long neck chain and a statement ring on her finger.
Unfortunately, JoAnn and Wilson reportedly called it quits after several years together.
The pair's striking resemblance was evident as one could tell that Sarita inherited her father's charming smile. The sweet post was captioned:
"#tbt The Other Love of Life... My #babygirl @saritafbaby. Love U to the Sky."
In no time, the comments section was filled with lovely remarks from fans who praised the actor for raising such a gorgeous woman.
Wilson is a proud father of two grown-up children. He welcomed Sarita and son Devin with ex-wife JoAnn.
Wilson and JoAnn first met in sixth grade at Cabrillo and Lompoc high schools, but they didn't start dating until years later when they reunited. In 1986, they tied the knot and soon started their family before settling down in Los Angeles.
Wilson, who is famous for his role as Professor Stanley Oglevee in "The Parkers," often takes on the role of a ladies' man on screen.
However, his marriage to JoAnn was the priority in his life at the start of his career. Once while speaking about his promiscuous character on the HBO series, "Dream On," Wilson said:
"Let's put it this way, Eddie loves women, and I think it's great since I'm so different from him, being very married with two kids."
Unfortunately, JoAnn and Wilson reportedly called it quits after several years together. While the date of their separation or the circumstances around it were never revealed, it seemed as though the duo split amicably.
The 57-year-old often shares photos of him and JoAnn on his Instagram from time to time, letting the world know they are still on good terms.
Although it has been years since "The Parkers" graced our screens, Wilson has remained relevant in the industry with his career spanning about 25 years.
The actor currently stars in the Bounce TV comedy series "In The Cut" where he plays the role of Jay Weaver, the barbershop owner who tries to forge a relationship with his long-lost son. He also serves as an executive producer on the show.
Wilson isn't the only cast member of "The Parkers" that is making strides in their career and family lives. His co-star Mo'Nique has since evolved from her character as Nikki Parker, winning an Academy Award and losing weight.
Countess Vaughn is now a doting mother to her three kids while her on-screen best friend, Jenna von Oÿ lives a low-key life as a mother-of-one.