Beyoncé's Road to Success — from Destiny's Child to Pop Icon Status
It is safe to say that the name "Beyonce" is a force to reckon within the music world and beyond and attaining this milestone was no easy feat. Here's a look into the success story of Beyonce.
Recently fans and celebrities alike celebrated Beyonce as she became a year older. On their social media platforms, many commemorated her big day and reflected on her fame.
Over the years, the star who turned 39, on Friday, September 4, 2020, has carved a phenomenal niche for herself. But it all began in a little town in Texas.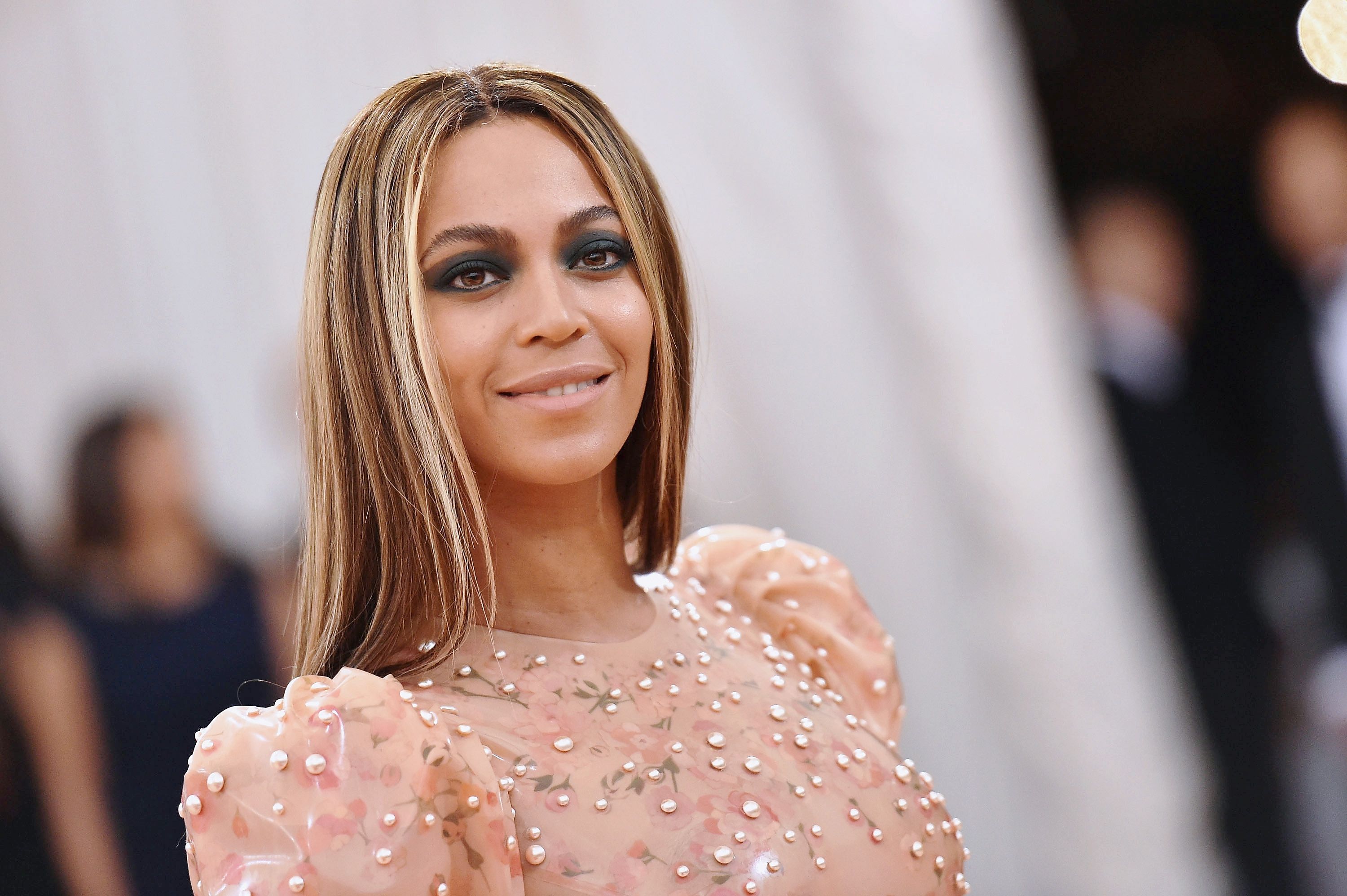 HUMBLE BEGINNINGS
Growing up, Beyonce had a knack for music, and her parents made sure to nurture it. The youngster began her singing career as the lead singer in a girl group called "Destiny's Child." She formed the group with her childhood friends, Kelly Rowland and Michelle Williams.
Besides attaining the pinnacle of success in music, [Beyonce] dedicates quality time to advocacy.
The group which was formerly called "Girls' Tyme," resonated in R&B and Pop music. "Destiny's Child" won its first Grammy Award in 2000 fro their hit track, "Say My Name." They won the accolade in the category of Best R&B by a group, and in 2001, they copped the same award. 
MOVING ON ON HER OWN
"Destiny's Child" became defunct in 2006 after their farewell performance at an NBA All-Star game. This was the beginning of Beyonce's lifetime achievements. She released one of her solo albums, B' day which fractured hit tracks like "Irreplaceable," and "Get Me Bodied."
Her next album, "Sasha Fierce," was a huge success that earned her an Album of the Year nomination. She went on to release more albums like the one titled, "4," and a self-tilted body of work, "Beyonce."
Through her "Beyonce" album the star singer copped three Grammy awards. Her album, "Lemonade," is termed one of her most acclaimed works.  
INSIDE HER LOVELIFE
Beyonce Giselle Knowles-Carter is married to iconic rapper, Shawn Corey Carter, popularly known as Jay-Z, and they have three children together. Her success story cannot be recounted without the impact of her equally legendary partner.
The power couple tied the knot on a private occasion in New York. During her 2011 VMA performance, Beyonce revealed her baby bump as a first-time mom.
Renowned for keeping their privacy, the "Hold Up" singer and her husband welcomed their daughter, Blue Ivy at New York's Lenox Hill hospital, where they bought an entire floor for themselves. 
BEYONCE'S LEGACY
Besides attaining the pinnacle of success in music, the "Crazy in Love," crooner dedicates quality time to advocacy. Beyonce is known for how much she empowers women and the feminism movement.
The iconic singer also extends to black empowerment, and she has shown support for civil rights over the years. Her latest work "Back is King," solely centres on celebrating the essence of being black.
"Blak is King" which is a part of her "Lion King" project had the "Sorry" crooner giving her fans a detailed view of the African and African-American culture. So far, the 85-minutes film project has gathered recognition among millions.