Kaitlyn Bristowe Cries after Trolls Attack Her Appearance — See Her Heartbreaking Confession
On the eve of the return of "Dancing With The Stars," new celebrity contestant Kaitlyn Bristowe already had to brace against the trolls, as she tearfully shared over the weekend.
The Nashville native first appeared on television in the reality love show, "The Bachelor" before she squarely stepped into the spotlight as "The Bachelorette" in 2015.
But dancing her way back onto television is not easy with trolls showing little restraint, and it left the 35-year-old reality star in tears.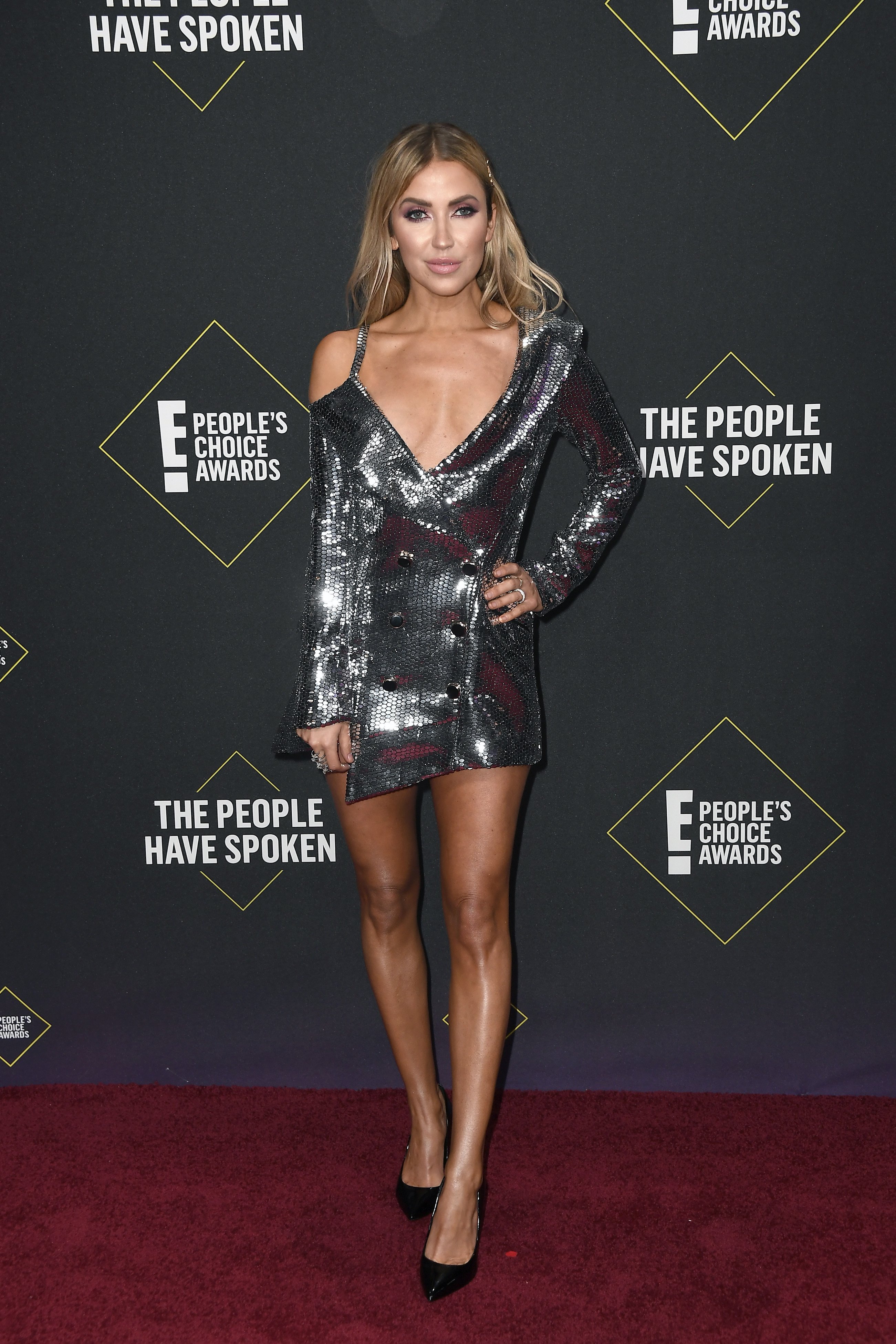 KAITLYN'S EXPERIENCE
With season 29 of "Dancing With The Stars" kicking off next week, celebrity contestant opened up about her experience with online trolls as she gets ready to return to television for the first time in five years.
Taking to social media, the reality star posted a picture showing her tearful face with a caption that expressed the sadness she felt after harsh criticism came her way, and wrote:
"I forgot how mean people are when you go on TV. Just so many 'She looks so old and plastic comments' everywhere. You win today trolls. It got to me."
DUSTING HERSELF OFF AGAIN
Following the tearful share, Kaitlyn shared how she picked herself up after experiencing the "weak" moment she felt because of the comments and reportedly said:
"But I felt my feelings. I had a weak moment, cried it out, felt it all, now poured myself a glass of wine, and remember what's important in life."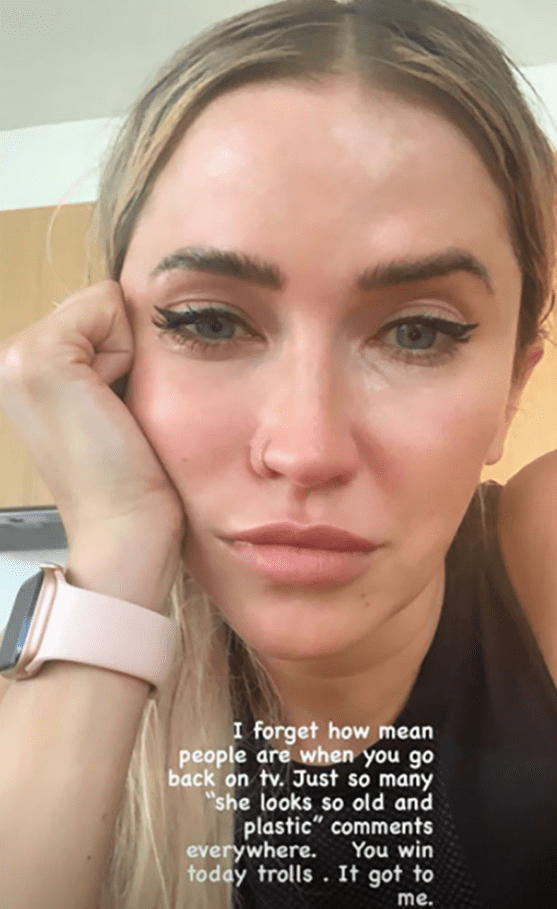 SHE HAS SUPPORT
Kaitlyn also shared during an interview with PEOPLE's "Reality Check" that she is feeling a lot of pressure ahead of the show.
With a dancing background, those who know her assume she will do well in the competition because of it, and it has the reality star's stress levels higher than usual.
Even so, she is excited about the competition and taking rehearsals seriously, much to her boyfriend, Jason Tartick's mock frustration.
Jokingly, Kaitlyn said that Jason complained that he could only see one dance so many times. Despite the repeats, however, he is right there by her side to cheer her on.
The new season of "DWTS" will also bring two new firsts as well. In addition to Tyra Banks taking over as sole host of the show, the first black female dance professional, Britt Stewart, also joins the cast.
With the premiere set for September 14, Kaitlyn will battle it out against the likes of Jesse Metcalfe, Anne Heche, and the pro footballer Vernon Davis, among others.