Daily Joke: An Older Woman Is Seen by a Younger Doctor
Hospitals are a place with plenty of sad stories. But hilarious stories are also not uncommon there.
This tale of an elderly woman in a hospital, for one, will certainly crack you up. One day, the woman went to the doctor's office for her regular checkup.
When she arrived at the clinic, she was met by a young doctor. She had not been checked by this doctor before.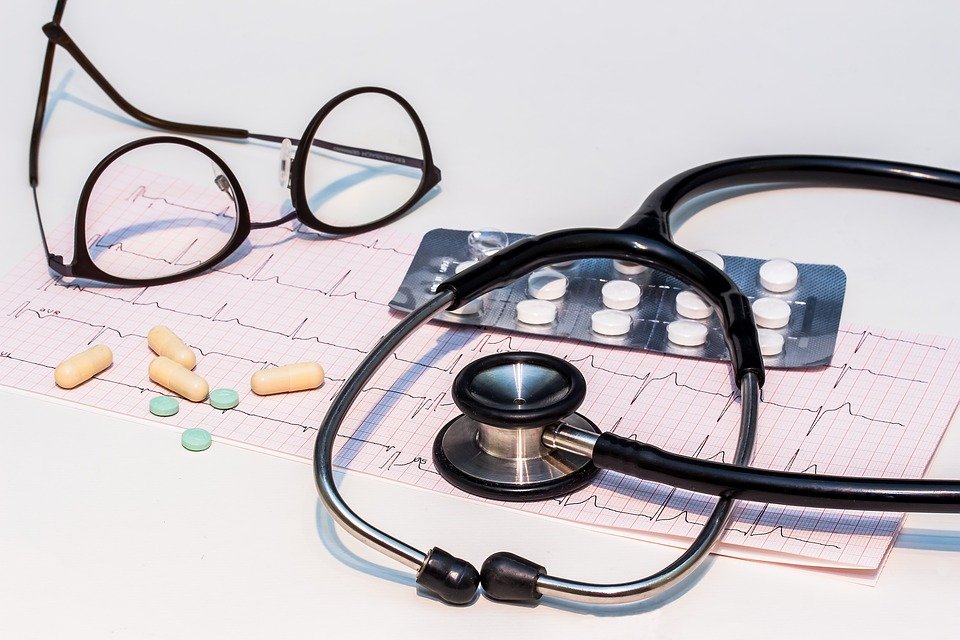 The young doctor led her to the examination room. After about four minutes, the old woman marched out of the room, screaming.
An older doctor noticed her running down the hall. He stopped her and asked her what was wrong.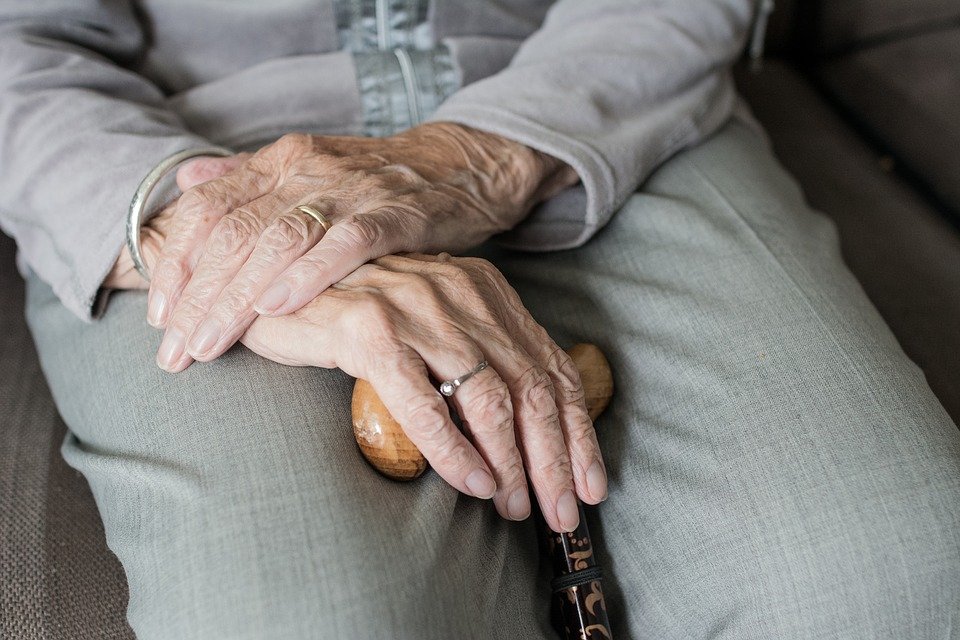 The elderly lady told him what took place in the examination room. Afterwards, the older doctor told her to sit down in another room and calm herself down.
A little angry, the older doctor marched down the hallway to the clinic where the old woman came from. He confronted the younger doctor, saying:
"What's the matter with you? Mrs. Terry is 63 years old, she has four grown children and seven grandchildren, and you told her she was pregnant?"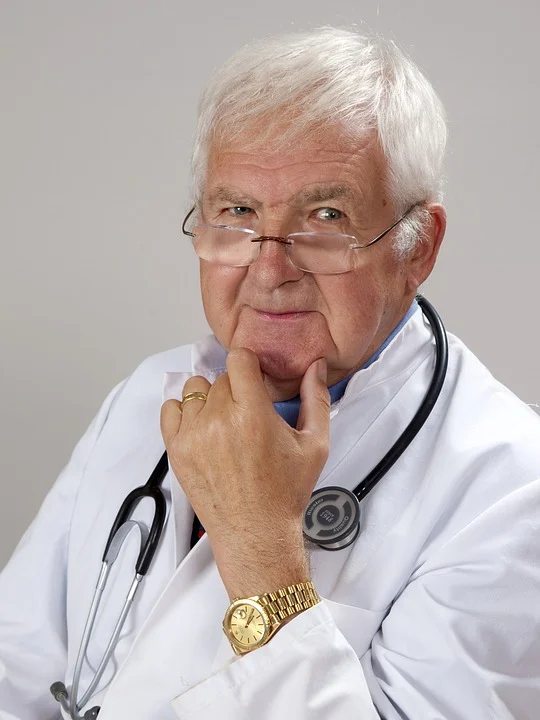 The new doctor did not seem bothered by the question. Without looking up from his clipboard, he replied to the new doctor:
"Does she still have the hiccups?"
This doctor sure had some unconventional prescription. Here's another hospital joke that will make your day.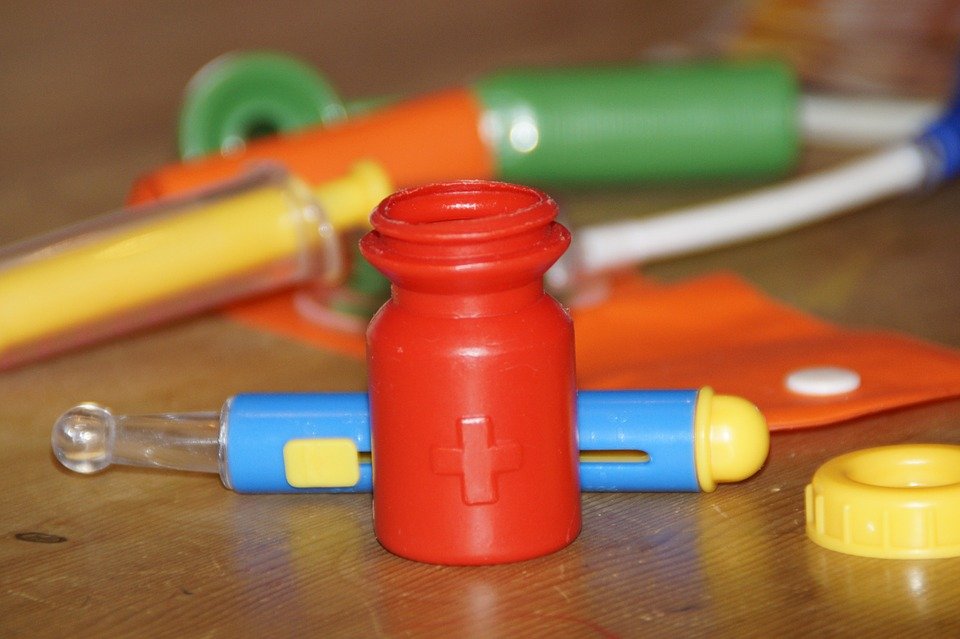 Little Johnny's mother took him to a pediatrician because of an ear infection. When the doctor asked Johnny if he was allergic to anything, the boy nodded and whispered into the doctor's ear.
Smiling over Johnny's remark, he wrote out a prescription and handed it over to the boy's mother. She did not bother to look at the prescription and simply placed it in her purse.
Later, the pharmacist remarked about the weird-drug interaction the little boy must have, based on the doctor's prescription.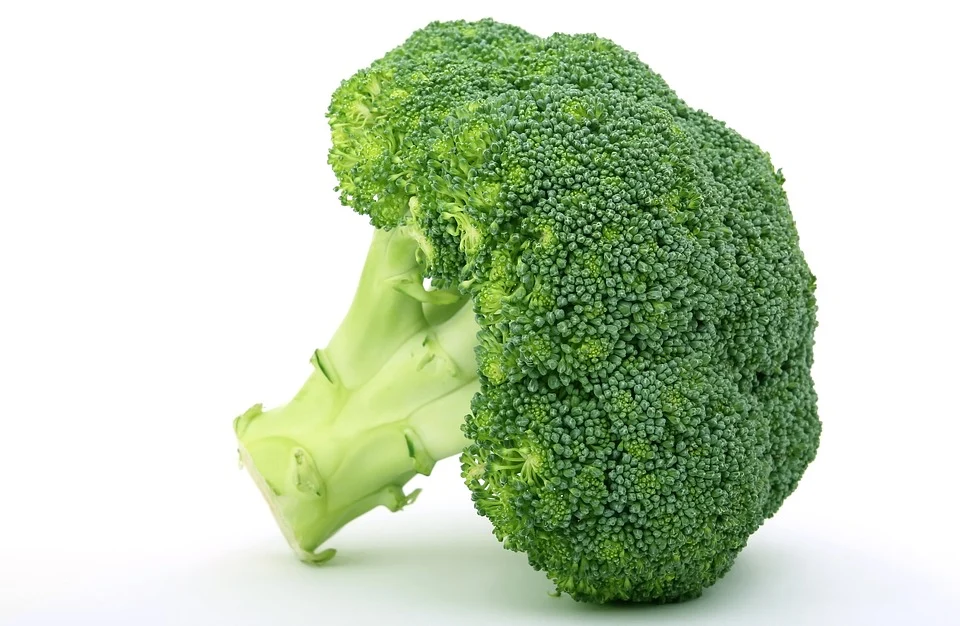 Confused, Johnny's mother asked the pharmacist about what he meant. He showed her the label on the medicine bottle, and also the doctor's instruction cautioning against taking it along with a broccoli.
Little Johnny outsmarted his mom! Check out this other pharmacy joke for another round of laughter.