Daily Joke: Little Johnny Had an Ear Infection
A young boy with an ear infection is taken by his mother to visit a pediatrician — he had an unusual allergy, and the good doctor was kind enough to help him remedy the situation.  
A boy known as Little Johnny developed an ear infection, so his mother took him to see a pediatrician for treatment.  
The doctor met the pair and directed his inquiries and comments towards the boy with an air of professionalism honed by years of service.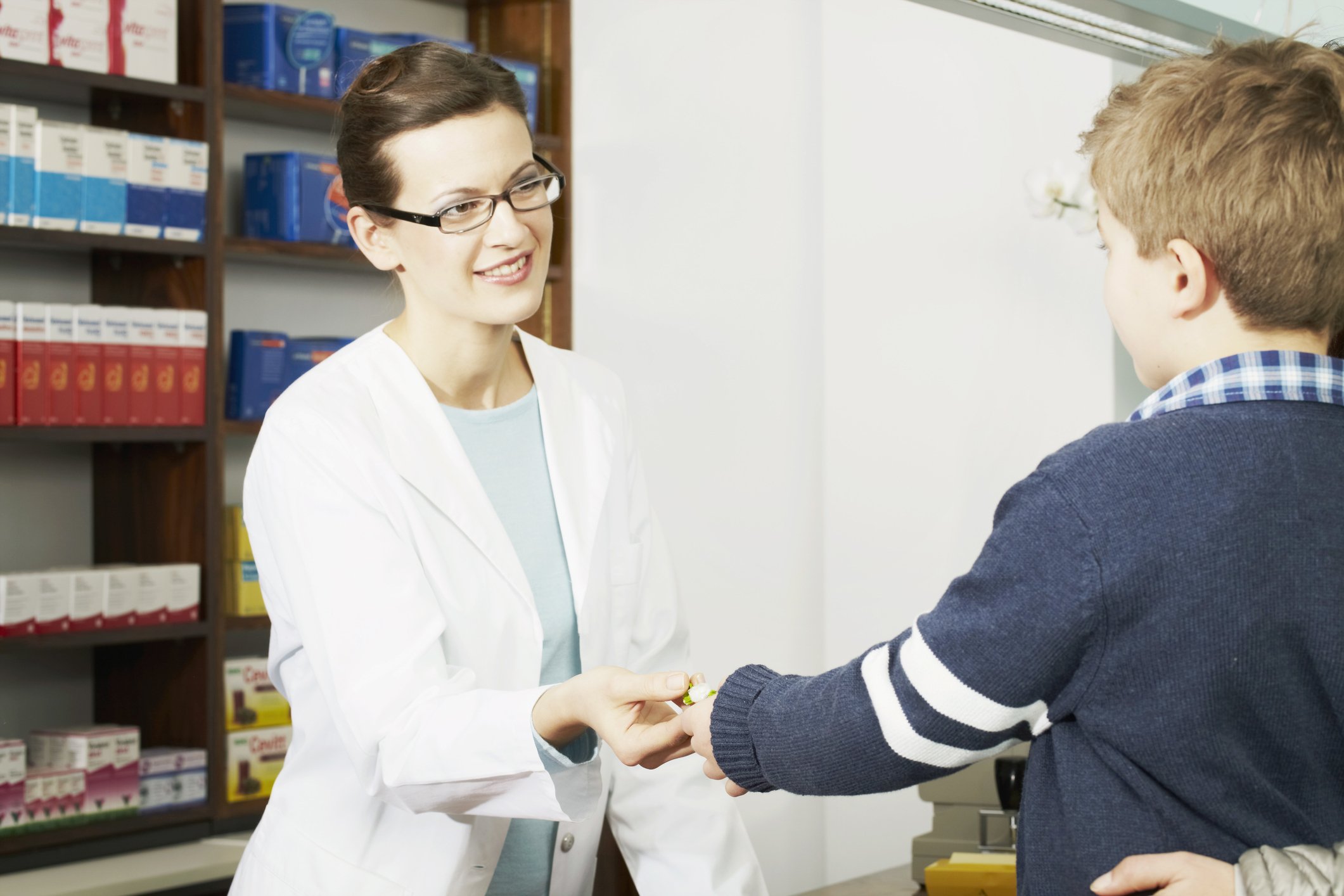 He asked little Johnny if he had anything he was allergic to, and the boy promptly nods his head and whispers into the doctor's ear. 
The doctor simply smiled and after he was done, he proceeded to write out a prescription, which he handed over to Little Johnny's mother.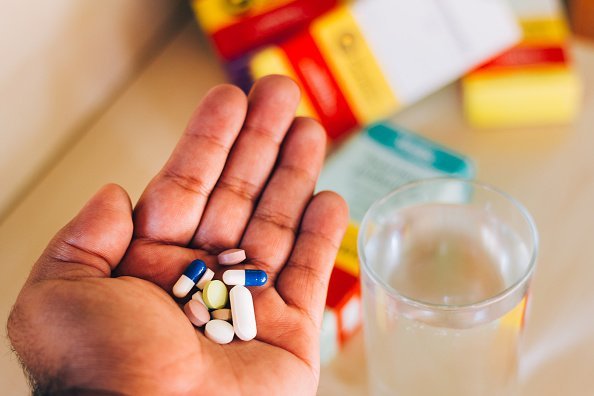 The woman puts it in her purse without paying attention to its contents and heads to the pharmacy. On getting there, she hands the prescription over and waits while the pharmacist filed the order. 
While doing that, he remarks on the weird food-drug interaction Little Johnny must have, and when the boy's mother looked confused at the remark, he shows her the label on the bottle.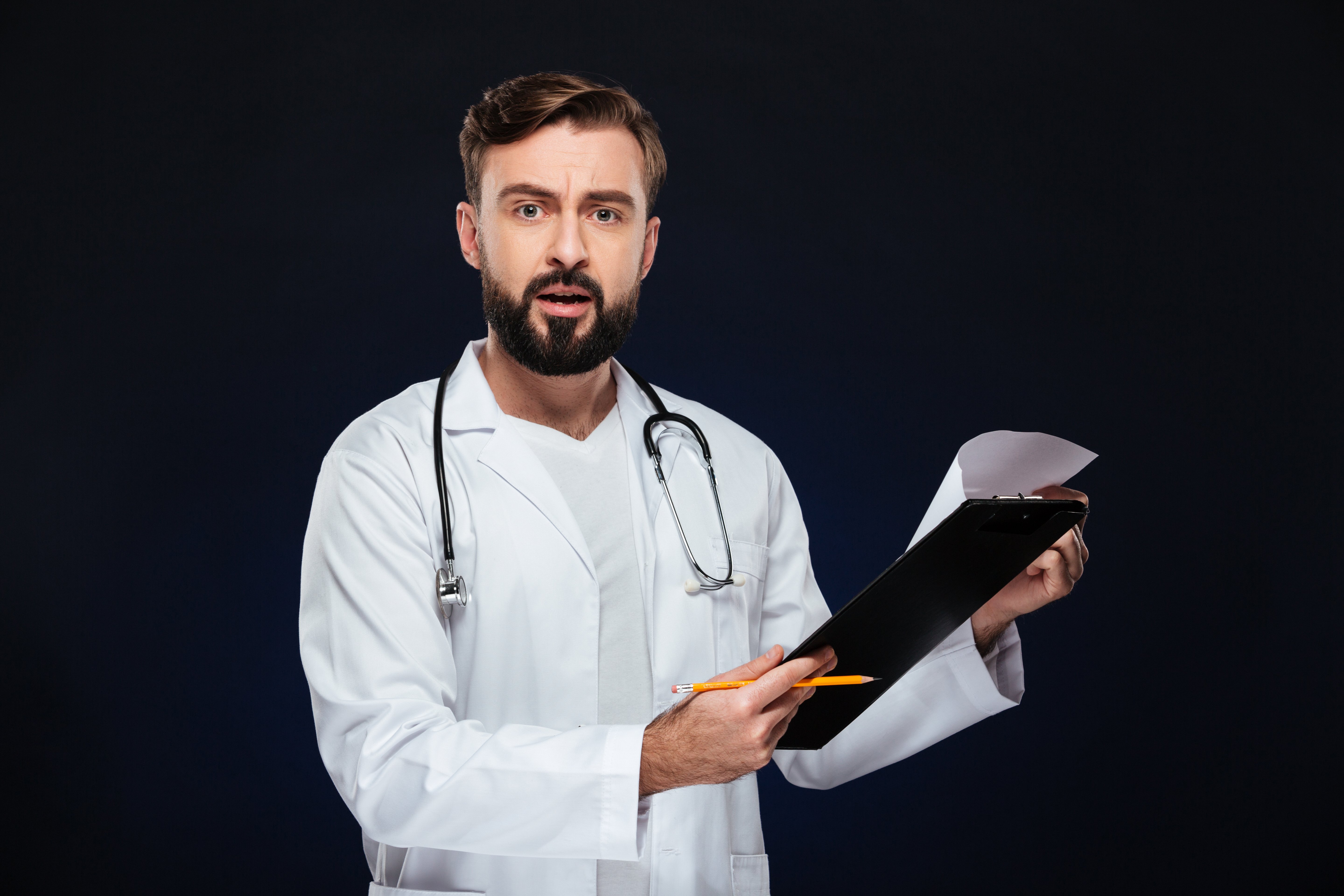 According to the doctor's instructions, it cautioned against taking it along with broccoli — every child's dream. 
Here is another interesting joke: A man suffering from the hiccups decided to visit a pharmacy to get something to help. He arrives at the pharmacy and asks the pharmacist to give him something for the hiccups.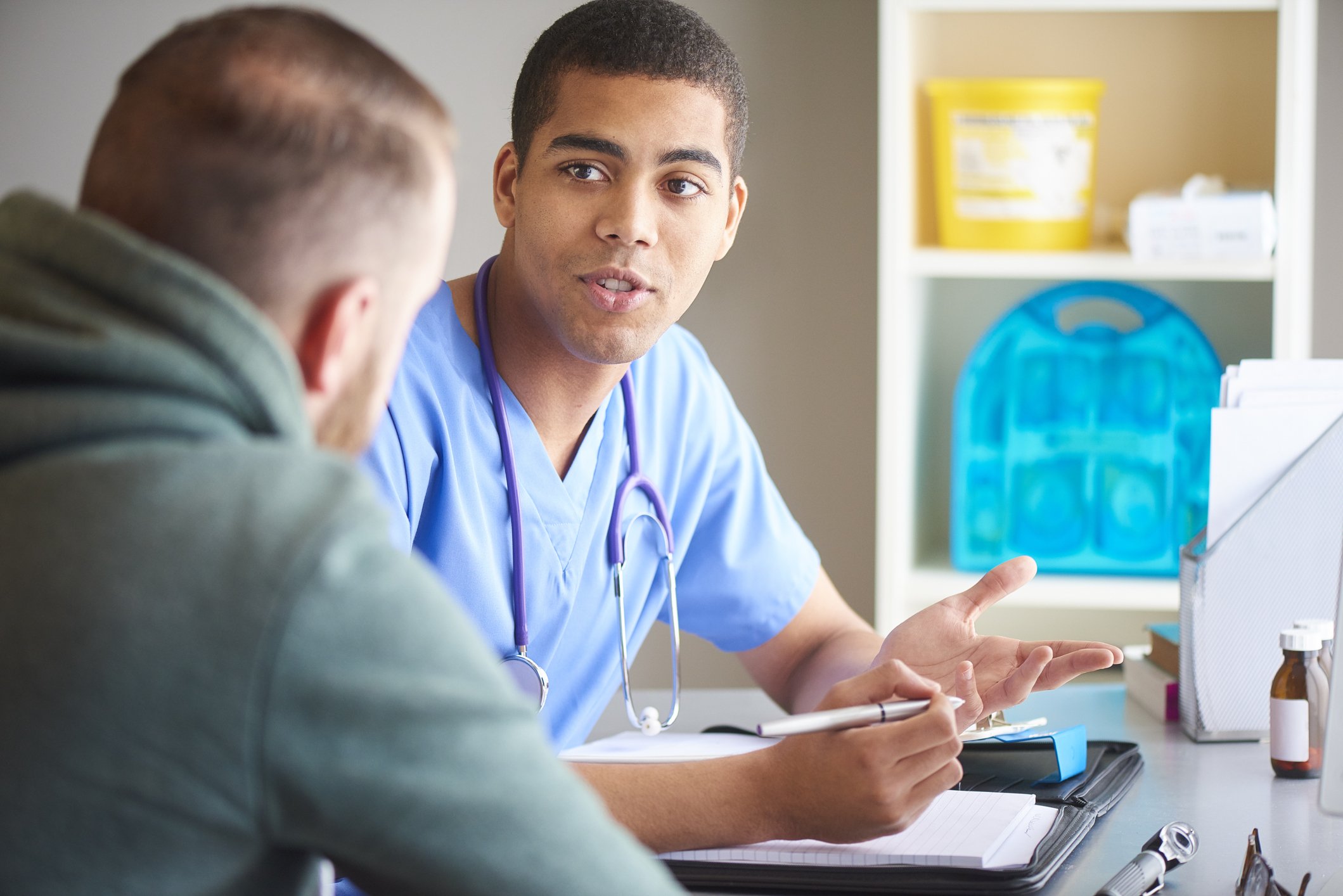 On hearing his request, the pharmacist immediately reaches out and slaps the man across the face. Confused, the man asks what he did it for, and the pharmacist says: "Well, you don't have the hiccups anymore, do you?"
The man agrees and then reveals that the medicine was for his wife, who was waiting for him out in their car.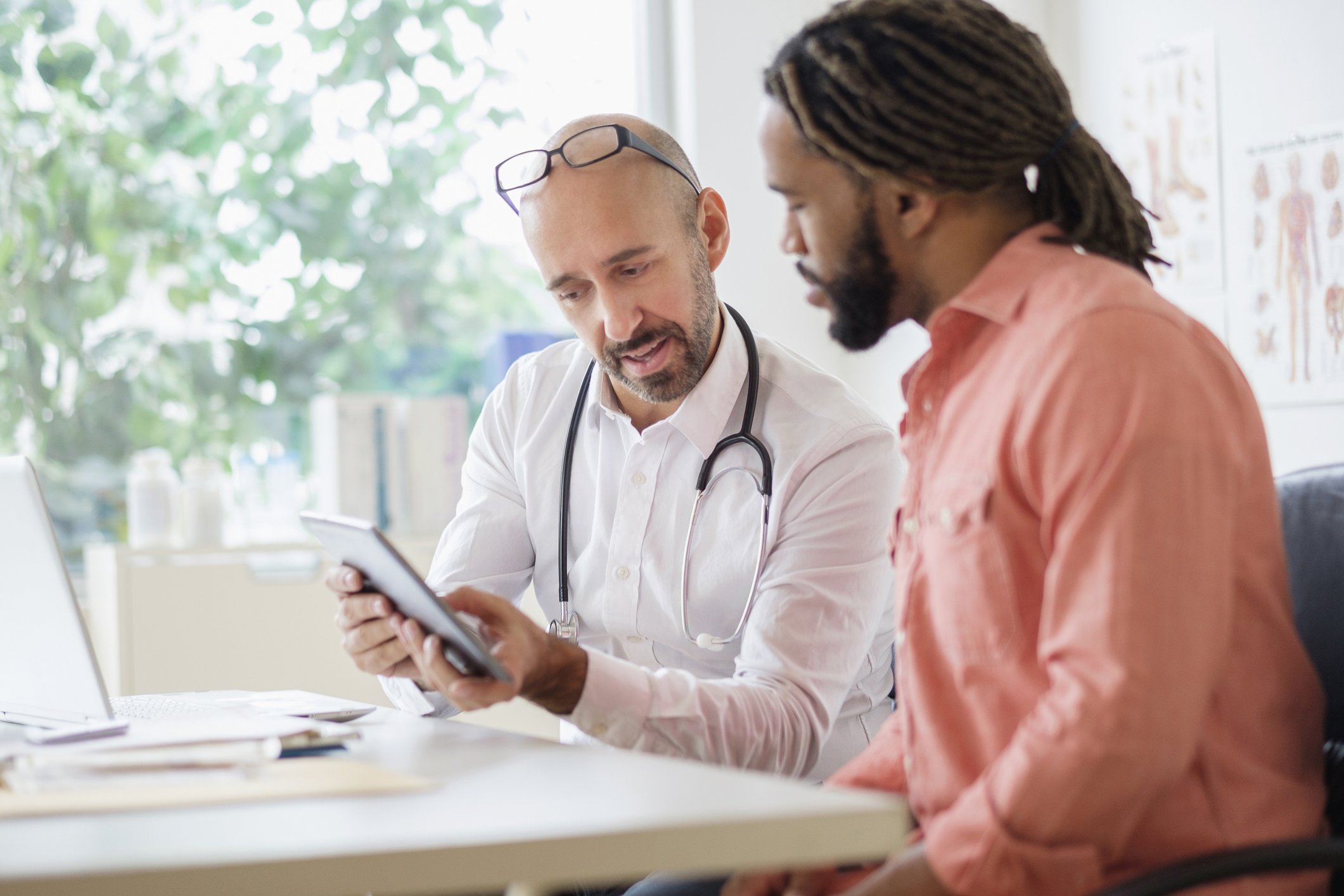 Here's one more interesting joke: Two bankers were in a bank working when a bunch of armed robbers burst in. 
While some of the robbers emptied the tellers, others lined everyone, including both bankers, up against the wall, and liberated them from their jewelry, watches, and wallets.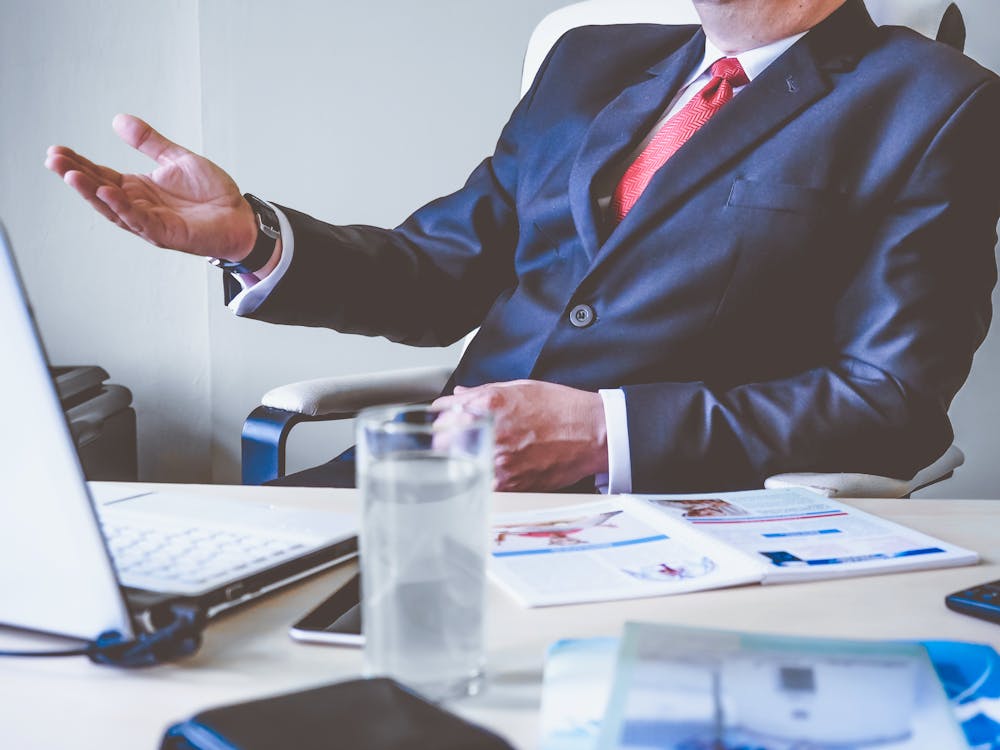 As this goes on, the first banker puts something in his colleague's hand, and without looking down, the man asks what it was. The first banker immediately replies, saying it was the $50 he owed. Why do you think he chose that particular moment to pay up his debt?
For more interesting jokes, click here.
Sources: Startsat60, Startsat60