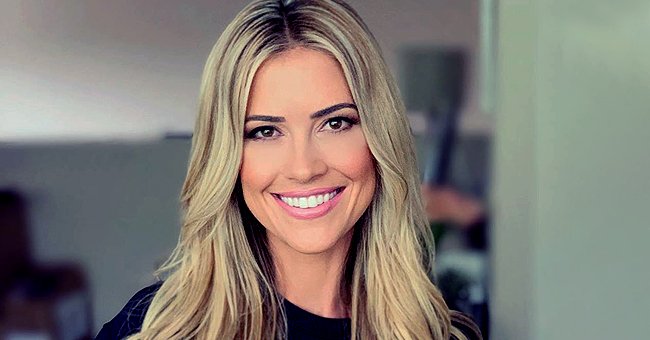 instagram.com/christinaanstead
Christina Anstead Refers Friend to Acupuncture Which She Believes Helped Her Conceive 3rd Child
The TV personality went through a lot of trouble conceiving after she was diagnosed with a hormonal disorder years ago. After going through failed fertility treatments and a miscarriage, she claims to have received the help she needed to get pregnant.
Cristiana Anstead, 37, has three children of her own and the last of them is a "miracle baby." Her third child, Hudson, with her husband Ant Anstead was conceived according to her through the help of acupuncture.
In 2006, Anstead was diagnosed with PCOS, a hormonal disorder that would make it difficult for her to get pregnant. However, in 2015 she became pregnant with her daughter Taylor, 9. But with her second child, Bryden,5, she had to go through two failed inseminations and one miscarriage.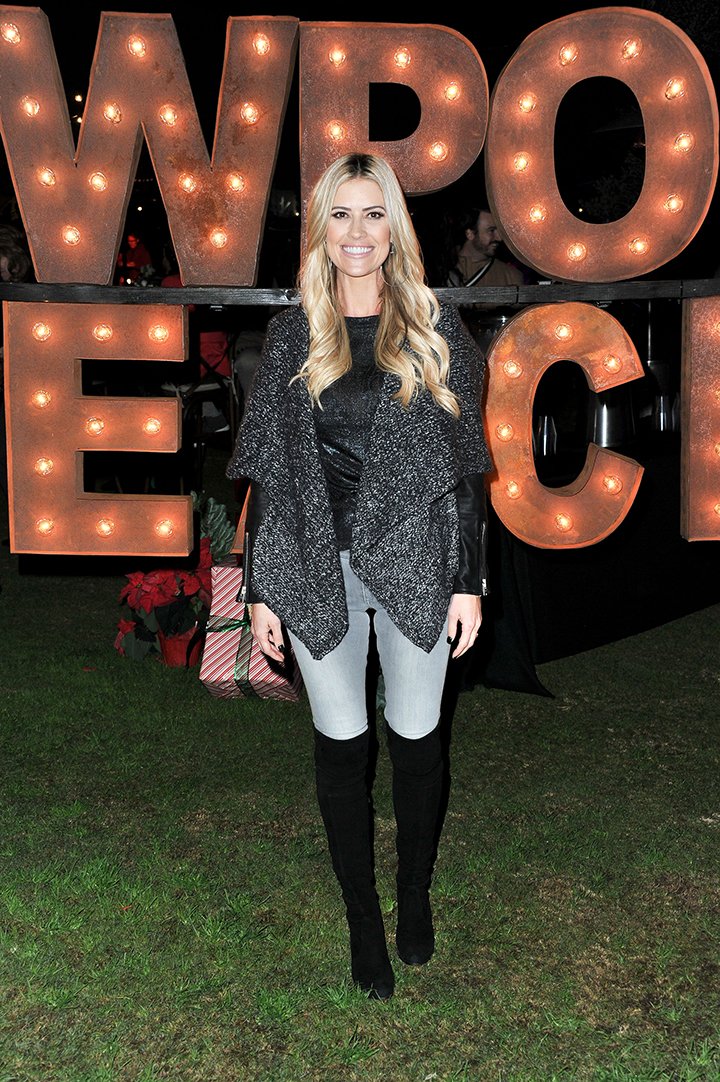 Christina Anstead attending the 111th Annual Newport Beach Christmas Boat Parade opening night at Marina Park in Newport Beach, California in December 2019. I Image: Getty Images.
On this occasion, the mother of three decided to seek help from a specialist in alternative therapies. Specialist Sheila Campbell helped her and six days after the treatment Anstead became pregnant. That is why she took her friend Cassie Zebisch with her.
When Anstead learned that her friend Zebish was going through the same things she was having trouble conceiving, she decided to tell her about her acupuncture treatment and how it had helped her. According to Anstead, acupuncture helped her relax, and within days of treatment, she became pregnant.
Although the Flip or Flop star's friend had a terror of needles, Anstead convinced her to try two on her ears just like her. After feeling the relaxing effect of the treatment she felt much better.
For "Cristina on the Coast" star, each pregnancy has been a completely different experience. With her first daughter, she had no complications, and with the second the fears of infertility and the loss of pregnancy were very difficult situations.
Acupuncture treatment seems to have worked for her, as six days later a home test was positive. Today her house is full of children: her baby with her husband Anstead, her two older daughters, and her two little ones. She shares her older children with her ex-husband Tarek El Mousa.
The newly married couple, Ant and Cristina, went on their honeymoon to BoraBora, and a few days after their return she was already pregnant. Ant Anstead also has children from his previous marriage: his daughter Amelie, 15, and 12-year-old little Archie.
Please fill in your e-mail so we can share with you our top stories!