People: Meghan Markle & Prince Harry Pay Back $3M Spent on Renovation of Frogmore Cottage
Prince Harry and Meghan Markle have reportedly paid back the $3.16 million spent on the renovation of Frogmore Cottage. This comes after the royal couple signed a mega-deal with Netflix.
It has been confirmed that Prince Harry and Meghan Markle have paid back taxpayer's money spent on the renovation of Frogmore Cottage.
A representative for the Duke and Duchess of Sussex said in a statement that it was Prince Harry that fully covered the $3 million that was paid initially by the Sovereign Grant for renovation costs.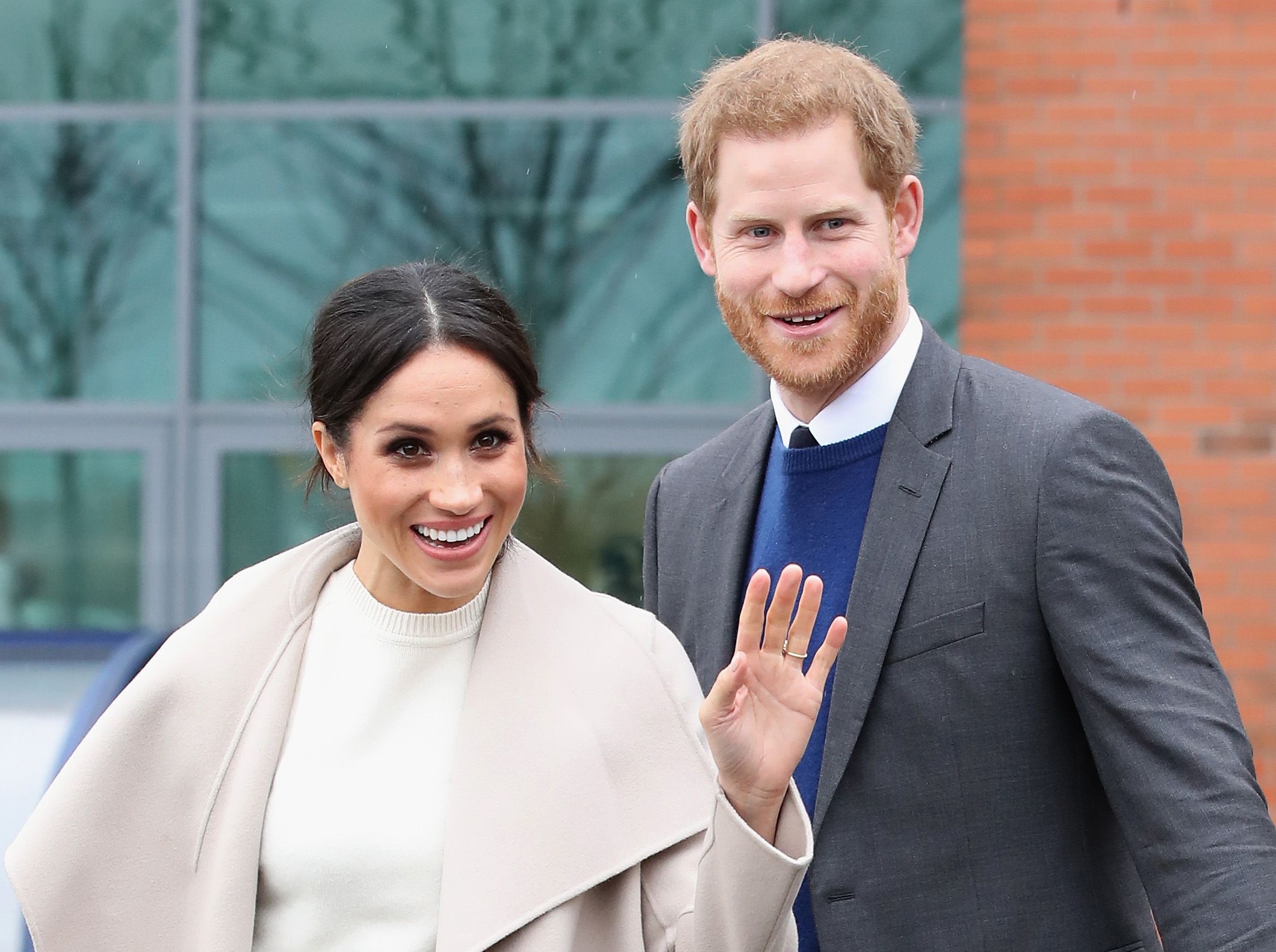 According to reports, Harry and Meghan's initial plan was to pay back the renovation costs in installments. However, the couple disagreed, proactively pushing for repayment as they wanted to ensure they had no involvement with taxpayer's money given their decision to be financially independent. A source close to the duo explained:  
"It is an important step that they have wanted to take. It is something they have proactively wanted to do since the word go. They have taken the initiative to do so."
Prince Harry pays back £2.4m of taxpayers' money for Frogmore Cottage refurbishment https://t.co/D8nrVmP2kz

— Sky News (@SkyNews) September 7, 2020
Although Frogmore Cottage the Queen's property, the spokesperson for the Sussexes noted that it would remain Harry and Meghan's residence whenever they visit the UK.
Harry and Meghan founded a production company that will be responsible for creating content for the platform [Netflix].
Fans may recall that shortly before the birth of their son, Archie, Harry and Meghan moved into Frogmore Cottage. They left their initial residence at Nottingham Cottage in Kensington Palace.
The residence underwent extensive repairs and renovations with Meghan reportedly hiring famous interior designer Vicky Charles to help fix the space.
The Grade II property was converted to a family home that boasts five bedrooms, a kitchen, a living room, and a nursery for baby Archie.
The house was also strictly painted with vegan and organic paint, alluding to the duchess' vegan diet. The news of the reimbursement comes less than a week after Harry and Meghan revealed that they signed a mega-deal with the streaming platform, Netflix.
In the statement released by the couple about their partnership, it was revealed that Harry and Meghan founded a production company that will be responsible for creating content for the platform.
The new parents also promised to create "inspirational family programming that informs but also gives hope." They also noted that although they might feature in some documentary programs, it is not guaranteed that Meghan is returning to acting as she has no plans to do so.
The multi-year deal, which was estimated to be about $150 million, reportedly didn't get a go-ahead from the Queen. According to a source, Harry and Meghan didn't inform Her Majesty about the deal as they know her reservations about royals engaging in lucrative deals that put the institution at risk.
Nevertheless, the insider noted that the Queen wasn't so bothered as she knew there was no way to convince her grandson and his wife out of the deal.