Daily Joke: A Customer Called the Waiter over to Complain
A customer in a waterfront restaurant received his food and, after a while, called the waiter to complain, but the response to his complaint was unexpected.
A customer had decided to visit a restaurant by the waterfront and ordered something off the menu; after placing the order, the waiter brought the meal and left.
A few minutes after his meal was delivered, the customer called the waiter as he had a complaint about the meal he had been served.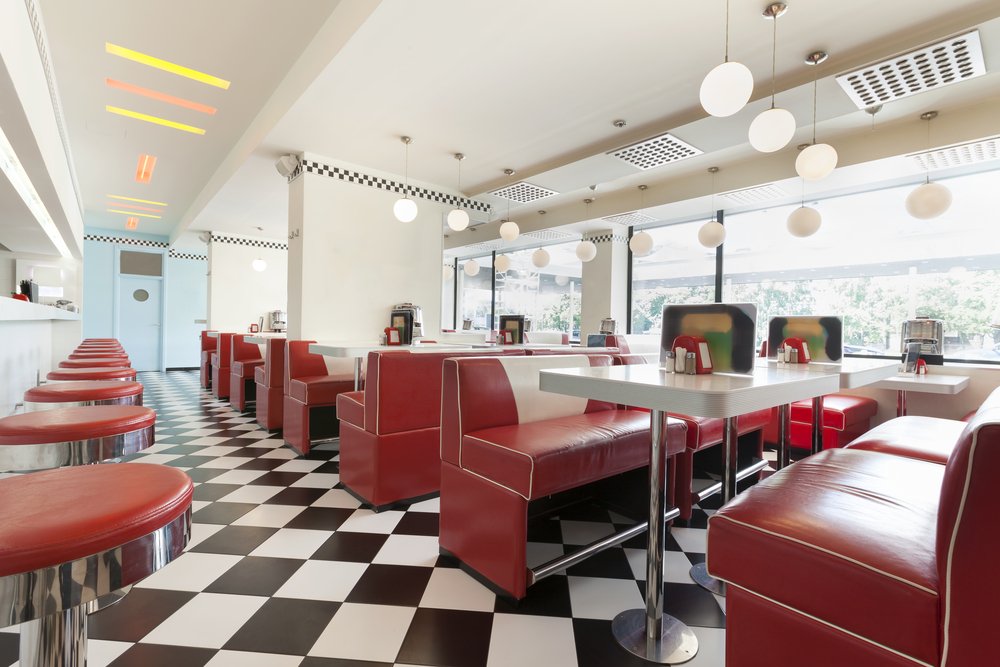 When the waiter approached, the customer complained to him that the oysters in the meal were small to which the waiter affirmed.
Getting frustrated with the conversation, the customer added that they were also not fresh. After listening to the second complaint, the waiter shrugged and said:
"Then it's lucky they're small, ain't it, sir?"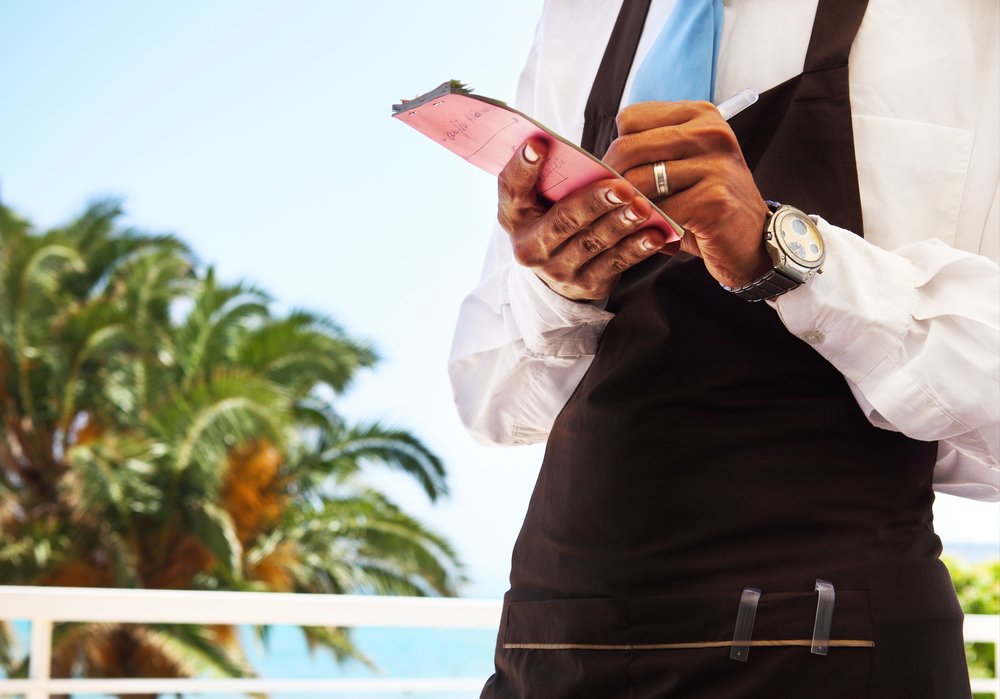 Here is another hilarious joke, and this is about a young boy who was trying to read his bible and made an astonishing discovery.
A little boy picked up the old family bible and looked at it with fascination. Carefully, he turned the pages of the bible and admired the wrinkled pages.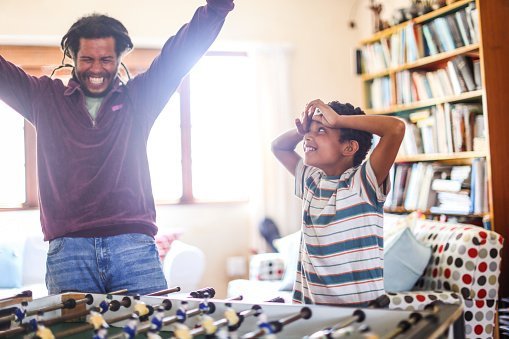 While he was looking at it, something fell from the bible, and he rushed to pick it up. When he picked up what fell, he discovered it was an old leaf from a tree that had been pressed in between the pages of the bible.
His mother, who had been observing him all the while, asked him what he had with him as she noticed he had reached out to pick something from the floor.
Turning to his mother, the little boy who was astonished by the leaf he had discovered said: "I think it's Adam's suit!"
For more similar interesting jokes, click here.
Source: Startsat60