Joy-Anna Duggar Stopped to Put on Makeup as She Prepared to Gave Birth to Daughter Evelyn Mae
American Television personality Joy-Anna Duggar, in a YouTube video, paused child delivery to apply makeup. 
The reality TV star gave birth to her second child on August 21. She expressed her heartfelt feelings saying it would be an understatement to say her heart was full. 
When announcing her delivery, she said she and her husband, Austin Forsyth, have dreamed of the delivery day and are happy to announce that they welcomed their baby girl on August 21.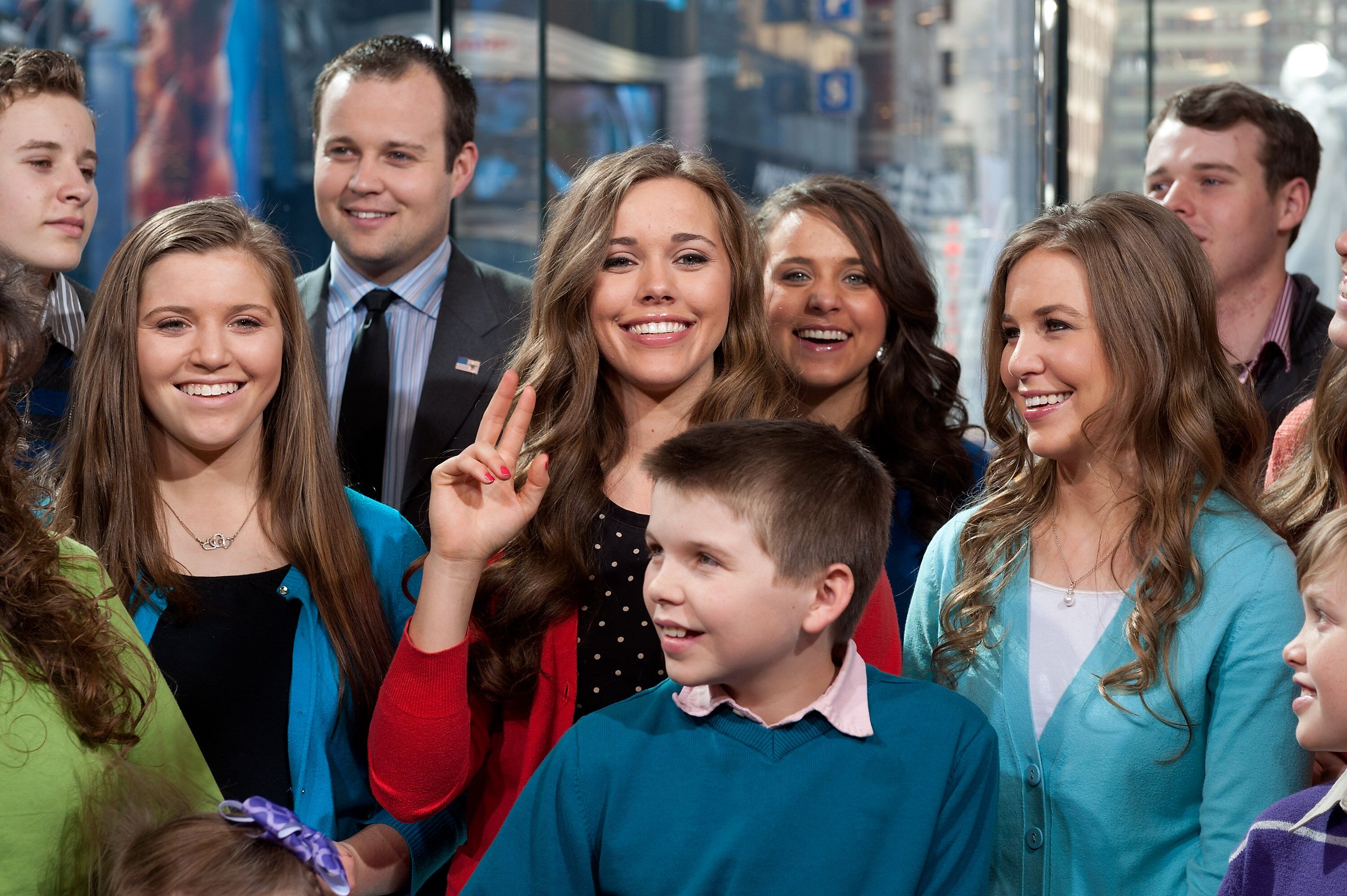 She recorded a video during her delivery, which she later shared on YouTube with the title, "Labor and delivery of our baby." The video is 12 minutes long.
Joy-Anna was writhing with pains in the video and reflected her disbelief that she delivered her first son without an epidural. Her delivery was overdue at that time, and the doctor asked her to come for induced childbirth. She said:
"The doctor broke my water, and instantly I started having contractions."
Amidst the pains and eight centimeters dilation, the TLC reality star was still able to apply makeup. Her sister-in-law got her the powder foundation alongside an eyeshadow palette.
Joy-Anna, the mother of 2, had disclosed earlier that she was pregnant, and she was expecting a baby girl in August. At the time, Austin, 26, expressed his anxiety over raising a female child.
Joy-Anna said she is not going to have another kid.
According to PEOPLE, the 22-year-old explained that she is feeling good but tired at the same time. She also acknowledged the help received from her husband in keeping up with the firstborn Gideon.
She explained how hard it was to keep up with Gideon, 2, due to her condition—adding that her husband has been the one cleaning the house and running errands for her.
The television personality further stated that although they do not know how to prepare for a female child, they are eager to welcome her.
Meanwhile, she confessed to her husband during the delivery of their second daughter, that they would not be having another kid.
It is unlikely for the country stars given Duggar's family history. Her mother, Michelle, birthed 19 children, and most of them have started growing large families of their own.