Ludacris Melts Hearts with a New Photo of His 2 Beautiful Daughters in Chic Floral Dresses
Ludacris blessed fans with an adorable picture of his little angels, Cadence and Cai, twinning in matching floral patterned dresses. The little cuties warmed hearts as they resembled their famous father in the lovely snap.
Actor and rapper Ludacris, famous for his roles in the "Fast and Furious" movie franchise, recently surprised his fans with beautiful pictures of his adorable daughters, Cadence and Cai.
In the heartwarming photo, the young girls tugged at hearts as they hugged each other and wore matching floral dresses. The older daughter, Cai, looked gorgeous in a chic pink dress with blue flower prints.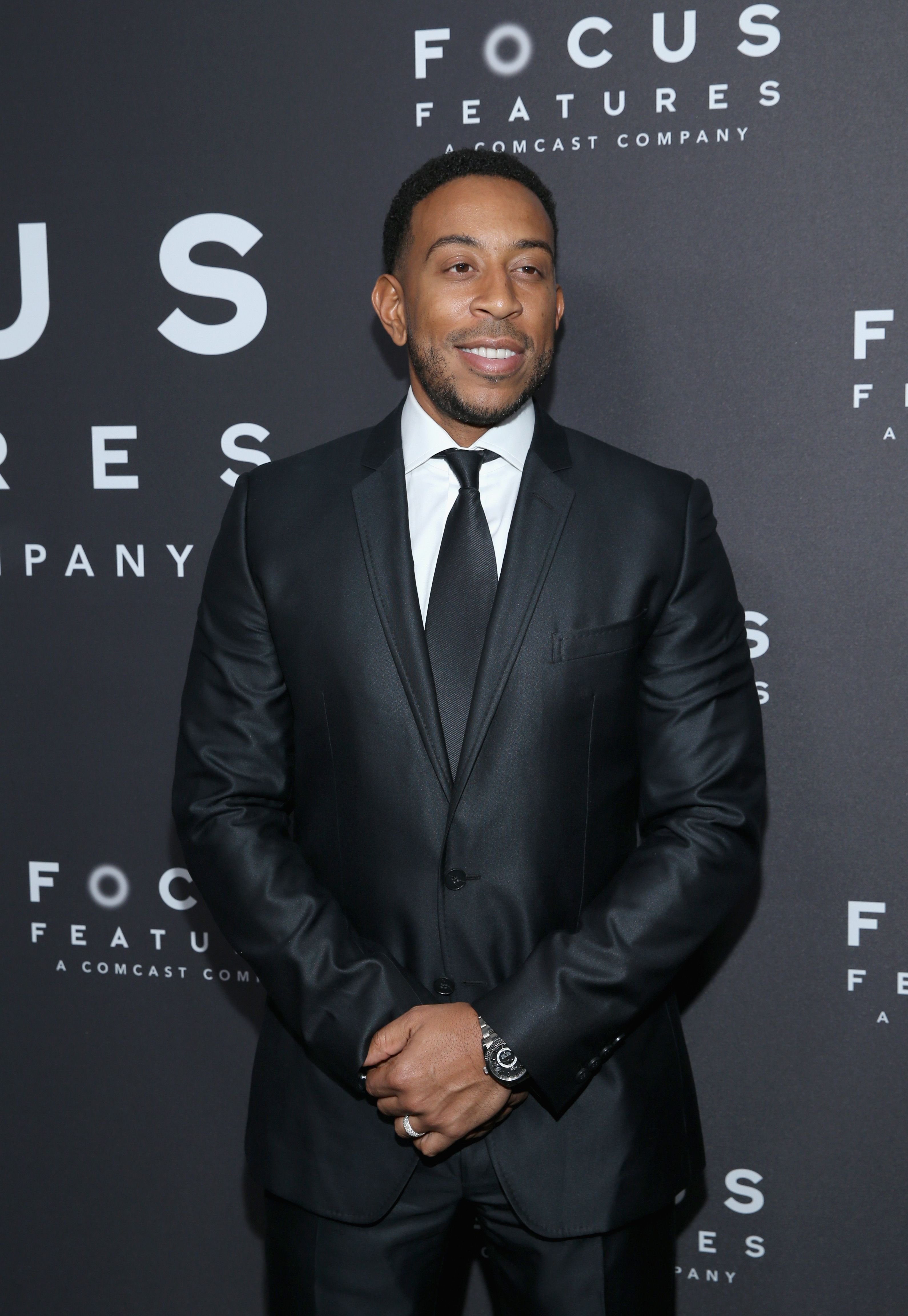 Cadence, on the other hand, opted for a dark blue sleeveless sundress with pink and green flowers. The girls styled their hair into buns and laid out baby hairs, completing their look with angelic and heartwarming smiles on their little faces. The post was captioned:
"Cadence & Cai Wishing The World #happyludaday #givingback."
The famous actor, who is always in the spotlight, managed to shield his youngest daughters from the limelight until he surprised everyone by revealing them during a Ludacris Foundation event in 2016.
The "Act A Fool" crooner proved that he loved being a father as he embraced his little girls who were sporting matching orange aprons.
Ludacris, who is a proud father of three girls, welcomed his oldest daughter, Karma, in 2001 with his then-girlfriend, Christine White. Little Cai came next from an affair with Tamika Fuller.
The father-of-three [Ludacris] recently started an initiative, "KidNation," which aims to provide an educational platform that is fun and safe.
The pair were embroiled in a heated custody battle over Cai that lasted years until he was given primary custody of the little tot in 2015.
That same year, the actor and his wife Eudoxie welcomed their first child together, Cadence Gaëlle, who clocked five years on June 4.
The birth of their baby girl was announced by Eudoxie on her Instagram with a picture of a balloon with the words baby girl alongside a caption that announced that their daughter was here.
The celebrity couple announced their engagement in December 2014, and a few weeks after, Ludacris and Eudoxie revealed that they got married. According to reports, the proposal and wedding ceremony took place on the same day.
Although the couple, who have been together for more than a decade, has become #couplegoals to many, their relationship has had their fair share of scandals.
Ludacris' affair with Fuller happened in 2013, a year before his engagement to Eudoxie. At the time, Ludacris and Eudoxie had already been together for about five years.
Despite the betrayal, the lovebirds decided to work through their differences and remain together. When fans questioned Eudoxie for not leaving the rapper after his affair, she responded saying she listened to her heart and made the best decision of her life which was to stay.
The father-of-three recently started an initiative, "KidNation," which aims to provide an educational platform that is fun and safe for children.
The project features music video clips with positive messages like eating vegetables, washing of hands, and doing chores. Shedding more light on the objectives of the project, Ludacris said:
"It's geared toward trying to enrich and empower the next generation, influenced by my own children and wanting them to live in a better world than we live in."
While speaking about the challenges of being a father to young girls, the "Money Maker" star revealed that his daughters, Karma, Cai, and Cadence were the inspiration behind the project.