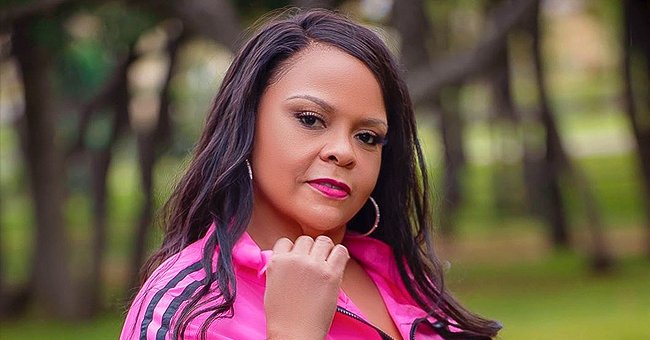 instagram/davidandtamela
Tamela Mann Shows Weight Loss as She Flaunts Pink Lips with Matching Jacket & Tight Black Pants
Tamela Mann has been on an incredible weight loss journey and she is showing off the fruits of her labor.
Tamela Mann has been making some changes in her life when she revealed last year that she was becoming the latest celebrity to represent WW, formerly known as Weight Watchers.
The actress and gospel singer revealed that she was embarking on a weight loss journey, adding that it was an easy decision to become the brand's ambassador.
Since then, the weight has just been melting off, with each picture Tamela sharing showing her looking smaller and smaller.
At the time, Tamela decided to join the program as she was not able to lose weight on her own, adding that she prayed about her decision. She said:
"I was like, man, it would be great to be an encouragement to somebody else and not just help myself get over this journey i've been struggling with my whole life."
By December, the star had already lost almost 50 pounds and from her recent photo shared to her Instagram, it looks like she is still on track.
Tamela shared a photo of herself modeling a pink top and tight black pants from her Tamela Mann Collection, pulling the look together with a stunning pink lip, and she looks terrific.
Mann has been keeping her fans updated on her progress.
Her husband David Mann has definitely been inspired by his wife's success seen evidently in her post, and recently announced that he would be joining the "WW" as an ambassador too.
The actor, who has already lost over 12 lbs since joining in March revealed that he decided to get healthier due to some underlying medical conditions. He said:
"Living with diabetes and hypertension, I know that losing weight will help combat these diseases. I also want to encourage other men and families to get healthier, too."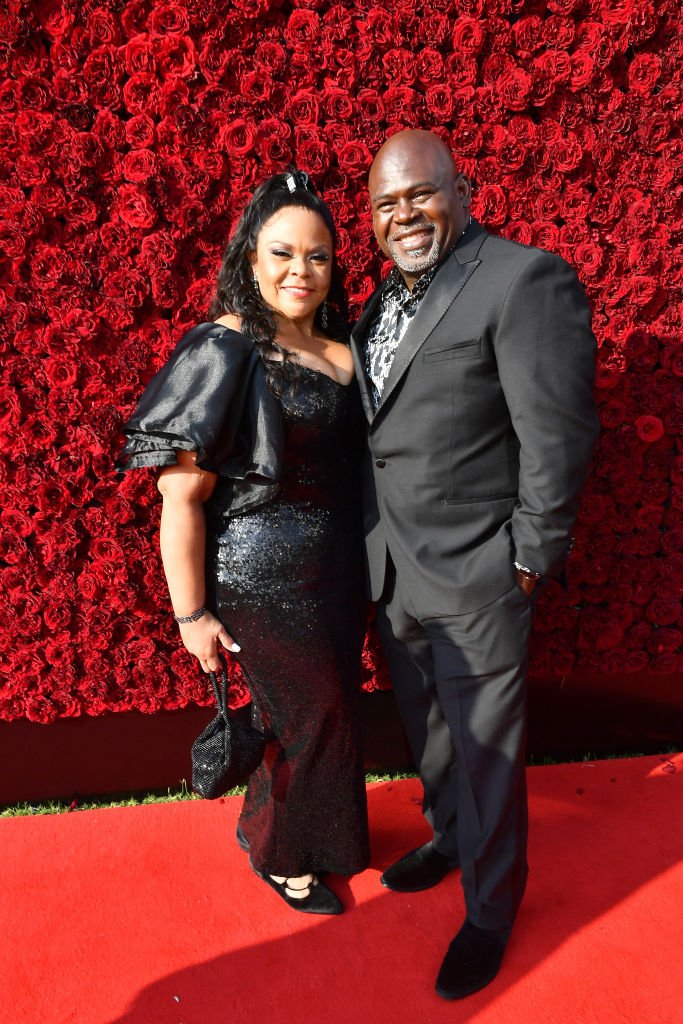 Tamela Mann and David Mann attend Tyler Perry Studios' grand opening gala in October 2019| Photo: Getty Images
Tamela
has been keeping her fans updated on her progress, even revealing earlier in her journey that she had had to undergo a double knee replacement.
However, she proved that nothing was going to keep her down, continuing with her program and sharing her recovery.
David has supported his wife throughout her journey and now that they are on it together, you can see the progress they are making as a couple.
The pair have been married for 31 years after meeting when Tamela was invited to see David perform. They have two children together as well as two daughters from David's previous relationships.
Please fill in your e-mail so we can share with you our top stories!