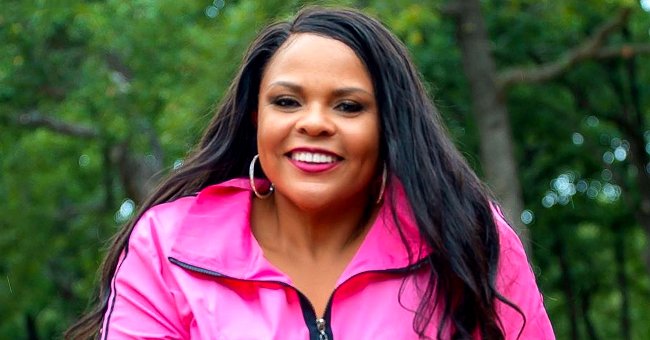 Instagram/davidandtamela
Tamela Mann Flaunts Her Curvy Figure in a Gorgeous Blue Gown – How Does She Look?
Tamela Mann looks terrific as she flaunts her curves in a beautiful blue gown. Check out the stunning photo now.
Last year, Tamela Mann revealed that she had lost close to 50 pounds after becoming a Weight Watchers ambassador and changing her lifestyle.
Today the gospel singer showed off the fruits of her labor as she posed in a stunning blue gown that beautifully accentuated her curves.
Despite having to undergo knee replacement surgery, Tamela was dedicated to her fitness journey, even inspiring her daughter Tiffany to get involved.
When she reached a significant milestone, the singer shared the news with her fans in a video shared to her Instagram showing her celebrating. She wrote:
"I'm officially 40 pounds down!! I'm telling y'all @ww is changing my life for the better! It's not too late for you all to join me on this journey."
Tamela revealed that she did not focus on diets, saying that it was about a lifestyle change. This involved eating healthier and exercise.
And you can definitely see the effect of it in the recent photo she shared. Her fans agree, with many complimenting her and calling her a beautiful woman.
David revealed that he had already lost 15 pounds and he had plans to get even healthier.
One person in her life who is proud of her achievement is her husband, David Mann, who has been motivated by her healthier lifestyle.
During an interview, David revealed that he had already lost 15 pounds and he had plans to get even healthier because of his wife. David said:
"Tamela really has been one of my biggest inspirations.I noticed her dedication, despite having knee surgery, for wanting to develop a healthier lifestyle and it honestly motivated me to want to do the same."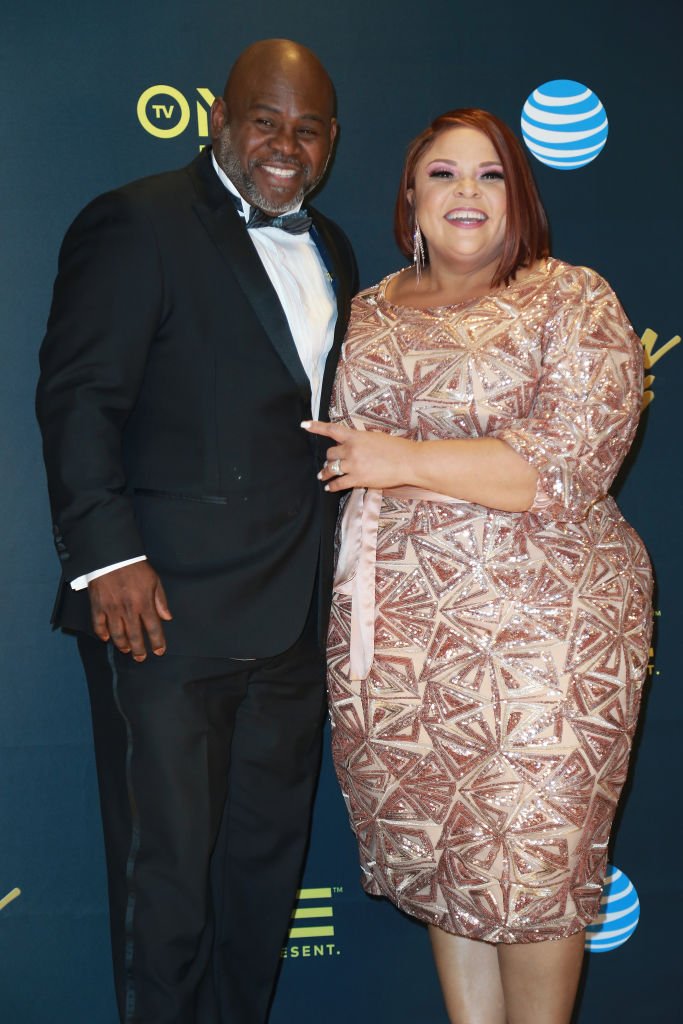 David Mann and Tamela Mann visits the Press Room at the 33rd annual Stellar Gospel Music Awards | Photo: Getty Images
David revealed that he had been diagnosed with pre-diabetes and hypertension, adding that the pandemic had also motivated him as he fell into the "high risk" category.
Tamela also shared that she thanked God for his support, adding that he had loved her at her heaviest. She revealed that David had even helped her research on different foods.
The couple has been married for 31 years after meeting when Tamela was invited to watch David and his friends perform.
They have even worked together on Tyler Perry's "Meet the Browns." They have two children together, David Jr. and Tia, as well as two children from David's previous relationships, Tiffany and Portia.
Please fill in your e-mail so we can share with you our top stories!