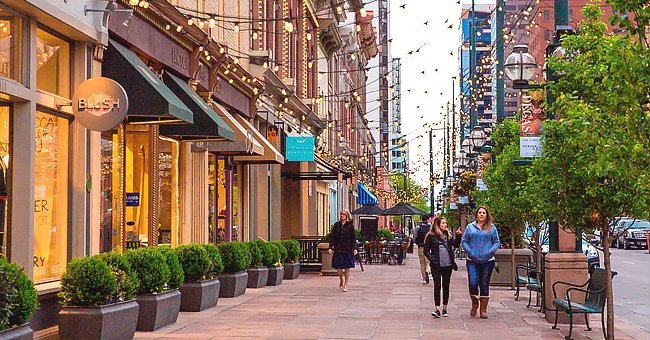 Shutterstock.com
Denver Hit with Snow Fall Only Days after Struggling from Enormous Heatwave
After a massive heatwave, the National Weather Service announced that Denver City in Colorado would soon experience cold weather.
On September 8, the National Weather Service Boulder posted weather updates on Twitter, saying that cold temperatures can be expected in the morning. The cold will also carry snow overnight.
The state weather bureau also said snowfall would be visible on elevated surfaces. A power outage might happen because of the snow, it added.
Summer in Denver seems to have left early. The state-weather team advises residents to take precautions as there is a high possibility of an extreme snowfall. The city can expect a more than 60-degree drop in daily high temperatures, as reported by CNN.
Cold strong winds would also occur in the coming days. There might also be a significant snow build-up in the Front Range Mountains and Foothills while the city's metro area and I-25 corridor may notice a wet snowfall on early Tuesday.
NWS science and operations officer Paul Schlatter said that similar occurrences happened in Denver in the past.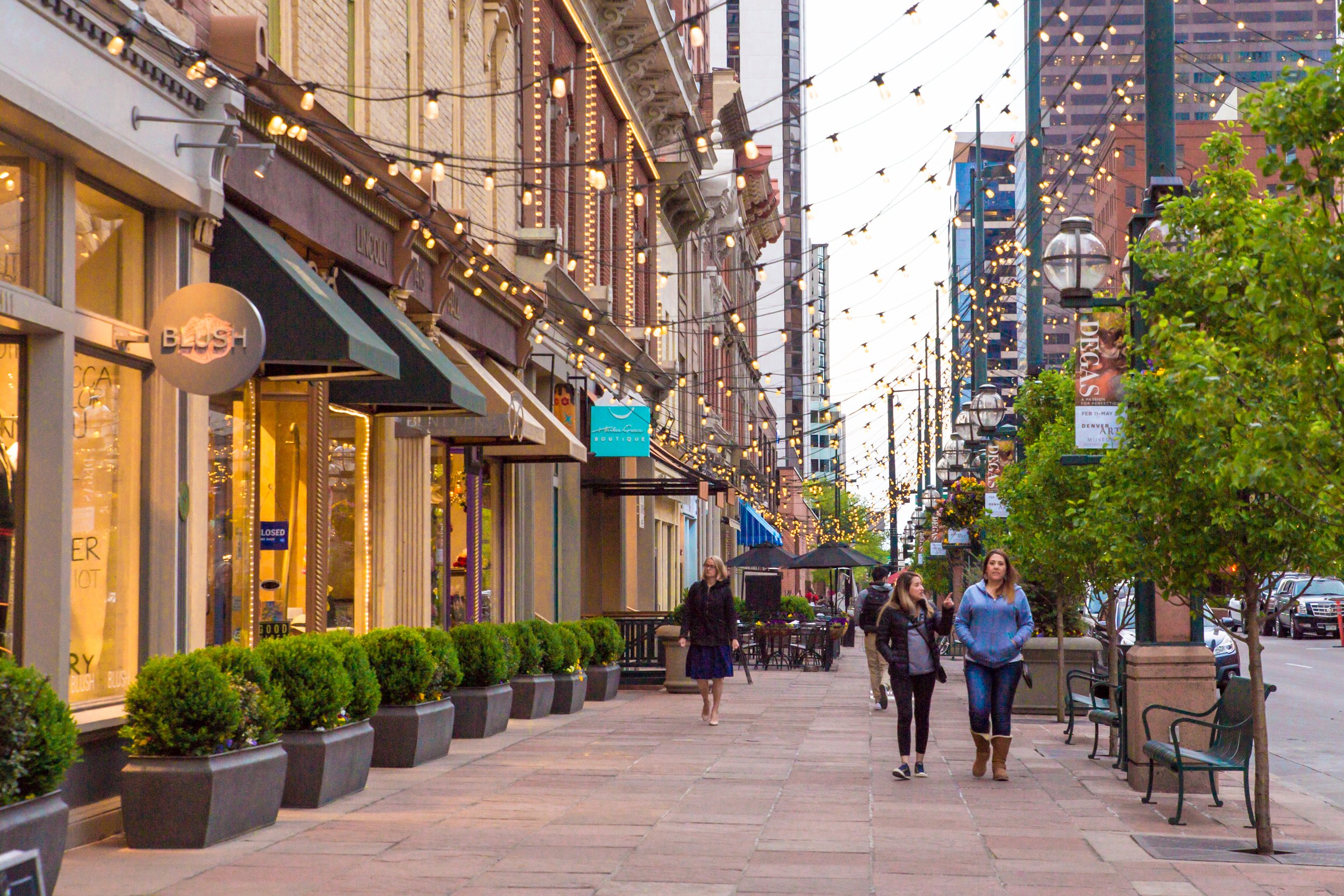 The streets of Denver City, Colorado. | Photo: shutterstock
The weather's drastic change came after the city experienced hot weather over the weekend. The NWS said Denver recorded 101 degrees on Saturday and 97 degrees on Sunday.
Denver's intense weekend heat was a record-breaking temperature for September. In the past several days, the weather bureau recorded 80 to 90 degrees in temperature.
But just as Denver residents were starting to enjoy the bearable summer heat, the temperature suddenly plummeted to 35 degrees. This sudden drop in temperature also happened before.
NWS science and operations officer Paul Schlatter said that similar occurrences happened in Denver. The same drastic temperature change occurred on September 12, 1993.
During that time, Schlatter said, Denver hit 92 degrees and then experienced 5.4 inches of snowfall several hours later. Geography plays a factor.
The reason for a swinging temperature in Denver was due to the High Plains and its Front Range terrain. The stationary fronts would get caught up in the mountains, causing weather temperature to change in small distances.
As Denver braces for extreme snow in the coming days, some parts of the U.S. can expect a light winter this year, according to the Old Farmer's Almanac predictions released on August 18.
The publication noted "recent warming trends" dominating the country's eastern and northern parts. There will be less snowfall as well.
For the western states and northwestern New England, chiller temperatures may be experienced. An above-average snowfall is expected to happen in the Northeast, Wisconsin, Upper Michigan, High Plains, and northern Alaska.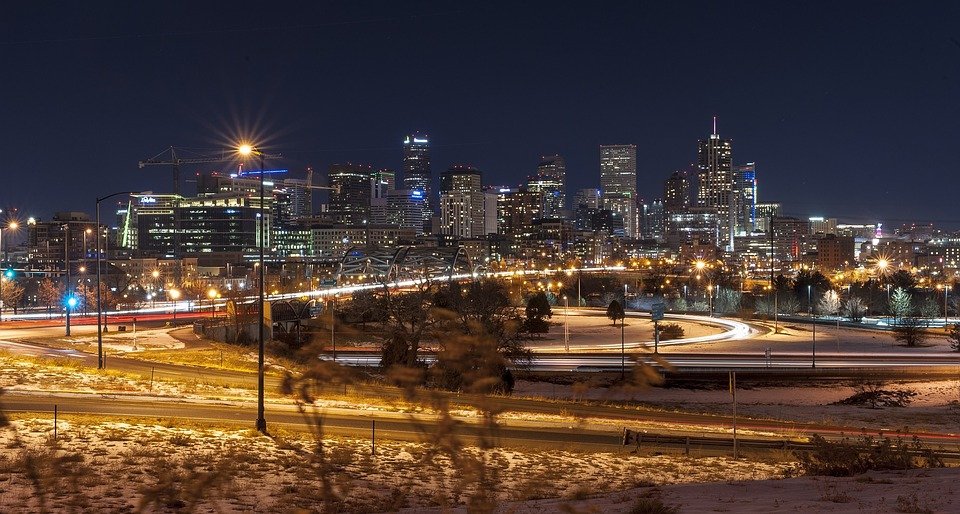 Denver City's skyline at night. | Photo: pixabay.com
The Old Farmer's Almanac is one America's most trusted periodicals. Its founder, Robert B. Thomas, started the famous publication in 1972.
Thomas's almanac would record and predict astronomical events such as tides and weather and other natural phenomena. The publisher passed away in 1846 while leafing page proofs for its 1847 edition.
Please fill in your e-mail so we can share with you our top stories!