Jane Fonda, 82, Says She Is No Longer Dating after Three Marriages and Realizing Her Strength
Oscar-winning actress Jane Fonda elaborated on her previous three marriages, and on the one who got away ahead of the release of her new book. 
Over the last half a decade, Jane Fonda became known as much for her activism and consequential arrests as she did for her acting. But despite all the situations she faced through the years, Fonda said that emotional intimacy scares her the most. 
When it came to her personal life, Fonda married thrice, but on the eve of the release of her new book called "What Can I Do?" the 82-year-old said that those kinds of relationships are a thing of the past.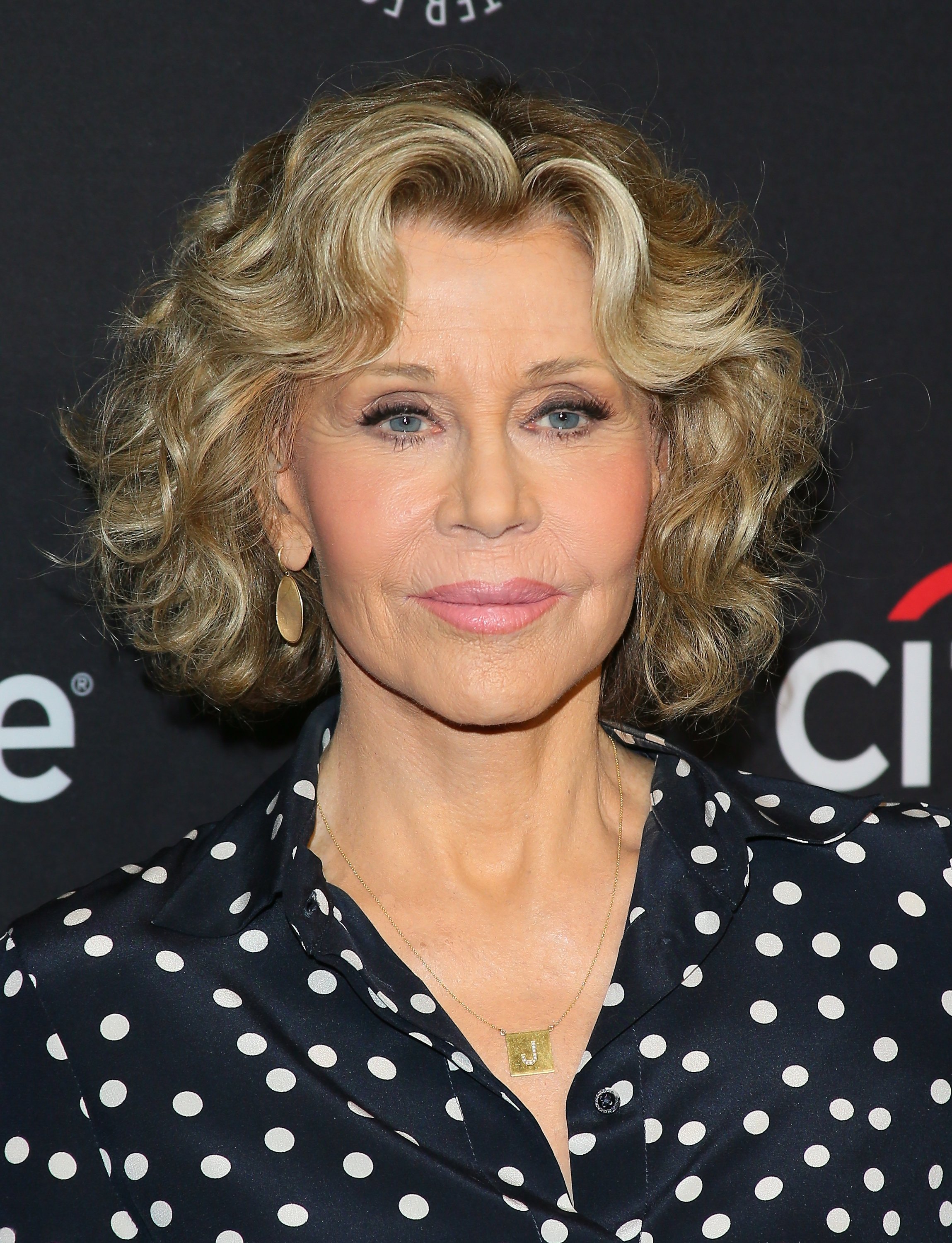 HER MARRIAGES
Most recently, Fonda split from the record producer Richard Perry in 2017 after being together for many years. Speaking to The Guardian, the activist and actress said that she's done with the romantic part of her life now, as she said:
"I can tell. It's just over – I've closed up shop. I'm extremely happy on my own."
Fonda first stepped into the institution of marriage with the French screenwriter Roger Vadim in 1965. The couple split in 1973, the same year she married her second husband, the politician Tom Hayden.
In 1990, Fonda and Hayden went their separate ways as well, and she went on to marry the media magnate Ted Turner in 1991, and they divorced a decade later.
WHAT SHE LOOKED FOR IN MEN
Looking back, Fonda realized that she picked men who found intimacy difficult, just like her father, despite deliberately picking men to date she saw as his opposite. 
Her father was the legendary actor Henry Fonda, and they even got to share the silver screen back in 1981 in the Academy Award-winning film "On Golden Pond" before he passed.
However, since her last relationship ended, Fonda realized that she was, in fact, stronger than any man she'd be married to, but it didn't mean she didn't have any romantic regrets.
THE ONE WHO GOT AWAY?
Fonda dated the likes of Marlon Brando back in the day. While she had the greatest respect for Brando as an actor,  she called him "disappointing" on the romantic front. But despite having her pick of heartthrobs, Fonda said she regretted never giving in to the late singer Marvin Gaye's advances, as she said:
"Who I do think about, and what is a great regret is Marvin Gaye. He wanted to, and I didn't. I was married to Tom [Hayden, her second husband],' at the time."
FONDA'S CHILDREN
Jane Fonda also has three children who are all grown now living their lives, and the "Grace and Frankie" actress couldn't be more proud. 
With Roger Vadim, Fonda has a daughter named Vanessa, born in 1968. During her marriage to Tom Hayden, the couple brought two children into the world, Troy and Mary Luana.