China McClain Stuns Fans as She Flaunts Different Outfits Made from Trash Bags in New Video
The "Descendants" star is known as a successful performer since she was very young, but now she is showcasing a surprising talent that has earned her the praise of her loving fans.
22-year-old actress and singer China McClain has been putting her creativity to good use as a recent social media post shows, with the young star displaying her talent for fashion.
On September 8, 2020, McClain took to Instagram to share a TikTok video to showcase her latest creations, modeling different outfits made out of trash bags.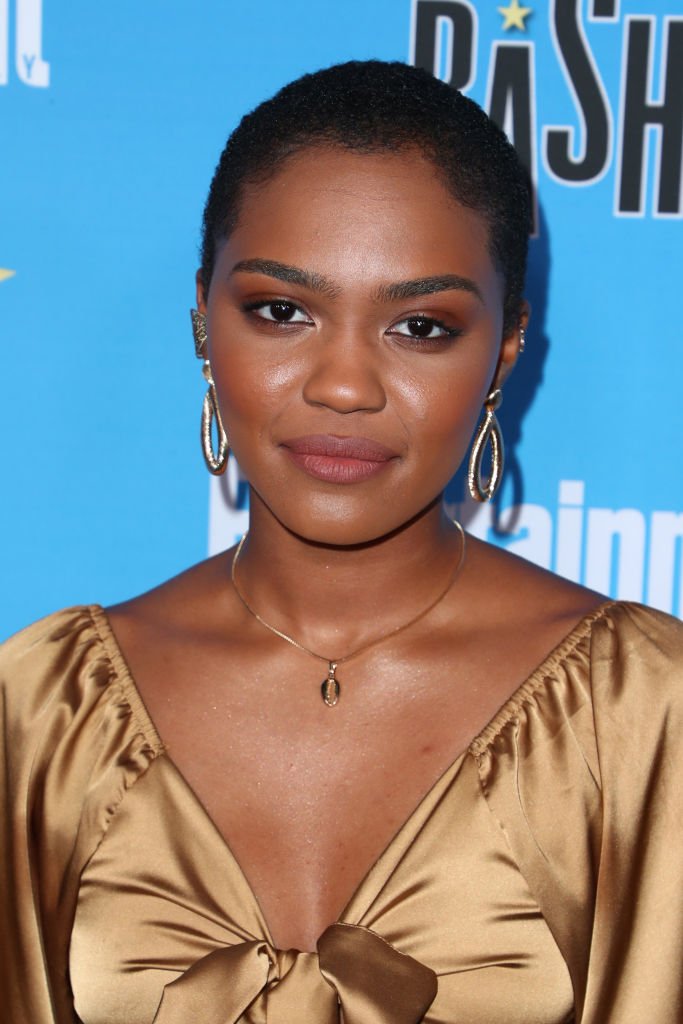 "Someone take my phone & my free time," McClain captioned the clip, and according to the embedded titles in the beginning, she was inspired by the phrase "you look like trash."
 Fans of the actress were positively surprised by McClain's skills for fashion and they took to the comments section to share their impressions about the trash bag collection.
"China 'can make anything look good' McClain," a user wrote. "Wow. Creativity at its finest," another user said. "This caught me off guard. Ur so talented," added another person.
HOUSE OF PAYNE
Even though she debuted as an actress on the big screen in the film "The Gospel" in 2005, it was her role as Jazmine Payne on Tyler Perry's "House of Payne" between 2006 and 2012 which made her a star.
This month, "House of Payne"  returned with a revival season, eight years after Season 8. It premiered on September 2 and it seems the chemistry between the original members of the cast is still intact.
So far, two new episodes of the show have aired and fans have reencountered the Payne family older and facing new challenges. You can watch the show either on BET or in the online streaming service FuboTV.
BORN INTO IT
While "House of Payne" turned McClain into a household name and opened doors for other projects, it was only a matter of time for McClain to be discovered by the big audience, since it was clear since she was little that she was meant to be a successful entertainer.
Music was actually McClain's first love and she once revealed that by age three she knew she wanted to be a singer. After all, her father is a music producer and her mother is a songwriter, so music was essentially the family business.
It was reportedly McClain's voice that caught the attention of Hollywood in the first place and her siblings Sierra and Lauryn also joined her to co-star with Idris Elba in "Daddy's Little Girls."