'House of Payne' Star China McClain Glows as She Flaunts Her Natural Beauty in a Velvet Top
The Disney star is owning this summer season with her natural beauty and she has a very special photographer close to her to help her show her prettiest side as she enjoys the outdoors.
21-year-old actress and singer China McClain regularly flaunts her beautiful and youthful looks on social media and in a recent opportunity, she also showcased her younger brother's talent as a photographer.
On July 30, 2020, the "Descendants" star posted two images of herself posing by the forest with an amazing pattern of lights and shadows projected all over her skin as she wore a strapped top in brown, giving the camera a powerful look.
In the image caption, McClain credited her 19-year-old brother Gabriel with taking the picture, making a mention of the also actor's recently created Instagram account. 
A SAD ANNIVERSARY
July 2020 marked a year since McClain had to cope with the devastating and surprising loss of her friend of 10 years and "Descendants" co-star Cameron Boyce who died in his sleep after suffering a seizure on July 6, 2019, at age 20.
From Naya Rivera to Cameron Boyce, there have been some seriously devastating celebrity passings over the years. Relive the most shocking and tragic deaths, which completely shook the entire world. --> https://t.co/5PmYNVq8Ki pic.twitter.com/xY3kECAlhp

— J-14 Magazine (@J14Magazine) July 27, 2020
McClain reacted to the sad news of Boyce's passing by taking to her Instagram feed two days later and posting a heartbreaking clip in which she addresses this tragic event and how deeply it affected her.
"I lost, my best friend… my closest friend, my longest [-lasting] friend. I will never again have a friend like Cameron," a sobbing McClain said in the video.
The actress can be seen wearing a back hoodie in the video, revealing that the garment belonged to Boyce who left it at her home one day unintentionally, and that McClain now treasures.
"Cam's not gone, he's not just gone. He's okay. When people die they don't just dissipate into thin air, you guys. He's good. Cameron, I love you," McClain concluded.
MOVING ON
McClain had to gather a lot of strength to be able to go through what was a bittersweet day not only for her but also for the entire cast of Disney's "Descendants 3," Boyce's final work in which he shared the screen with his longtime friend for the last time. 
The TV-movie premiered on the Disney Channel on August 2, 2019, less than a month after Boyce passed away. Talking to TMZ ahead of the red carpet event for the release of the movie, McClain broke down in tears several times.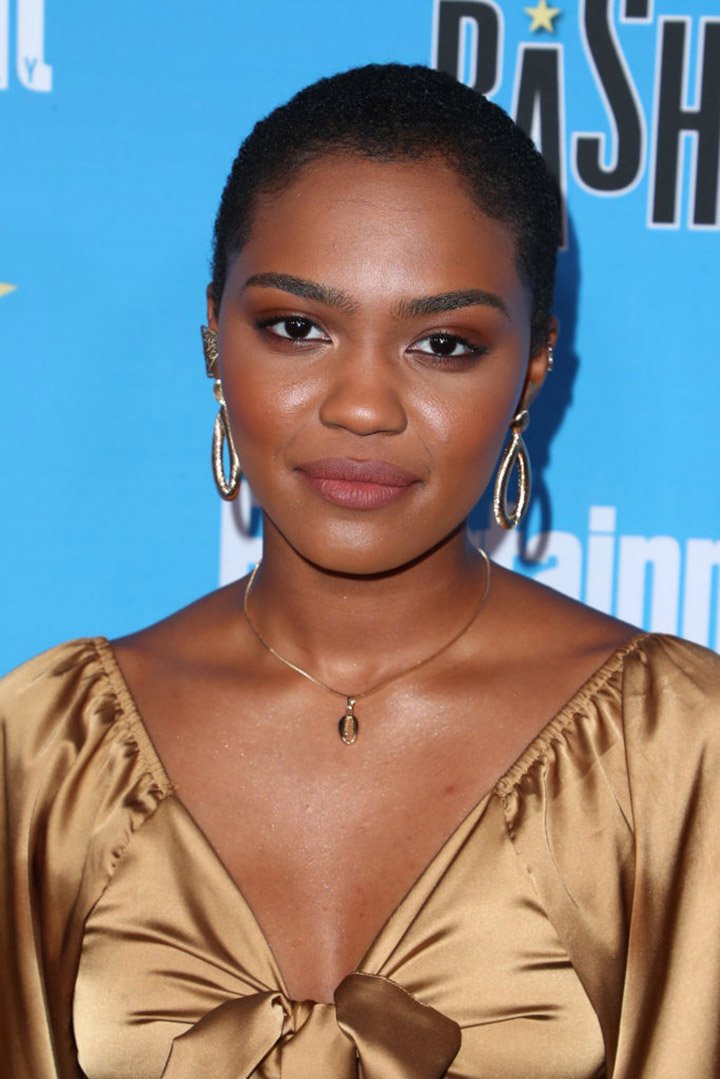 As McClain shared, she didn't watch "Descendants 3" before the official premiere because she didn't know how to deal with seeing Boyce in it and she was worried about not being able to make it through during the premiere. 
McClain also revealed that due to Boyce's family's very private nature, she never knew that the late actor suffered from epilepsy and seizures until he was gone.