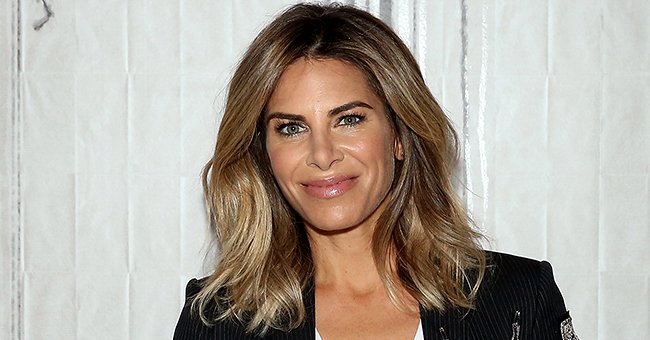 Getty Images
Jillian Michaels Opens up about Her Recent Battle with COVID-19
Celebrity trainer Jillian Michaels elaborated on her training business booming due to the pandemic and shared how she too contracted the novel coronavirus.
Media personality and fitness guru Jillian Michaels opened up about her namesake brand and the changes it underwent since the beginning of the novel coronavirus pandemic.
The "Jillian Michaels: The Fitness App" was released in January 2017, and it had already grown by 30% due to the pandemic - which affected her personally as well since the contracted the virus.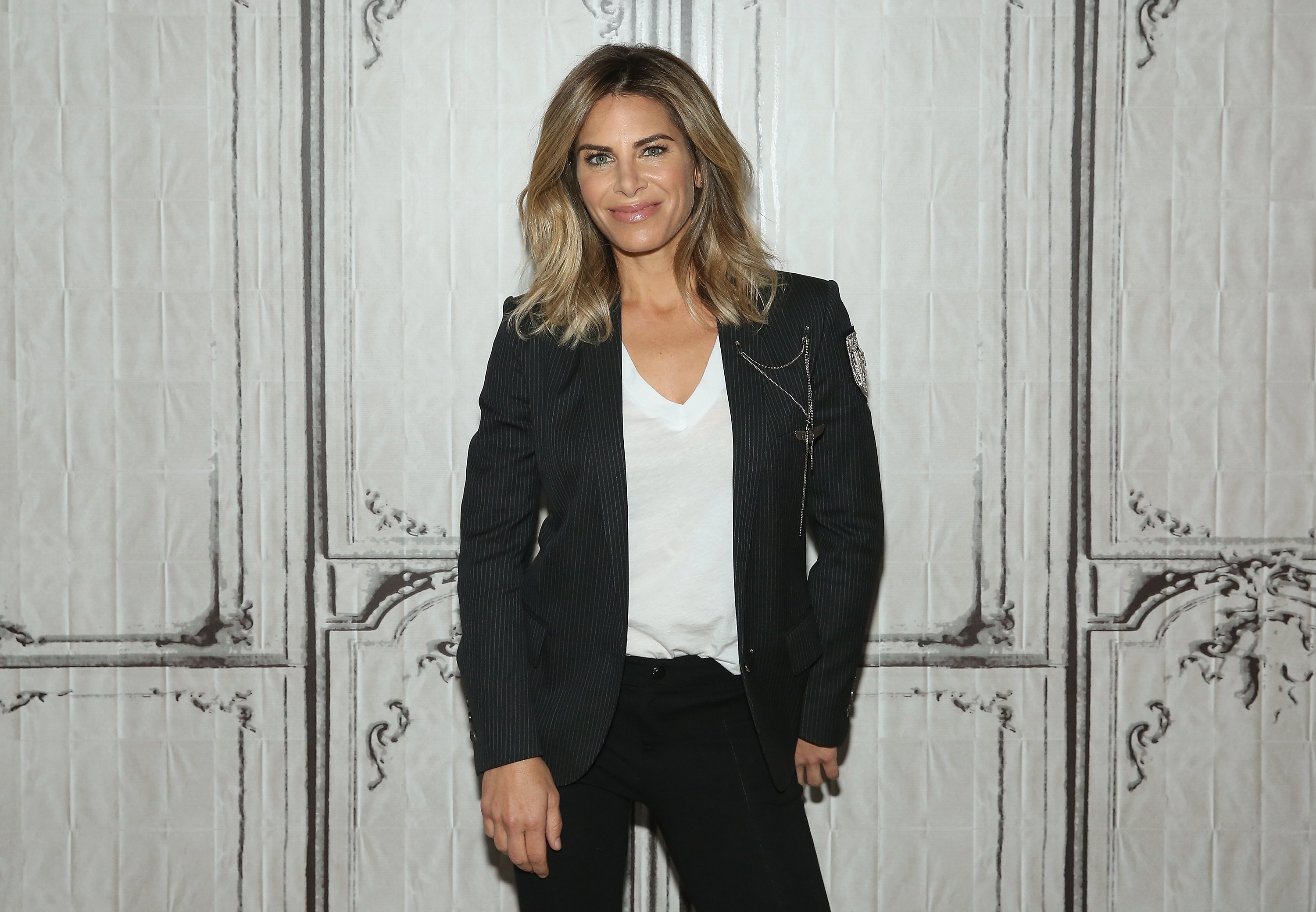 Jillian Michaels visits AOL Studios for AOL Build Presents Jillian Michaels in New York on October 19, 2015, in New York City. | Source: Getty Images.
Gyms closed doors due to social distancing regulations, and while many recently reopened, some are still hesitant to return in fear of contracting COVID-19.
In general, the at-home industry benefitted, and Michaels remarked that her business grew during these last couple of months as people turned to ways to keep fit while stuck at home.
Subscribers to the fitness guru's application have a variety of membership options to choose from in addition to free 7-minute daily workouts.
Access to all the benefits of the application can be broken down into a regular monthly membership and more exclusive memberships covering periods of three months or a year. Making the most of her exercise programs also requires no additional equipment, as she said:
"You have your own body weight and you can use it in a million different ways, literally, to get a superior workout."
During the interview, Michaels also shared that she contracted the novel coronavirus - news she had previously kept private. She got the disease from a close friend after letting her "guard down," and shared her experience with the disease, and added:
"I'm fortunate to have gone into it being healthy and I was able to get on the other side of it pretty quick. But not everybody is that lucky as we know."
The fitness guru warned that gyms would be an excellent place to contract COVID-19, as being in contact with another person without protective wear, even for an hour, can lead to the virus continuing to spread.
However, Michaels is focused on creating lasting change with her fitness application, as she told PEOPLE that its optimized to help users reach their fitness and health goals successfully.
A person that wasn't as lucky as Michaels with her experience with the novel coronavirus, is the actress Alyssa Milano. One of the more recent celebs to share her experience, she said that it was anything but easy.
For months, Milano experienced intense symptoms of the infection even though she tested negative twice. Later on, her blood showed antibodies to the disease, which now leads the actress to believe that the testing is flawed.
Please fill in your e-mail so we can share with you our top stories!