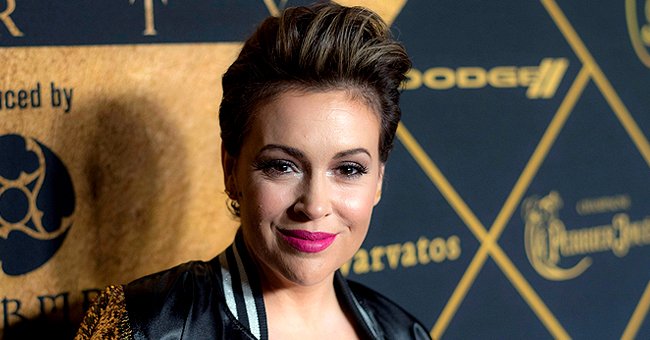 Getty Images
Alyssa Milano Contracted the COVID-19 Virus – Inside Her Traumatizing Experience
Alyssa Milano is warning others after testing negative thrice for COVID-19 before finally receiving a positive result. The actress said she felt like she was dying in a lengthy post detailing her experience.
Alyssa Milano, 47, was allegedly sick with COVID-19 for at least two weeks. In a post shared on Wednesday, the "Charmed" star explained what happened to her and why she believes testing is flawed.
Milano included a photo of her on a ventilator as she battled against the illness in April. She first became sick in March, when she experienced several of the symptoms associated with COVID-19. Her post is found below.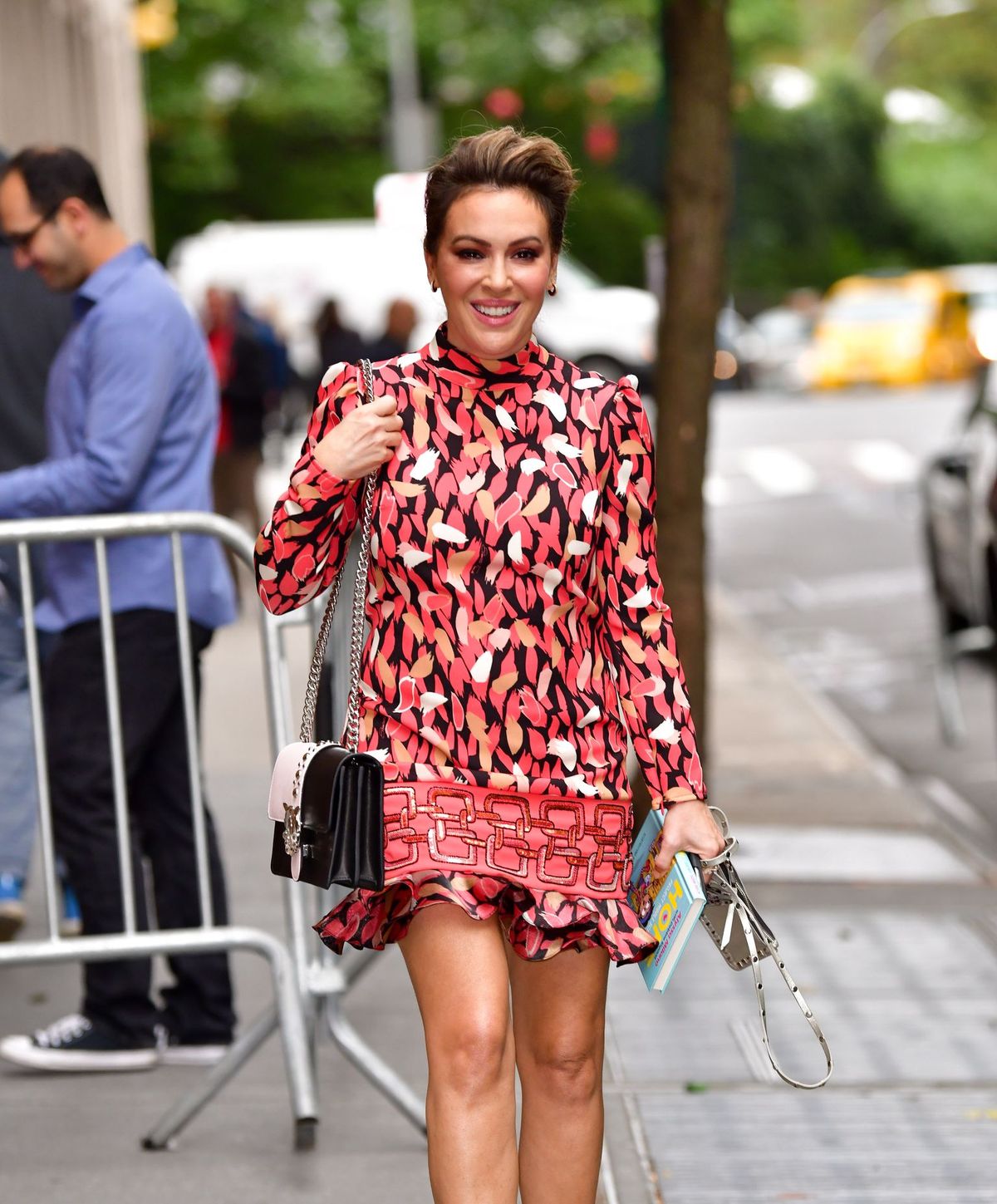 Alyssa Milano leaves ABC's "The View" on October 16, 2019 | Photo: Getty Images
MILANO LISTS SYMPTOMS AMID NEGATIVE COVID RESULTS
The actress lost nine pounds over two weeks. Yet two tests in March both showed negative results for the novel coronavirus. When Milano started to feel better, she took an antibody test.
According to People, positive antibody test results indicated that a person was exposed to COVID-19. However, Milano's result was negative. She continued to endure the symptoms on a less intense level.
After four months, Milano underwent a blood-drawn antibody test. This time, it showed she was positive for COVID antibodies. The actress alleged: "I just want you to be aware that our testing system is flawed."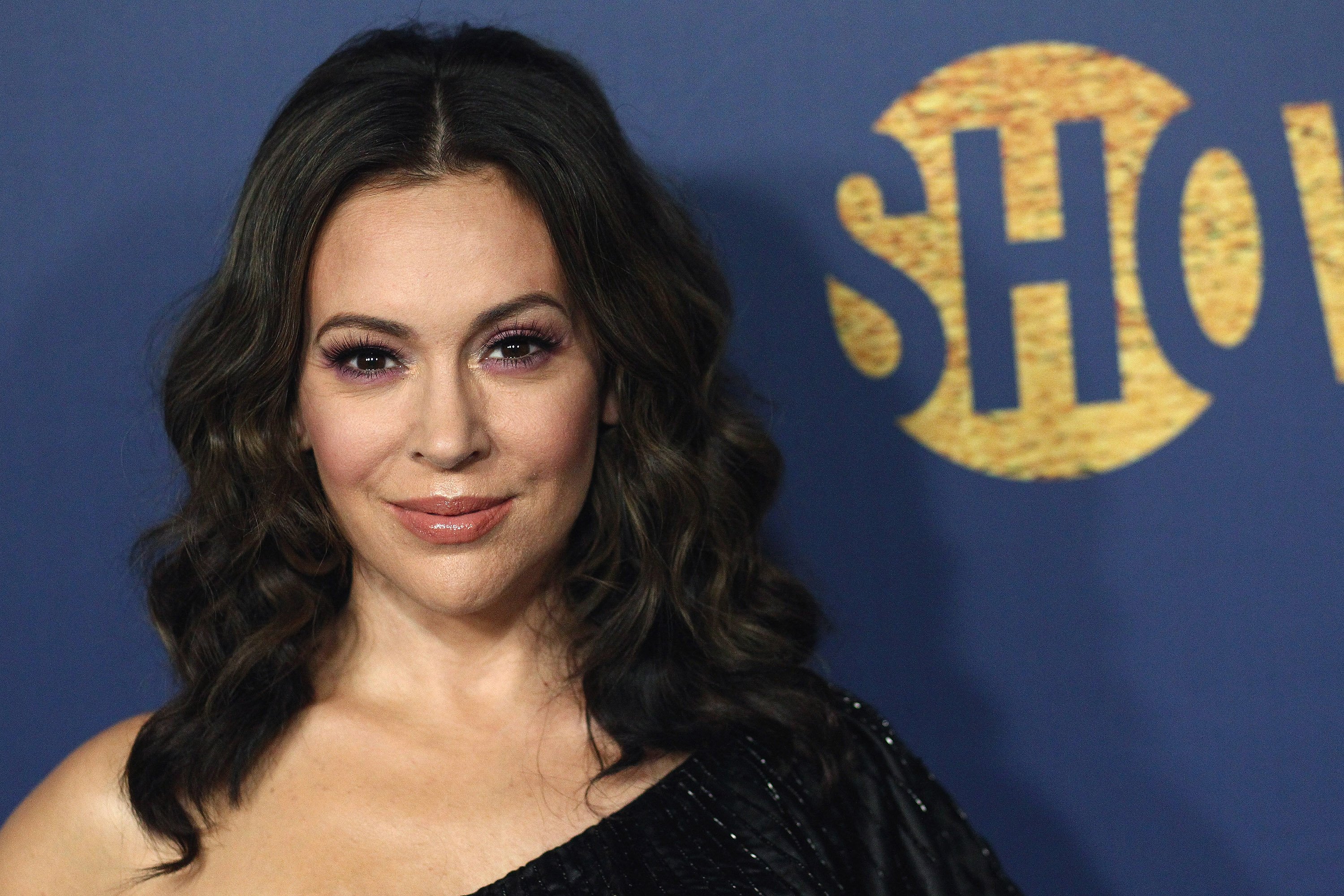 Alyssa Milano attends the Showtime Emmy Eve Nominees Celebration at Chateau Marmont on September 16, 2018 | Photo: Getty Images
SHE IMPLORES FOLLOWERS TO TAKE PRECAUTIONS
She claimed that the real number of cases for COVID-19 is unknown. She added: "I also want you to know, this illness is not a hoax. I thought I was dying. It felt like I was dying."
Milano noted that she would donate her plasma towards research for finding a COVID-19 treatment or cure. She ended by imploring her fans to take care of themselves, wear masks, wash their hands, and social distance.
DANCING ON TIK TOK IN MID-MARCH
Milano appeared to be feeling fine in mid-March, around the time she would have just gotten sick. She took to Tik Tok and posted a video of herself dancing to the popular song, "Bored in the House."
At the time, the actress seemed happy as she danced away on the popular app while voicing the words to the catchy tune. She was in quarantine with kids Milo, eight, and Elizabella, five.
"WHO'S THE BOSS" RETURNS TO TV WITH SEQUEL
In addition to her role in "Charmed," Milano is also known for once playing Samantha Micelli alongside Tony Danza, who played her dad in the 80s sitcom, "Who's the Boss."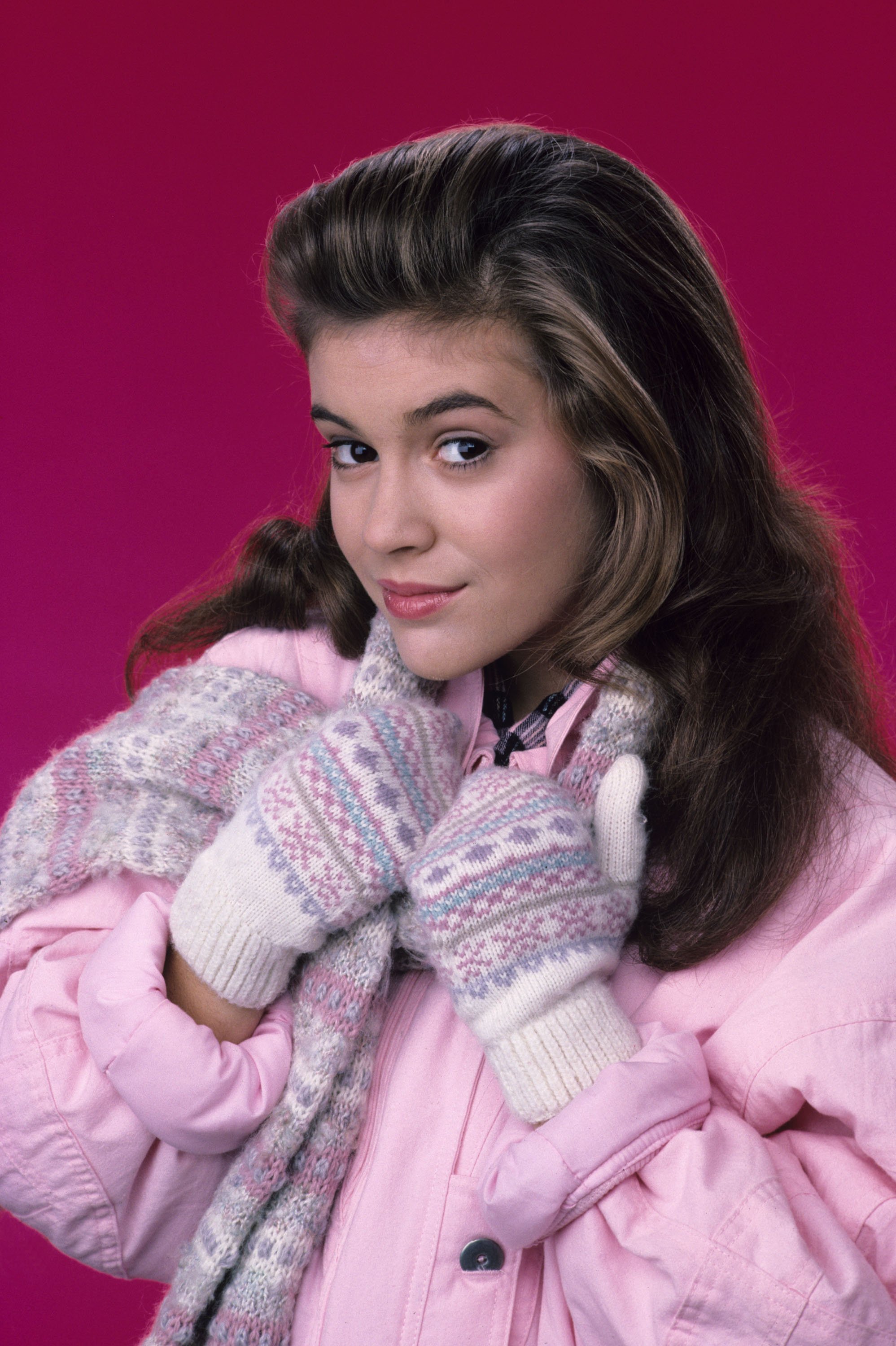 WHO'S THE BOSS ? - Gallery - Season Four - 11/10/87, Alyssa Milano (Samantha) | Photo: Getty Images
Fans were thrilled to hear that the old series will return to television with a sequel set 30 years after the original. In new episodes, Samantha is featured as a single mom, and her father is retired.
HER KIDS LOOK JUST LIKE HER
While Milano began her acting career very young, her kids do not seem to have picked up the bug yet. Milan shares both children with her husband, Dave Bugliari.
Most think that the tots look like their mom, but Milano explained that their personality includes aspects from both parents. Milano also does her best to raise her kids with a sense of awareness and values.
Please fill in your e-mail so we can share with you our top stories!