Motivational Speaker Lisa Nichols Gets Engaged at 54 — Meet Her Fiancé
Motivational speaker Lisa Nichols is engaged and she has shared the sweet moment her fiancé proposed. Check out the adorable video here. 
Lisa Nichols is getting married and she is giving her fans a glimpse into the moment her now fiancé Marcellus popped the question. 
The motivational speaker took to Instagram to announce the engagement, revealing that she had never thought she would ever get married. 
The couple had been spending time with family and friends for Marcellus' birthday before he took her for a walk on the beach and got down on one knee. 
The post shared by Nichols revealed that she had been friends with Marcellus for ten years, turning to him after broken relationships and being a single parent. She said:
"Little did I know back then, that I was sharing my heart, my healing, and my aspirations with my soulmate [...] This week I excitedly stepped into my next season... I said YES!!?."
In her post, Nichols opened up about her past, revealing that while she would date other people, in her soul, she knew that they would not last, adding that she was glad she had waited. 
She added an inspirational message to men and women waiting for the right person, urging them not to lower their standards and be open to love.
She had hit rock bottom and realized she would have to rescue herself.
From the amazing caption shared by Nichols on her special day, it is easy to see why she is such a sought after motivational speaker and author. 
Last year the star opened up about her life, revealing that at one point, she had been unable to buy her child pampers. She said:
"I was a single mom on government assistance, and my son's father went to prison before he was 1 year old [...] So I found motivation because I needed my own inspiration."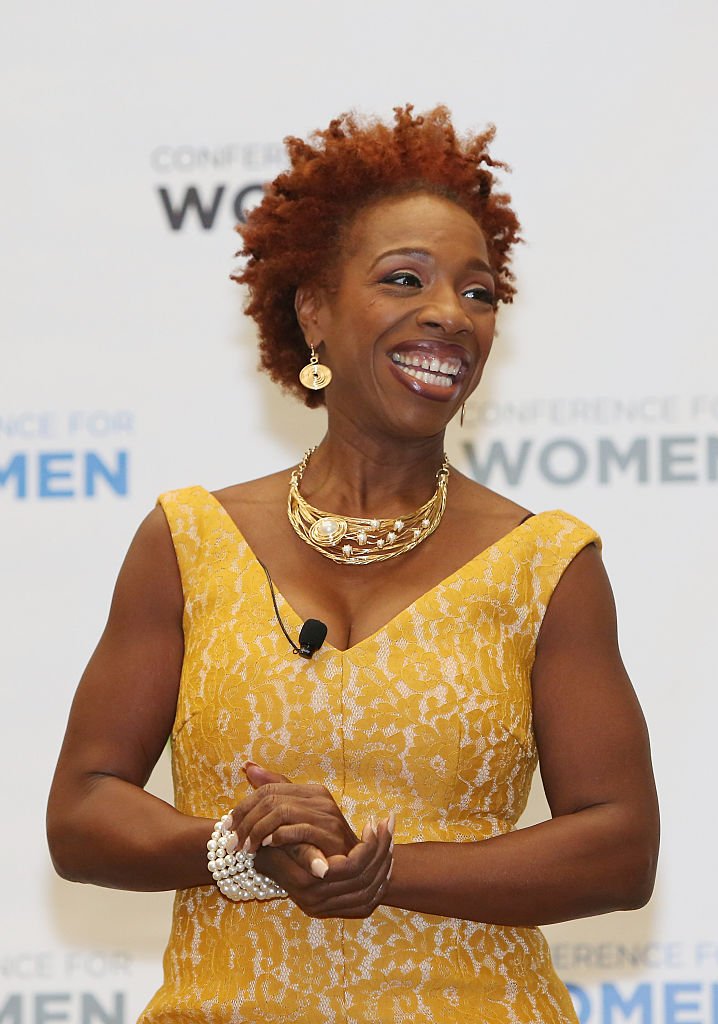 It was at that point that Nichols decided to take control of her life, seeking knowledge in books. She revealed that with severe dyslexia, it often took up to three months to finish a book. 
Nichols, who has appeared on "Dr. Phil," admitted that she had hit rock bottom and realized she would have to rescue herself and decided to become a motivational speaker, getting a job with the Family Resource Center for the LA Unified School District. 
She saved each paycheck and eventually started a program called "Motivating the Teen Spirit" and attended conferences on entrepreneurship and brand creation. 
Nichols then founded "Motivating the Masses," which teachings were found in the bestseller, "The Secret." She has gone on to write six more bestselling self-help books.