Savvy McDonald's Customer Discovers Hack That Transforms Milkshake into Frappuccino
One TikTok user used the platform to share a milkshake hack that will save some people lots of money next time they go to the fast-food outlet. That is, only if they love frappuccinos. 
Recently on TikTok, a McDonald's customer shared a neat trick she learned that would allow frappuccino-lovers everywhere to get their favorite drink for less. 
The user, whose name is Ellbrxo on the app, saw her video go viral after sharing it earlier this month. She got hundreds of comments, including one from a McDonald's staff member.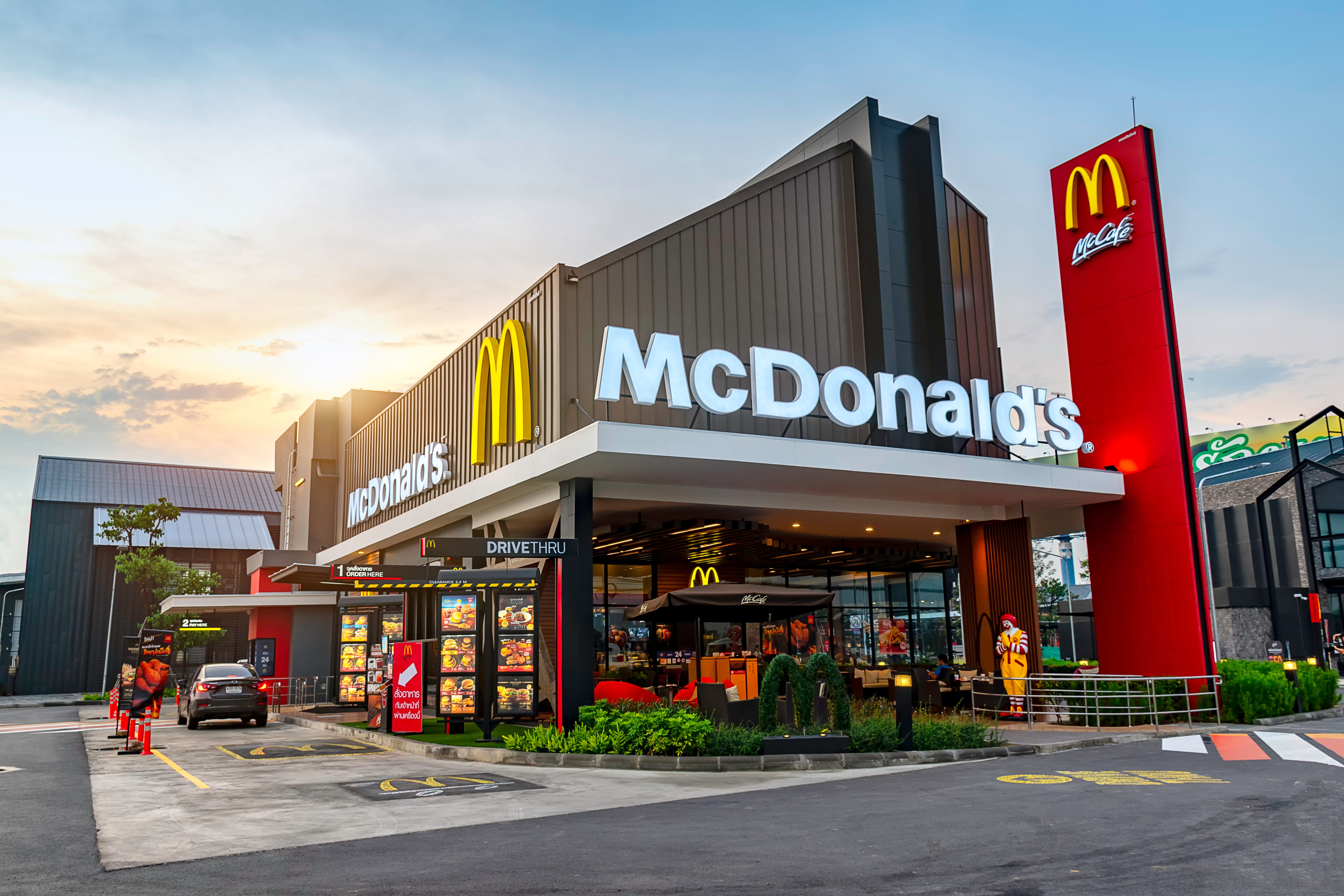 MCDONALD'S FRAPPUCCINO HACK
In the short video, Ellbrxo is holding a vanilla milkshake recently bought from the popular fast-food chain. She also has a shot of espresso in a small cup. 
She uncovers the milkshake cup and pours in the espresso before mixing it with her straw. "This makes it a bit more juicy," she notes. The person behind the camera quips, "juicy milkshake."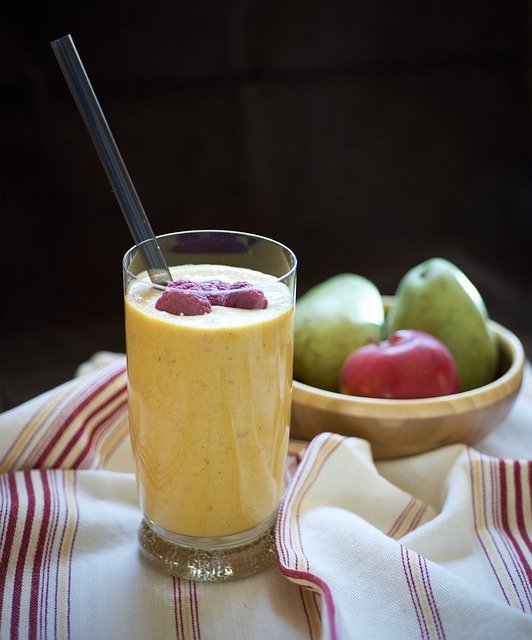 EMPLOYEE ALREADY DOES IT
The girl then drinks from the cup and announces, "Voila! Frapaccino thing!" In the caption, she wrote: "Thank us later." Based on the number of likes, many were indeed grateful for the tip.
The video was viewed over a quarter of a million times. According to Mirror, at least one McDonald's worker was already making use of the hack. Several others excitedly anticipated trying it.
KIDS' HAPPY MEAL HACK
Back in July, another McDonald's customer shared a simple trick for keeping her car clean when her kids eat inside. She learned that the Happy Meal Box can transform into a plate. 
All one has to do is pull a hidden tab found on the box. This separates the bottom and top parts and converts the box into a more accessible plate-like container.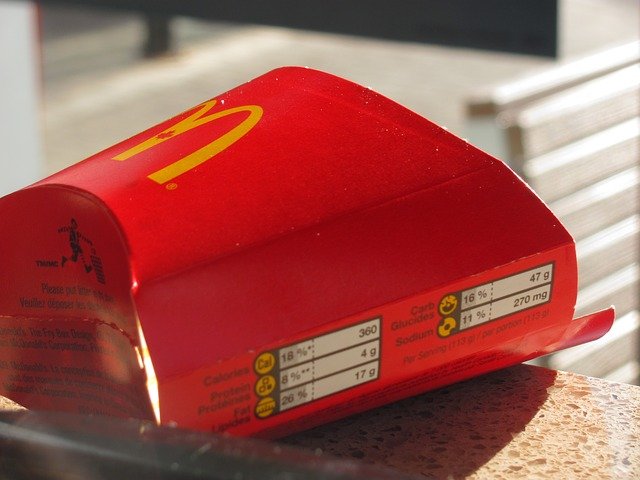 FRENCH FRIES HACK
Last year, yet another McDonald's lover shared a hack for eating french fries. While it's not universally applicable since the box has different variations, many people can use it. 
The person explained that the flap of the fry boxes can be folded over, allowing one to rest condiments at the top. This makes for a way easier and convenient eating experience.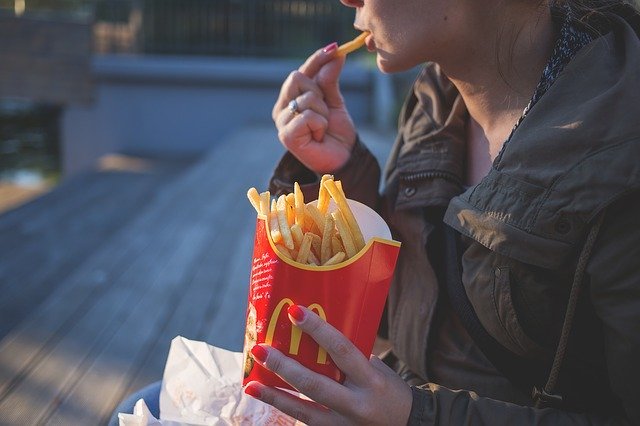 MCDONALD'S HAS LOW QUARTER
While these hacks are just now coming to light, McDonald's is going through an exceptionally low quarter in profits. In July, a report showed that the global franchise saw a dip of 23.9% in sales. 
Their breakfast meals are helping, but it's not enough. CEO Chris Kempczinski said that the giant food suppliers would make better use of drive-throughs, digital sales, and improve its delivery services in order to increase sales.