See Tiny Harris' Baby Girl Heiress Attempt to Fly a Kite While Running with Her Mom in New Video
Heiress Harris was recently seen trying to fly a kite in a new video with her mom, Tiny Harris, and the toddler was all shades of adorable in her play outfit.
Tiny Harris's daughter, Heiress Harris is already a social media sensation at the young age of four. Once again, the toddler has treated fans to a dose of her cuteness.
In a recent Instagram clip shared by Tiny, Heiress was seen wearing yellow polka dot shorts and a white T-shirt as she played in an outdoor location.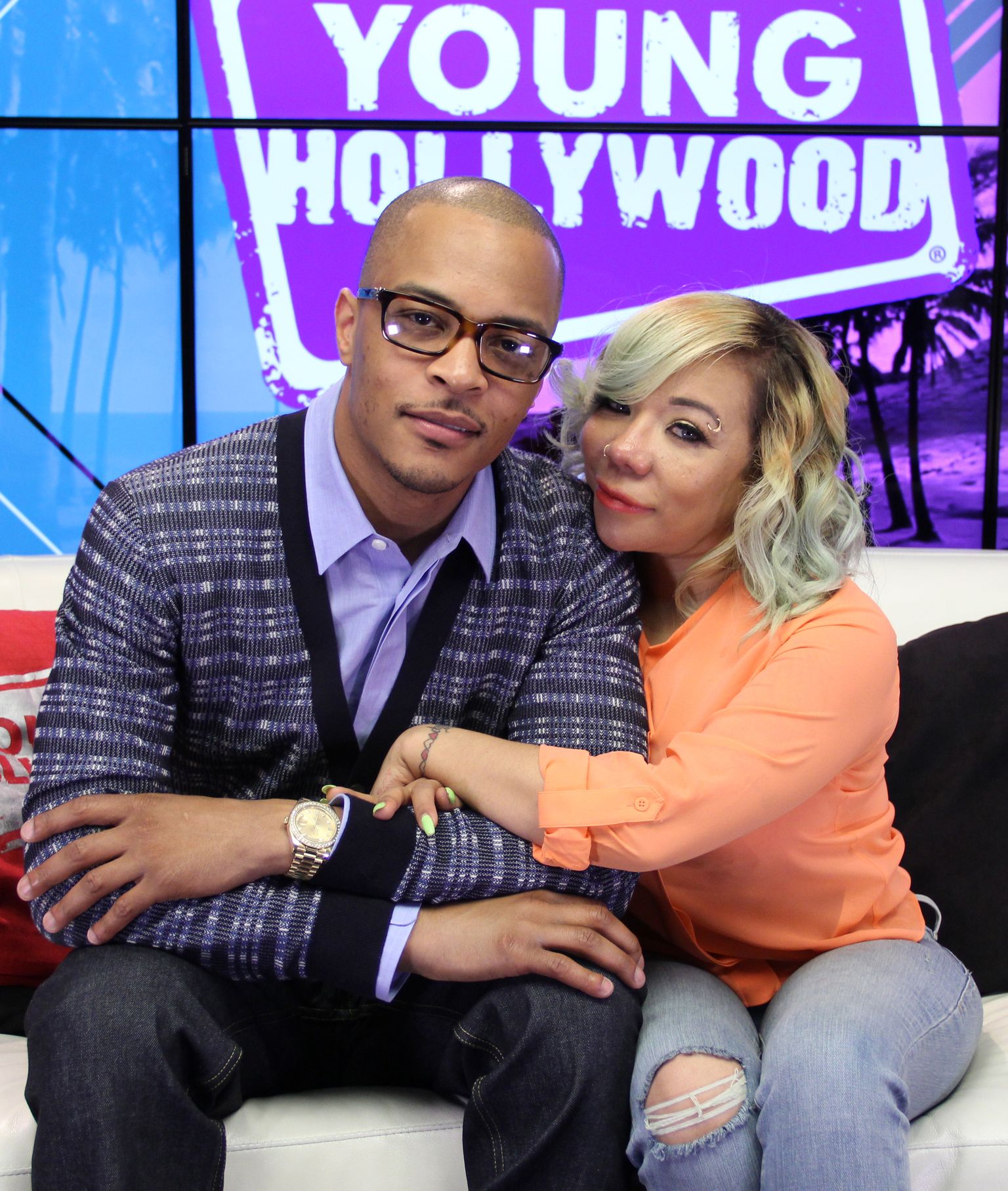 With her mother cheering her on, the toddler attempted to fly a kite multiple times but failed. Tiny, who was behind the scenes, offered to help out.
Wearing denim shorts and a colorful crop top, Tiny appeared in the clip and successfully flew the kite as she ran with Heiress also running right behind her.
Seeing how her mom did it, Heiress attempted to fly a kite once again. This time, she succeeded, and the toddler could barely hold her excitement. Captioning the picture, Tiny wrote:
"Babygirl @heiressdharris decides she wanna fly a kite as I'm trying to leave. So everything else must wait!!"
Per usual, the post garnered several reactions from fans and followers who could not stop gushing over how adorable Heiress was. So far, the cute clip has over three hundred thousand likes.
Little Heiress is Tiny's youngest child with her husband, rapper T.I. The couple share two other kids, Major and Clifford.
In December 2016, Tiny reportedly filed for divorce from T.I. but later withdrew it.
In addition to their kids together, the couple has four children between them from previous relationships. While Tiny is a mother to a daughter named Zonnique Jailee Pullins, T.I is a father to Messiah, Domani, and Deyjah Harris.
T.I. And Tiny met in 2001. At the time, she was a 26-year-old successful singer while he was only a 21-year-old up and coming rapper. 
Although Tiny was reportedly not interested in him at first, the two formed a great bond over time. By 2010, they got married and have remained together ever since.
Their 10-year-long marriage has, however, not been without its own issues. In December 2016, Tiny reportedly filed for divorce from T.I. but later withdrew it.
Last year, the couple opened up about the turbulent times in their union and Tiny admitted that finding her voice was a factor in their marriage troubles.
According to her, when T.I got back from prison, she had evolved as a person and this put a strain on their marriage. 
Despite the highs and lows of their union, this power couple has found a way to work things out, and without a doubt, their love only gets better!