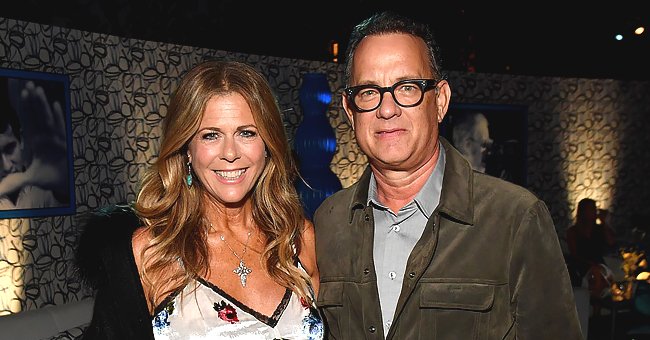 GettyImages
Variety: Tom Hanks Returns to Australia to Resume Filming 6 Months after COVID-19 Diagnosis
Tom Hanks has just returned to Australia, where he previously got infected with COVID-19, to continue filming six months following his diagnosis.
Director Baz Luhrmann confirmed the news, production will begin again on his yet-to-be-named Elvis Presley movie. The movie's co-star, Tom Hank, has also reportedly returned to Australia, where he initially contracted the COVID-19 virus, to continue filming.
Luhrmann stated that the production of the Warner Bros sponsored film is to begin in Queensland from September 23. The film had been in the advanced stages of pre-production when Hanks and his spouse, Rita Wilson, got a positive COVID-19 diagnosis.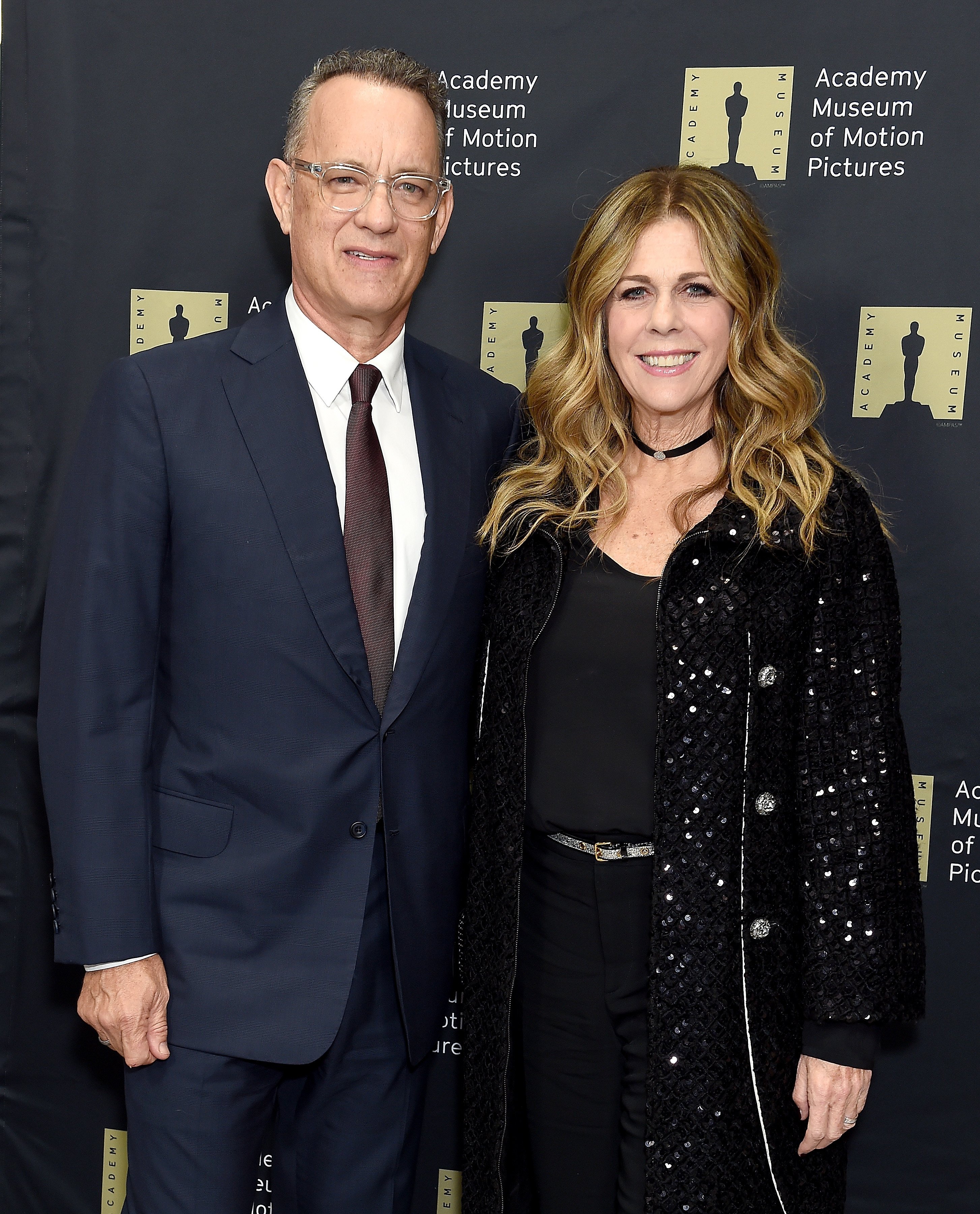 Tom Hanks and Rita Wilson attend the Unveiling of the Fully Restored Saban Building at Petersen Automotive Museum on December 4, 2018. | Photo: Getty Images
Luhrmann stated that Hanks' return to Australia to commence production is a real privilege. He expressed gratitude to the government and occupants of Queensland for being supportive of the movie.
He also thanked Queensland Health for their dynamic process, which allowed the movie crew to show that creativity and productivity can go on safely without disastrous consequences.
Luhrmann stated that the crew can't wait to work with Hanks, who is currently in quarantine and will remain there for two weeks. Hanks and other crew members were granted permission to enter Queensland under the screen industry's COVID-safe plan.
Rita Wilson, started recovering from the virus two weeks after experiencing the first symptoms.
The plan involves having to stay in a place for two weeks with random checks from the police. The film production will use several floors of a hotel; however, Hanks will not be permitted to move around the hotel.
The cost of using the hotel is shouldered by the production instead of the state government as it would have been in other cases. The government is reportedly focused on the provision of financial incentives to the film, which will provide employment for up to 900 people, thereby injecting close to $75million into the local economy.
Hanks and his wife, Rita Wilson, started recovering from the novel coronavirus two weeks after experiencing the first symptoms. Hanks shared news of the improvement via his Twitter page. In an interview with the Guardian, the famous actor revealed that he and his wife reacted differently to the virus.
While Wilson suffered from the loss of her sense of taste and smell, severe nausea, and very high fever, he had to endure staggering body aches and fatigue.
Since the lovely couple recovered from the debilitating virus, the famous movie star has preached about the benefits of using masks outdoors and following other safety protocols to curb the virus's spread.
He and his wife have also donated their blood for research after it was confirmed that they have antibodies that can prove useful in battling the virus on a broader scale.
Please fill in your e-mail so we can share with you our top stories!