EJ Johnson Enjoys Outing with Friends & Flaunts Body in a White Top & Blue Mini Skirt
Magic Johnson's son, EJ, was recently caught on camera dressed gorgeously in a white top coupled with a blue mini skirt while on an outing with friends. 
A fabulous shot was shared by Dorothy Wang, EJ Johnson's former "Rich Kids" co-star. In the picture, EJ showed off his body in a skimpy white top and a blue mini skirt which he matched with sky blue sneakers. 
The famous socialite opted for a bag in a lighter shade of blue and a choker with a cross-shaped pendant for accessories. EJ is the child of NBA legend Magic Johnson and Cookie Johnson, a remarkable Hollywood actress and successful entrepreneur.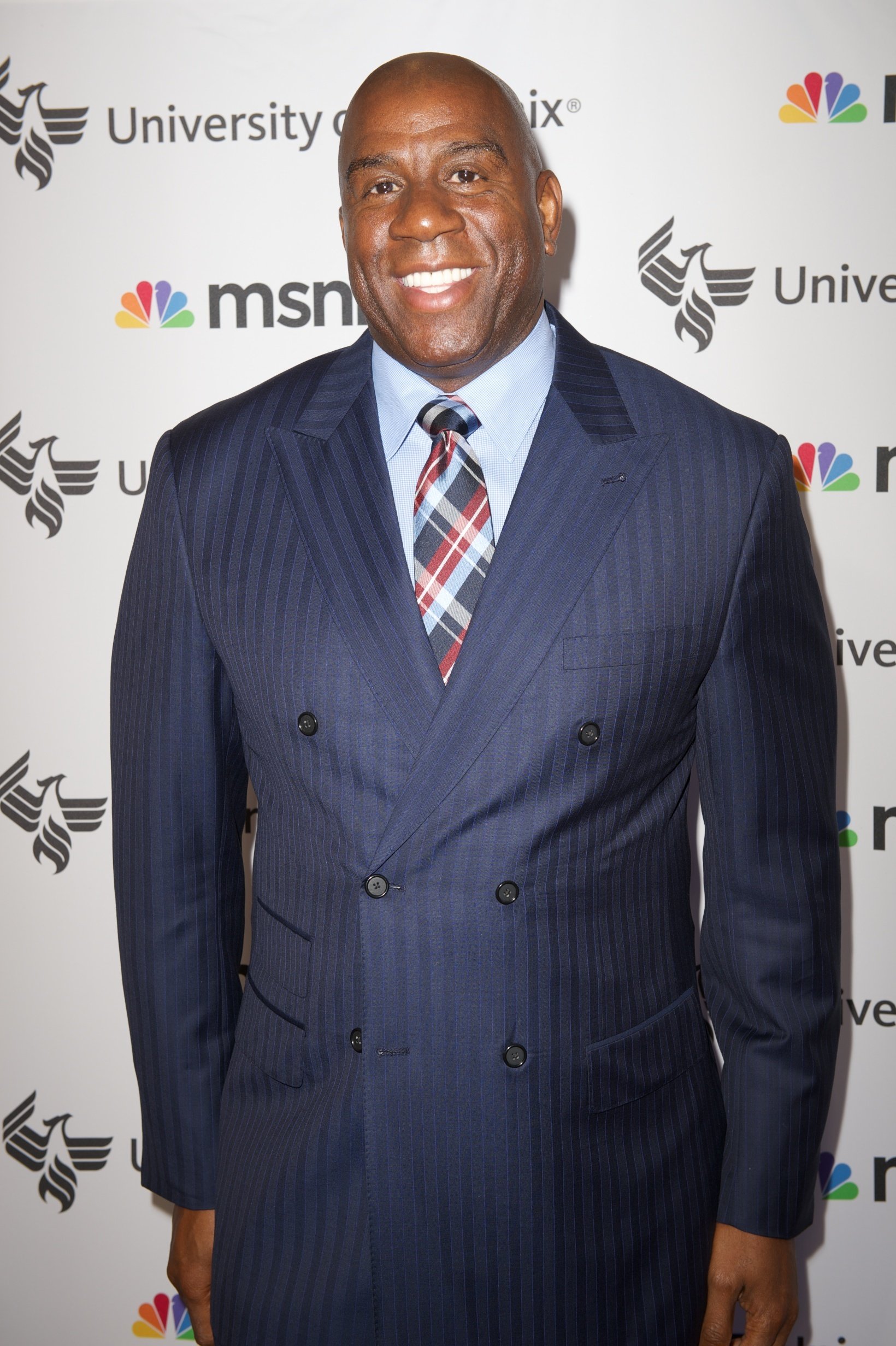 EJ is Magic's middle child and is Cookie's oldest. Magic's eldest child is Andre whom he had from a previous relationship. Andre and EJ welcomed a baby sister named Elisa Johnson in 1995 when Magic and his wife adopted her as a baby. 
EJ is openly gay and is a graduate of New York University. He has made a name for himself in Hollywood with his appearances in his reality TV shows.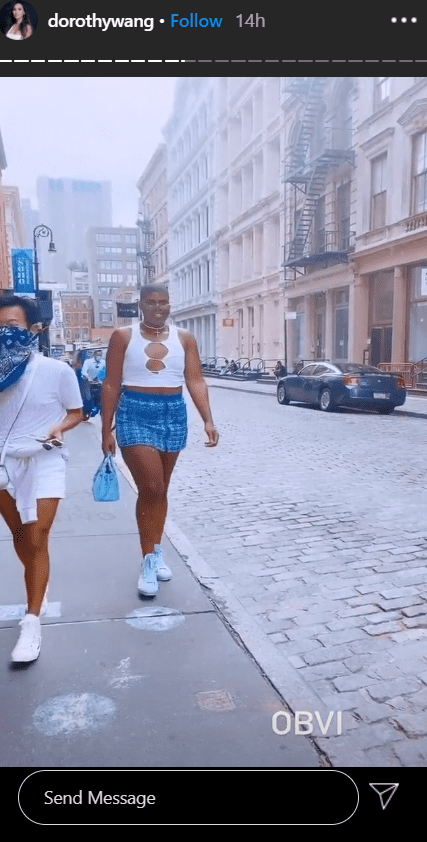 He joined the "Rich Kids of Beverly Hills" in 2014. The reality show follows the lives of some of the most affluent kids. EJ was still a student at New York University when he joined. 
On the show, EJ showcased his luxurious lifestyle. He was featured yachting, shopping at designer stores in Manhattan, and driving in the expensive Mercedes his parents got him for his 21st birthday. 
He advised parents to love their kids no matter who they are and what they choose to do.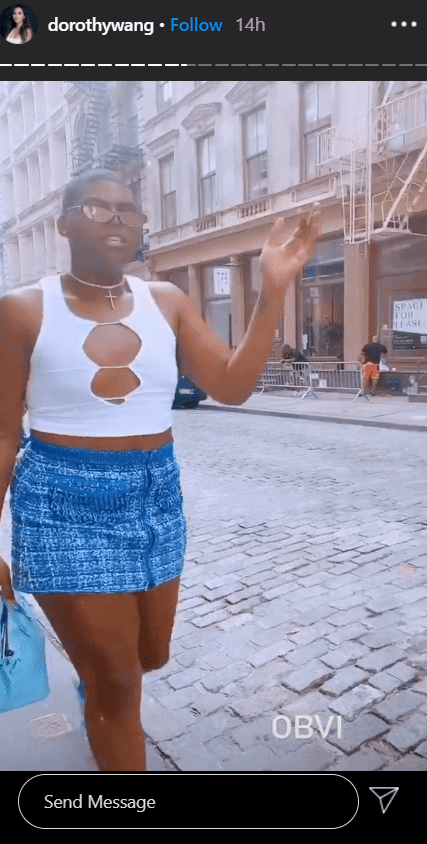 EJ came out as gay to his family in 2013 after TMZ published photos of him holding hands with a male friend. He was 17 at the time and his family supported him. 
A couple of years later and he is attending functions alongside his legendary father. In December 2018, he joined Magic and Cookie on the red carpet to support the opening night of Broadway's "To Kill a Mockingbird."
EJ's big reveal did not come as a shock to Magic or his wife as they said that they had always known since he was just a toddler who loved to wear dresses and dance around in them. 
Magic opened up about his son revealing himself as gay in a 2017 interview with Ellen DeGeneres on her show. In the interview, he urged parents to avoid attempting to decide what their children should be. He advised parents to love their kids no matter who they are and what they choose to do. 
The former NBA star revealed that he was delighted when his son came out to him and his wife. They let him know that no matter what he chooses, they would always love him. They have convinced him of that over the years and now the lovable man is living his best life.