Bond Girl, Diana Rigg Dies at 82 — Fans Mourn the 'Game of Thrones' and 'The Avengers' Star
Dame Diana Rigg, who recently starred as the no-nonsense grandmother Olenna Tyrell in hit television series "Game of Thrones," passed at the age of 82 after an illness.
Dame Diana Rigg became a respected actress through her decades acting on stage, television, and film, and her daughter, Rachael Stirling, shared news of her passing. 
The only woman to play Mrs. James Bond to date, Rigg spent the final months of her life reflecting on how she lived it, and her achievements along the way.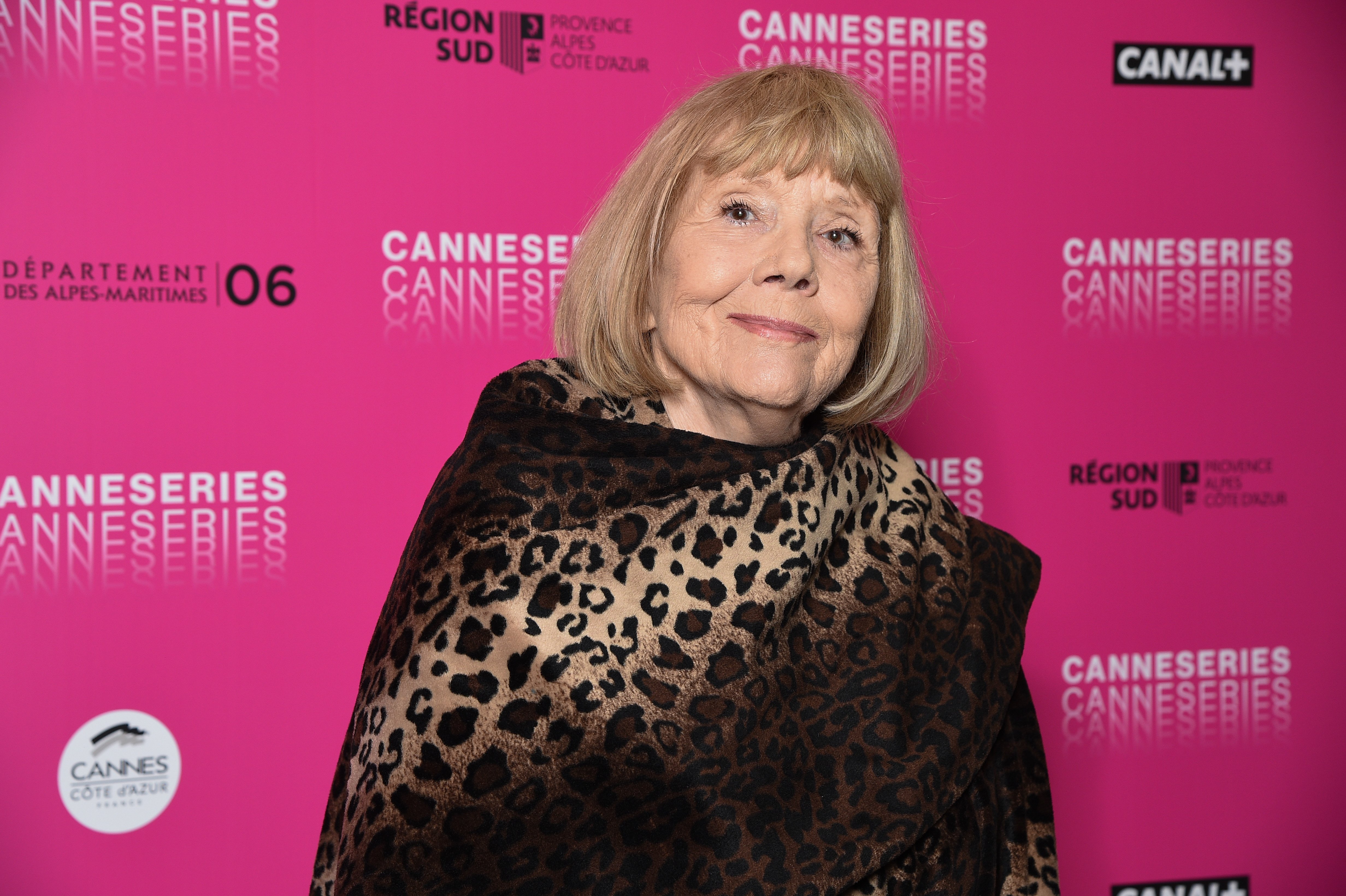 RIGGS HAD SEVERAL NOTABLE ROLES
Recently, Rigg also acted in ITV's "Victoria and Mrs. Pumphrey," and a Channel 5 adaptation of "All Creatures Great and Small." She became Mrs. Bond in the 1969 "On Her Majesty's Secret Service" while starring opposite the 007 at the time, George Lazenby, who said he felt "so sad" upon news of her death.
Diana Rigg, star of The Avengers and Game of Thrones, has died at the age of 82 - here's a look back at her career in pictures https://t.co/ANh0WbiSbE

— Sky News (@SkyNews) September 10, 2020
With four Tony Award nominations and one win for her role in the stage play "Medea" in 1994, Sir Tom Stoppard called her a "luminous" talent, while one of her former co-stars, Samuel West, added:
"Doesn't really make sense to think of her having died. She generally lived the hell out of everyone."
Very sad to hear that Diana Rigg has left the stage. An honour to work with her. I think #AllCreaturesGreatAndSmall was her final screen job; she made a fabulous Mrs Pumphrey.

Doesn't really make sense to think of her having died. She generally lived the hell out of everyone pic.twitter.com/4DEhwjEt50

— Samuel West 💙 (@exitthelemming) September 10, 2020
HOW SHE PASSED
Rigg's daughter shared that she was diagnosed with cancer in March, which sadly led to her death. Stirling added that Riggs felt a deep sense of pride in her profession and added:
"My Beloved Ma died peacefully in her sleep early this morning, at home, surrounded by family. I will miss her beyond words."
TRIBUTES TO RIGG
Nikolaj Coster Waldau played Jaime Lannister on "Game of Thrones," and had nothing but praise after working with Rigg on the series, as he wrote on social media after news broke of her death:
Dame Diana Rigg . She always raised the bar with her incredible talent, intelligence and wit. An absolute joy and honor to work with. May her soul Rest In Peace https://t.co/BC4annah1H

— Nikolaj CosterWaldau (@nikolajcw) September 10, 2020
Fans also shared their sadness upon hearing the news. Some grew up watching her acting in productions such as "The Avengers" back in the day, and recalled her being "supremely talented."
As they poured their hearts out, fans used several adjectives that described her as an extraordinary talent, such as the following social media user who wrote:
Funny, feisty, beautiful, intelligent & gifted. A whole generation fell for her when we first saw on screen in The Avengers. It's the end of an era - and a special life. A sad day. RIP Dame Diana Rigg. https://t.co/2ezhNbVKyT

— Gyles Brandreth (@GylesB1) September 10, 2020
ANOTHER LEGEND RECENTLY DIED
The acting community sadly said a final farewell to another legend in the industry, when "Kojak" star Kevin Dobson also passed away a few days ago.
Dobson celebrated his 77th birthday in March, and over the years, he became known for his veteran rights activism as much as he did for his acting. He reportedly passed in a hospital in Stockton, California.