'Kojak' Star Kevin Dobson Dies at 77 — Inside the Circumstances of His Death
Kevin Dobson, a beloved television actor known for his role in "Kojak" and as a veteran rights activist and Army veteran, passed away at the age of 77. 
For decades, Kevin Dobson entertained viewers on the television and big screen with appearances in a variety of productions. Sadly, the actor passed away on Sunday, having celebrated his 77th birthday on March 18.
From fighting fires in Santa Fe to fighting fires onscreen alongside the likes of Barbra Streisand, Dobson enjoyed a long and successful career during its run.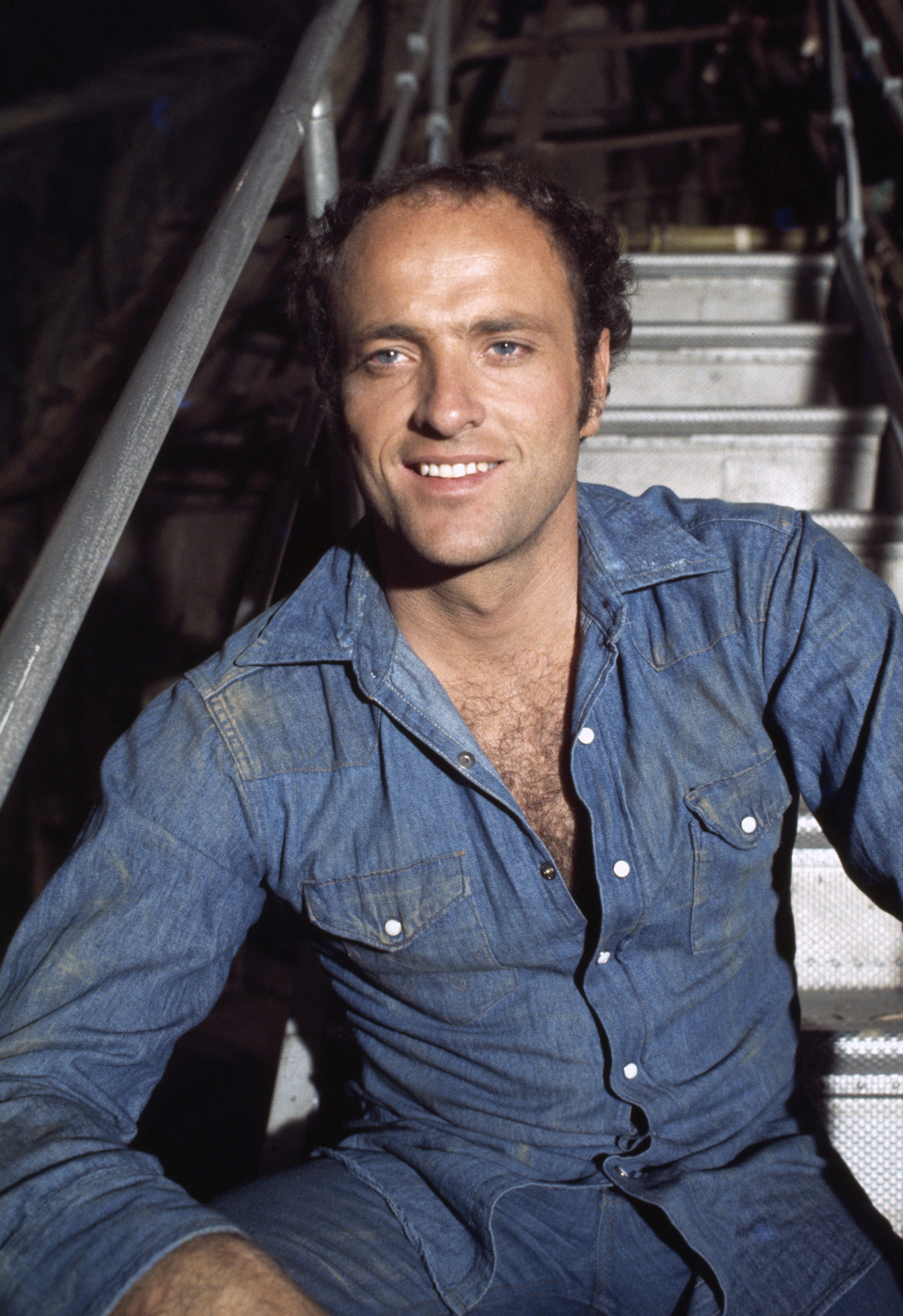 REST IN PEACE, KEVIN DOBSON
Dobson's rep, Arthur Toretzk, reportedly confirmed to The Hollywood Reporter that he passed in a hospital in Stockton, California - hometown to the United Veterans Council of San Joaquin County, where Dobson lived and served as their chairman. 
Kevin Dobson, actor on 'Kojak' and 'Knots Landing,' dies at 77: https://t.co/1Mw6UC1PAG pic.twitter.com/NTnyRujl9h

— The Hollywood Reporter (@THR) September 7, 2020
According to Toretzk, the actor died from an autoimmune deficiency, and the United Veterans Council paid tribute with an announcement on their Facebook page. The council posted: 
"Army Veteran, Veterans Rights Activist, Film and Television Actor Kevin Dobson has passed away. He was 77 Years Old. Condolences to the entire family. Rest In Peace..." 
I am very sad. Kevin Dobson passed away yesterday. We worked together years ago and he was an amazing man. I wish I had been given time to say goodbye. Godspeed Kevin. pic.twitter.com/ARE2t9giTc

— Sharon Gless (@SharonGless) September 8, 2020
RAILROAD TO FAME
Back in the day, Bobson's ability to slam a guy against a wall and hold a gun because of his Army experience was enough to land him a contract almost instantly. 
Working as a fireman on the Santa Fe Railroad in California when he got his big break, Dobson's career began in the 1960s in shows like "Cannon" and "The Mod Squad" before he landed the role of lieutenant Theo Kojak in what would become one of his most memorable role in the series "Kojak." 
WORKING WITH THE BIG NAMES
"Kojak" aired on CBS for five seasons from 1973 until 1978, a time during which he also starred alongside Henry Fonda in the war flick "Midway." In the 1981 movie "All Night Long," Dobson played Barbra Streisand's husband.
Dobson also made a turn on daytime television starring in soaps such as "Days of Our Lives" and "The Bold and the Beautiful" and as Mack MacKenzie on "Knots Landing."
THE LOSS OF ANOTHER BIG NAME
The entertainment industry, fans, and everyone who knew Chadwick Boseman are still in shock following news of his unexpected death on August 29.
Unbeknown to most, the 43-year-old was seriously ill and passed from stage IV colon cancer, which he sought treatment for in between his acting roles, most notably in "Black Panther."