Here's How Nicole Kidman Paid Tribute to Her Former Co-star, Hugh Grant, on His 60th Birthday
Hugh Grant is one of Hollywood's most lovable and iconic actors, and he turned 60 earlier this week. While many celebrated the star, a letter from co-star Nicole Kidman stood out among the rest. 
Nicole Kidman and Hugh Grant are gearing up for the release of their project, "The Undoing." Both play a couple in the upcoming HBO series, and it appears that they have also built quite the relationship in real life. 
On her Instagram Stories, Kidman shared a lovely picture of the pair. While their upcoming series appears to be quite moody, the two looked joyful in Kidman's picture.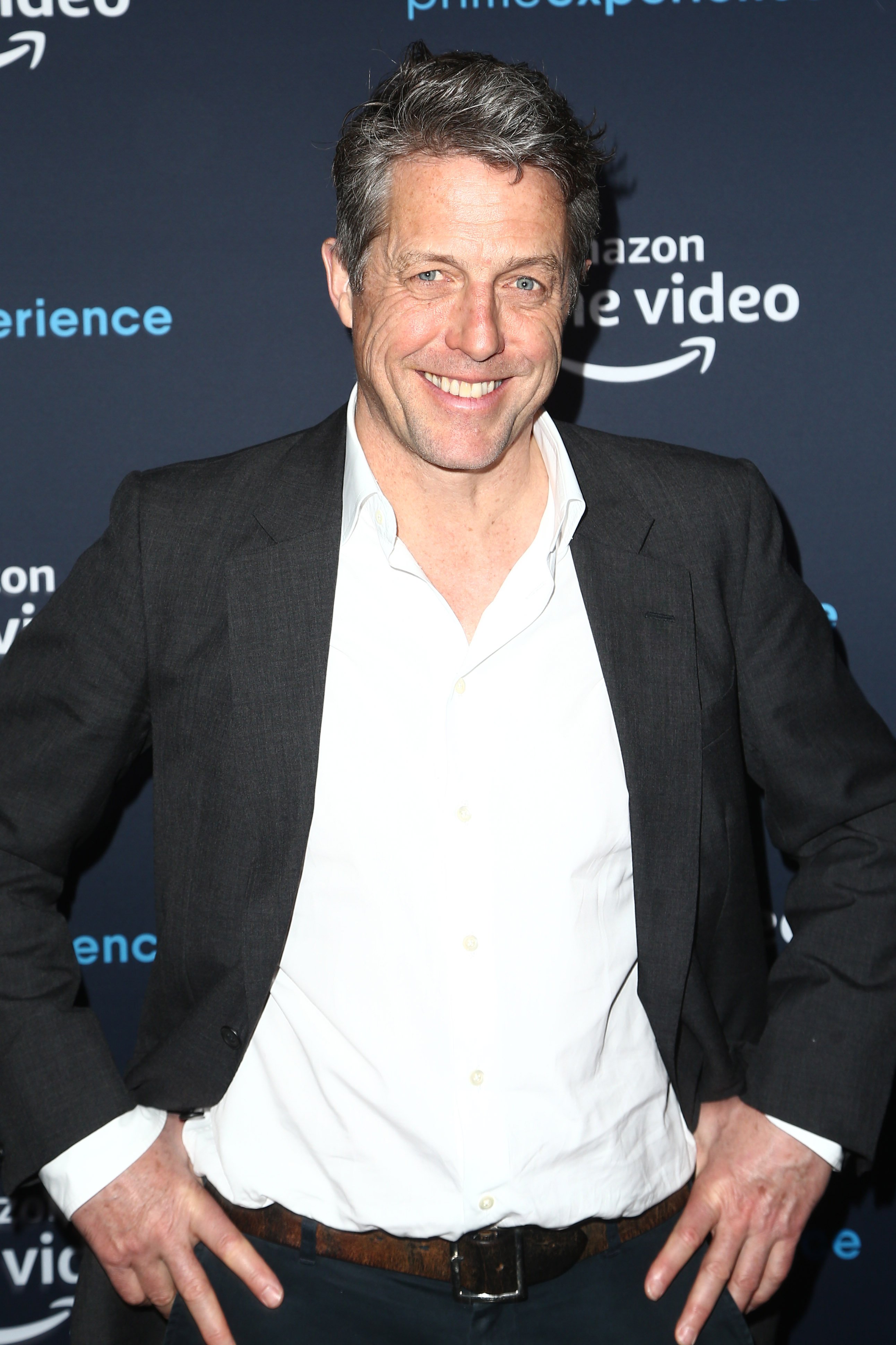 The actress stunned in a green gown as she smiled at her feet. As for Grant, he wore an all-blue ensemble that featured a shirt and a pair of jeans. 
The pair walked with glee across a bridge as they appeared to have been amused by something. Captioning the picture, Kidman wrote: 
"Happy birthday to my on-screen husband in #TheUndoing #HughGrant." 
While she didn't confirm it, sources claim that the picture was taken while the pair was on the set of the upcoming HBO drama project. 
The two might not have done much in terms of promoting the new movie, but fans will definitely flock to it. If two actors can draw crowds, it's Nicole Kidman and Hugh Grant.
"The Undoing" will be a limited series.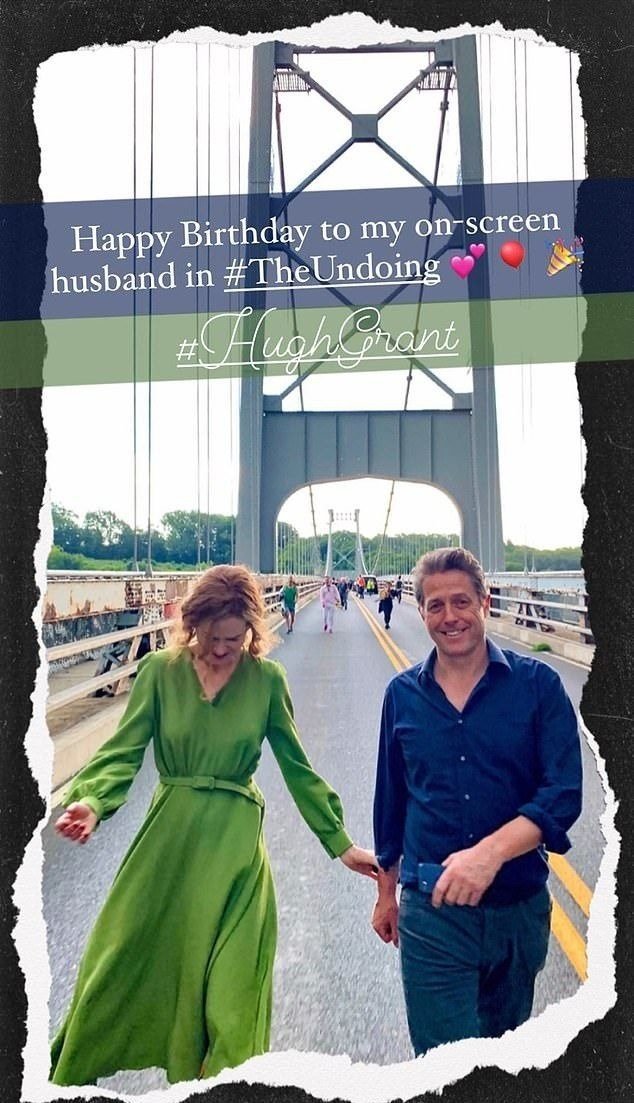 As for their upcoming project, it's a pretty interesting one. HBO released the movie trailer last month, and it showed all the action fans could expect from a top drama flick. 
"The Undoing" is a project based on the 2014 novel, "You Should Have Known," by Jean Hanff Korelitz. It was created by David E. Kelly, whom Kidman worked with on "Big Little Lies." Speaking on how the series came to be, Kidman told reporters: 
"David had written the first two episodes and he gave them to me and said, 'Do you want to play Grace?' I read it and went, 'Oh my god, give me the next one.'"
Kidman and Grant play Grace and Jonathan Fraser, a pair of wealthy people from New York who live happily. However, everything comes crashing down after a violent death and a string of revelations about them.
It appears that Kidman's character will be the central person in the project. The synopsis focuses primarily on her and how she navigates through the occurrences.
"The Undoing" will be a limited series. However, it's unclear how many episodes it will contain. Still, fans can expect it to premiere on October 25. 
Pairing Grant and Kidman sure seem like a good bet. Fans will be excited to see the chemistry between the pair.