Alicia Keys' 5-Year-Old Son Genesis Looks Deep in His Thoughts with This New Heart-Melting Pic
Alicia Keys' son Genesis may only be five-years-old but it looks like he already has a lot on his mind from the latest photo shared by his father. 
Alicia Keys and Swizz Beatz make adorable babies and share two sons, Genesis, 5, and nine-year-old Egypt. 
The couple, who were married in 2010, regularly shares photos of their family which also includes Beatz's other children - Kaseem Dean Jr. with this ex-wife, Prince Nasir, and Nicole Dean from a previous relationship. 
When your mother is Alicia Keys who writes songs with so much depth and meaning, you are bound to inherit her way of thinking. 
And that might be the case for Genesis after his father managed to capture a moment showing his son lost in a moment of thought. He captioned the adorable photo:
"My man stay zoned out? he's only 5."
While we may never know precisely what he is thinking about, Beatz's followers agree that he must be thinking about something important, with one writing that "a man with deep thoughts is a man with a plan."
While the blended family now works well together, there had been some initial drama after it was rumored that Keys had started dating Beatz while he was still married. 
Beatz said that he started the relationship with Keys a year after he split from his wife.
Keys and Beatz were married the same year his divorce was finalized with his ex Mashonda Tifrere. However, Tifrere later publically accused the Keys of being the reason her marriage had ended. 
While penning an open letter addressed to Keys, Tifrere wrote that she did not believe that her marriage was broken, adding that they were about to celebrate their fifth wedding anniversary. She wrote:
"If you are reading this Alicia, let me start by this, you know what you did. You know the role you played and you know how you contributed to the ending of my marriage."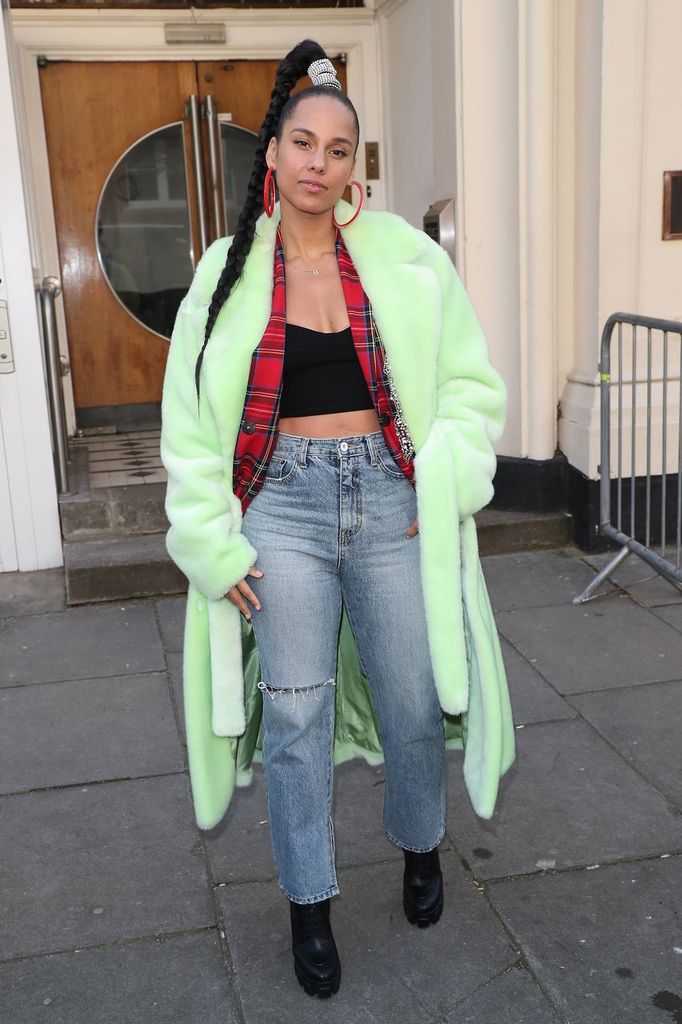 However, Beatz said that he started the relationship with Keys a year after he split from his wife. The couple had met years before when they were still teenagers. 
But the chemistry wasn't there with Keys revealing that she hadn't liked him the first time they met as he was too "ostentatious" and over the top. 
The same year that they got married, they welcomed their first son, followed by Genesis in 2014, with Keys announcing the news on Instagram. 
Like his wife, Beatz is also a significant player in the music industry and has produced hit songs such as Drake's "Fancy" which has gotten him six Grammy nominations and one win.