Shaun Weiss from 'Mighty Ducks' Looks Healthier as He Gets New Teeth Months after His Arrest
Many fans, friends, and family members of Shaun Weiss are cheering him on as he works towards sobriety in a new set of pearly whites.
Many celebrities have fallen into the path of alcoholism and spiraled down in their career. Shaun Weiss is among the unlucky ones who succumbed to different vices that came with fame, fortune, and stress.
However, he is trying to turn his life around and reach sobriety with several professionals' help and the support of family, friends, and fans. Here's a new update on the actor's progress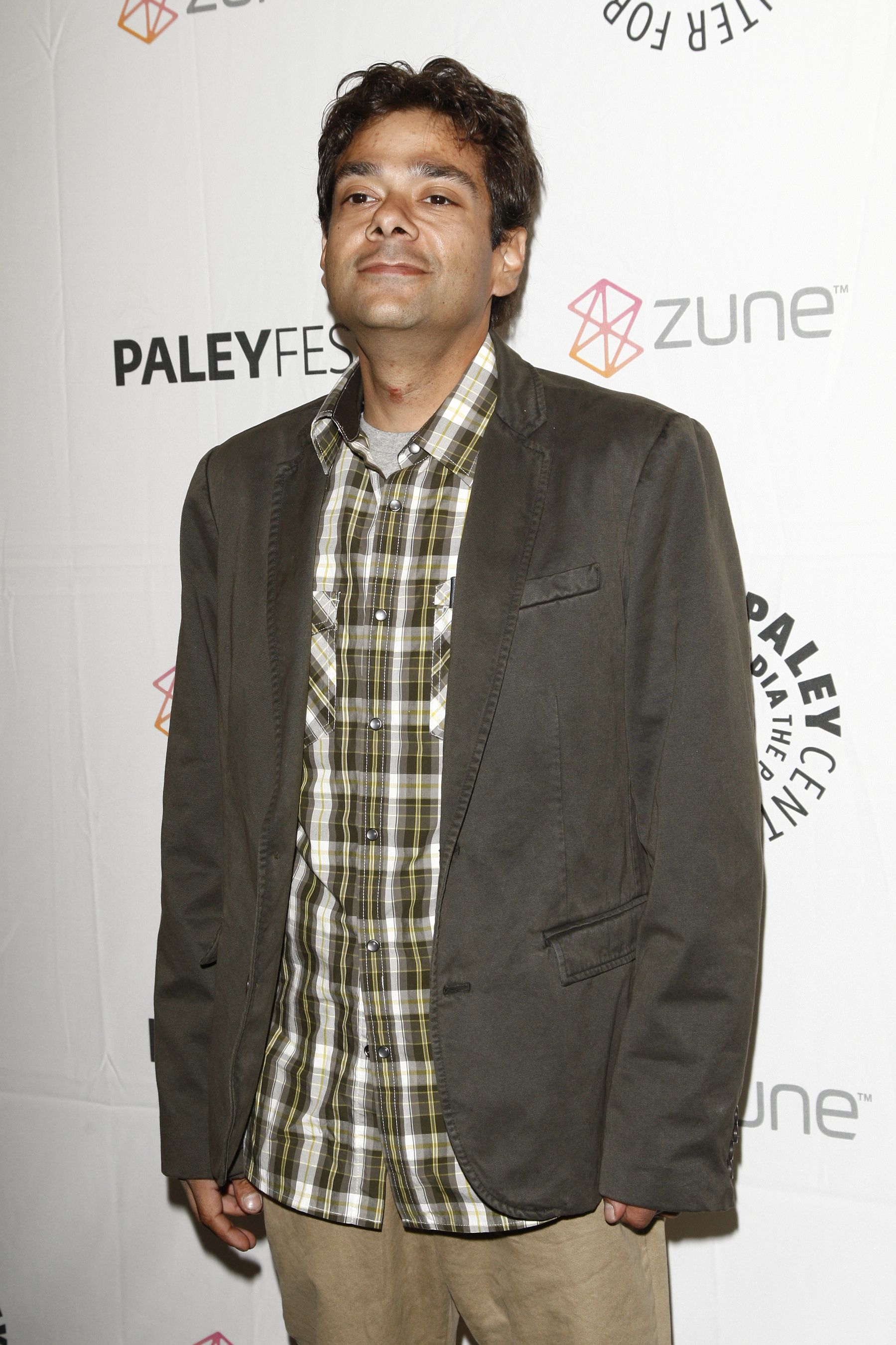 NEW PEARLY WHITES
The "Mighty Ducks" star's good friend, Drew Gallagher has been updating Weiss' fans about his progress. Recently, Gallagher shared a snap of the actor smiling with his new set of upper dentures. The caption read:
"His upper teeth have been installed. He's on his way to a full set of his new teeth."
The actor's previous upper teeth were infected and caused him discomfort, hence the implants placed by Dr. Gabe Rosenthal, who will also be rehabilitating the lower implants in the following weeks.
WEISS' PROGRESS
Weiss is more than 265 days sober and is living in a sober house. As part of his program, he attends five meetings every week which seems to have helped him stay happy and on track.
Losing his parents left the child star depressed and broken; hence, he turned to alcohol to ease the pain.
There are times when the "Heavyweights" star feels "anxious" with his pace, his friend shared, but he is "thriving in his growth and making the best of it."
ARRESTED FOR BURGLARY
Weiss was arrested last January on account of burglary and methamphetamine influence after a local found the actor in his garage looking through the owner's parked car.
Police reports noted that Weiss broke the passenger window to rummage through the vehicle. Gallagher then set up a GoFundMe page for the star after his arrest.
He defended his friend from the press and claimed Weiss needed medical attention for his mental condition. Gallagher also vouched for Weiss' good personality and said he would support his friend all the way.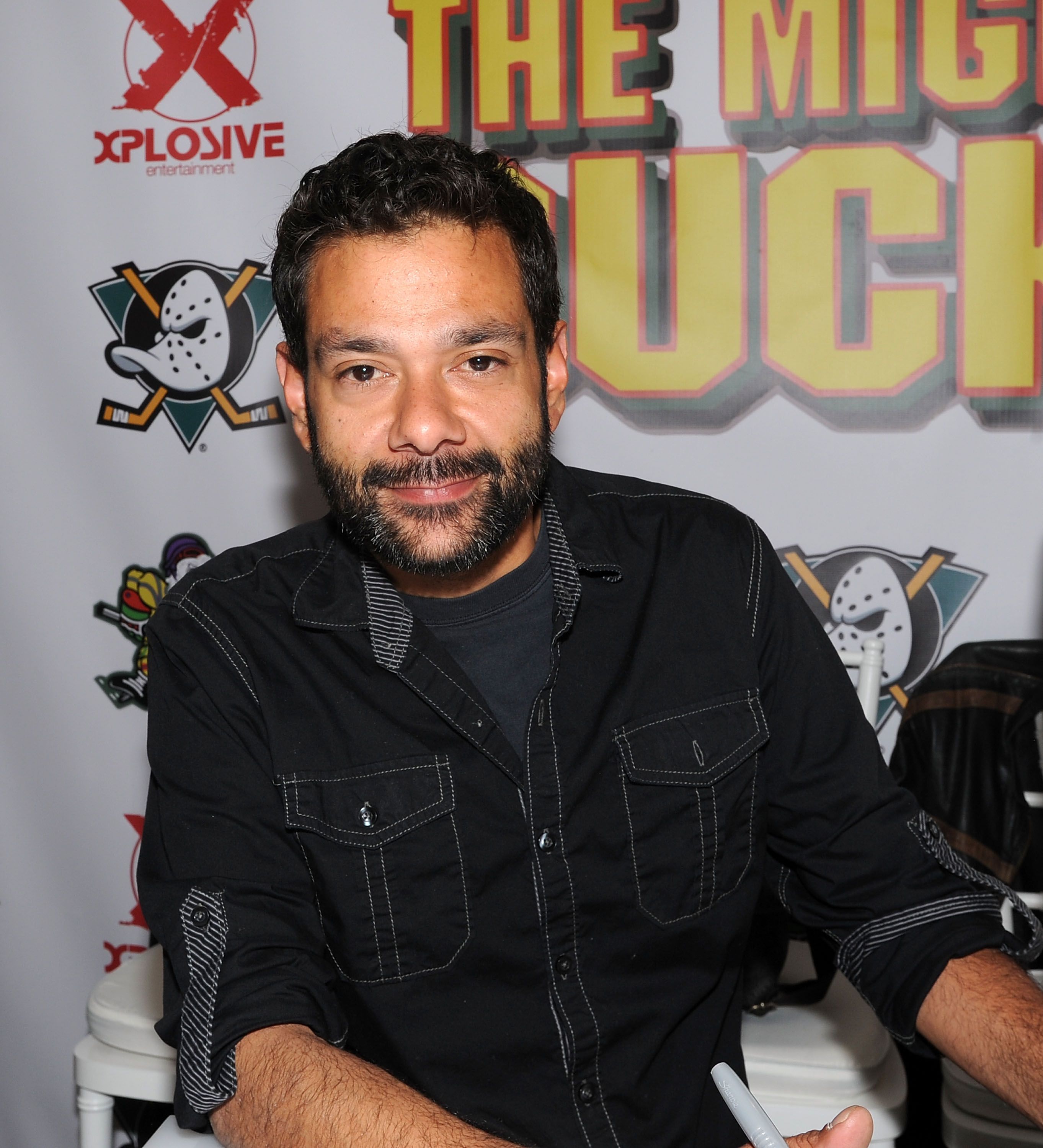 A PREVIOUS UPDATE
A few months ago, Gallagher shared another update for Weiss' fans as he reached a new milestone of being 170 days sober. He posted a selfie with the actor during their first lunch since sober living.
Losing his parents left the child star depressed and broken; hence, he turned to alcohol to ease the pain. He later lived at a friend's home but eventually ended up in the streets where he encountered notorious people who stole from him.
Weiss is most recognized for playing Greg Goldberg in the "Mighty Ducks" trilogy. He also appeared on "The King of Queens," "The Cosby Show," and "Boy Meets World."