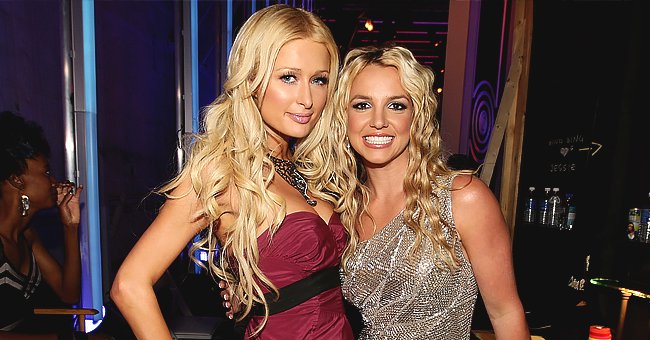 Getty Images
Paris Hilton Shares Update on Her Longtime Friend Britney Spears Amid #Freebritney Scandal
Paris Hilton recently shared some of her opinions concerning her longtime friend Britney Spears amid the ongoing #FreeBritney scandal fueled by fans and celebrities.
It is no secret that Paris Hilton and Britney Spears have always gotten along. Their friendship can be traced back to the 2000's — before Spears was denied the ability to make her own decisions.
Though Spears and Hilton's lives have changed since then, the latter revealed that they have remained in contact with each other over the years, in an interview with Andy Cohen.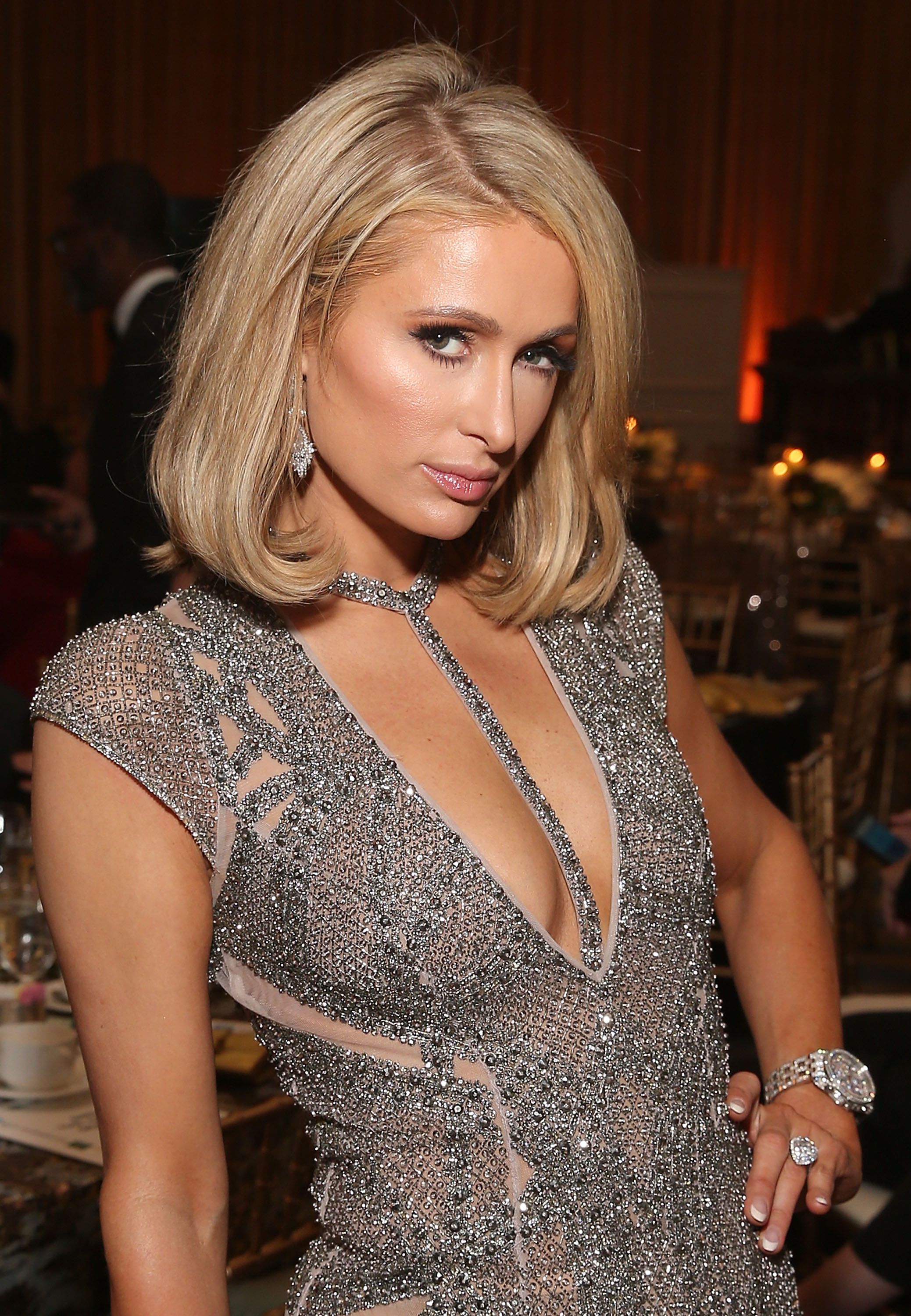 Paris Hilton at the Beverly Wilshire Four Seasons Hotel on March 4, 2018. | Photo: Getty Images
Hilton told Cohen that she spent time with Spears this summer. The famous socialite admitted to seeing Spears in Malibu and having dinner with her, along with a small group of friends. Speaking about what they talk about when they meet, Hilton said:
"She is so sweet and so innocent and such a nice girl. We just talk about happy things. Music, fashion…I never like to bring up negative things and make people feel uncomfortable."
Hilton also shared her opinion about the conservatorship that prevents Spears from making any legally binding decision due to her unstable mental health.
The 39-year-old socialite cited her own traumatic childhood experience as the reason she believes Spears should be given full reign of her life. Hilton declared that it is unfair that Spears be denied her right to control a life she worked so hard for.
The hashtag has developed into something neither the singer nor her team can control.
However, things are not so simple — according to what Spears' legal representative stated in the court documents obtained by E!, the conservatorship is voluntary.
The documents filed on September 3 also revealed that Spears demanded that all further legal proceedings be open to the public against her father's better judgment.
Spears was subjected to a court-approved conservatorship after she suffered a mental breakdown in 2008. The conservatorship gives her father the authority to make all her financial decisions and make personal decisions on her behalf.
Since the conservatorship knowledge became public, fans of the musical icon who think the legal arrangement is a ploy to manipulate and exploit her took up the hashtag, #FreeBritney.
Even though Spears insists that she is doing okay and is well in control of her life, the hashtag has developed into something neither the singer nor her team can control.
It has become a constant buzz on social media, and many celebrities are joining the hive. Miley Cyrus yelled "Free Britney" at one of her concerts, and some others have trended the hashtag on their social media platforms.
Fans are doing all they can to make sure Spears regains control of her life; however, it is up to her since the conservatorship can only be dissolved if she can prove that she can make those decisions for herself.
Please fill in your e-mail so we can share with you our top stories!