Fans Gush over Miranda Lambert's Cute Pic with a Dog as She Launches 'MuttNation Fund'
Fans gushed over country music singer Miranda Lambert's latest social media post that features her adorable four-legged friend. The cute pair has a meaningful cause behind the picture.
On September 11, Miranda Lambert, 36, took to Instagram to announce the launching of a charity fund that will benefit musicians and their dogs affected by the COVID-19 pandemic. She said:
"Music and mutts are my two biggest passions.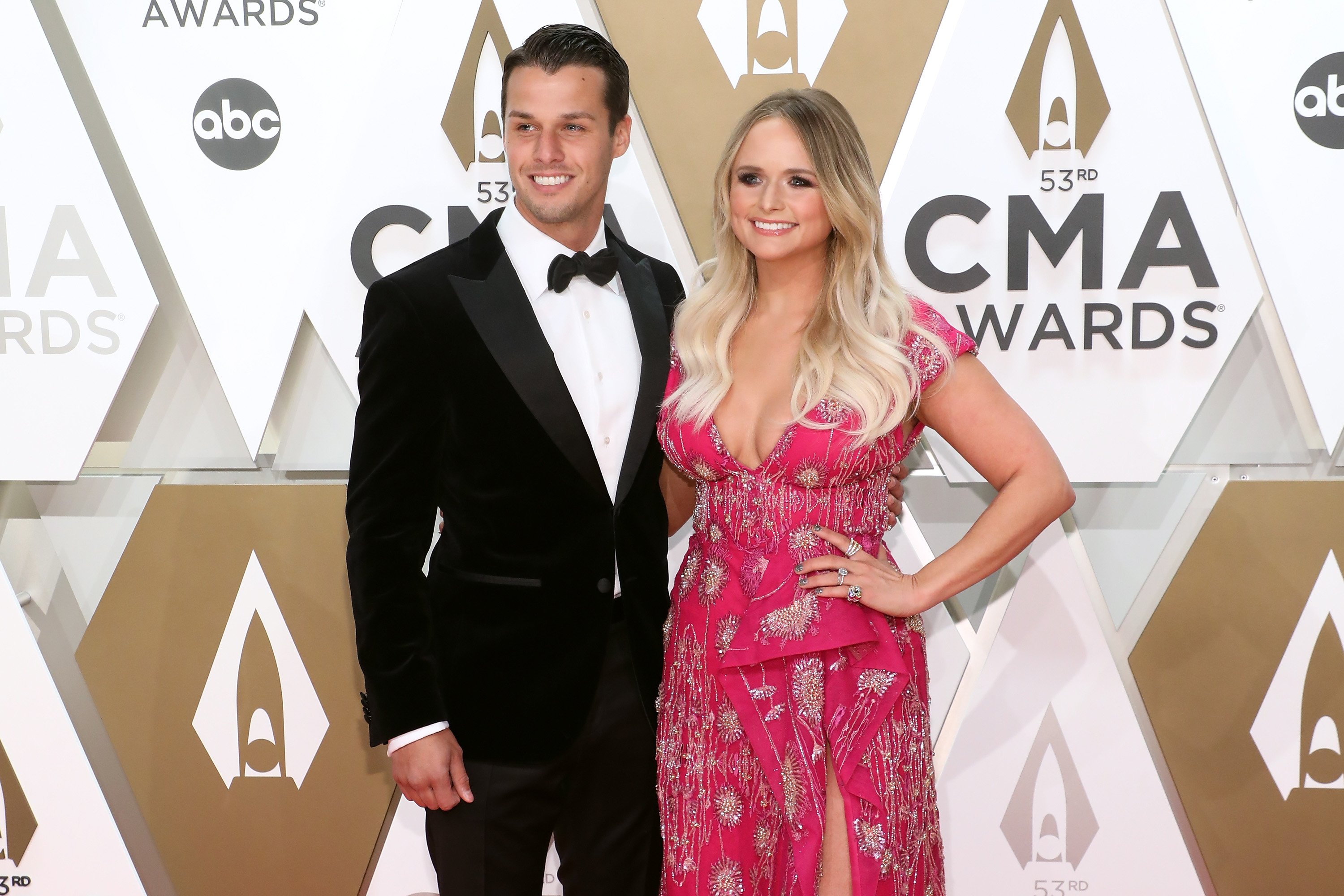 Hundreds of fans praised the "Bluebird" singer's initiative. One of her fans commented that her plan is impressive, describing her as a beautiful woman inside and out.
Lambert was inspired to launch the charity event after her back-up singer Gwen Sebastian's dog, Earl, fell ill in March and was diagnosed with a rare liver disorder.
For Lambert, surviving the pandemic is a good test for newly married couples.
Lambert explained that to spend medicines for dogs is difficult now considering that musicians, who relied mostly on gigs to survive, have stopped performing because of the coronavirus pandemic.
With her partnership with the Waggle Foundation, Lambert said the MuttNation Fund aims to ease the burden for musicians by helping them pay for their pets' medical bills.
Lambert and her mother, Beverly, have partnered up for the MuttNation Foundation, which they created in 2009 to support animal rescues and pet-related initiatives across the country. 
Lambert does not only have a heart for dogs; she also comes to the rescue of stray cats. She recently saved a kitten on the road with husband Brendan McLoughlin on June 28.
While traveling to the Texas two-lane highway road, Lambert shared that her husband slowed down after spotting a kitten that they eventually rescued and named Tequila.
The kitten has been a source of joy for the couple. Lambert shared on Instagram a video of Tequila doing an early morning stretch and another clip where the kitten shows off its sassy side.
Saving a stray kitten has somehow helped Lambert cope with the pandemic. She once said that she had a hard time adjusting to the situation and not doing all the activities she has gotten used to. 
For Lambert, surviving the pandemic is also a good test for newly married couples. Despite the anxiety and uneasiness, Lambert was grateful that McLoughlin has been with them to comfort her. 
Before the lockdown, the couple celebrated their first wedding anniversary and reminiscd about the romantic moments they shared when they secretly tied the knot in January last year.
After her marriage to fellow country music star Blake Shelton ended in 2015, a source said that Lambert had already foreseen his ex-husband's relationship with Gwen Stefani.
Shelton and Stefani's budding romance is "no surprise" for Lambert, according to a source. But in past interviews, Lambert made clear that she has no ill will against the "Sweet Escape" singer.