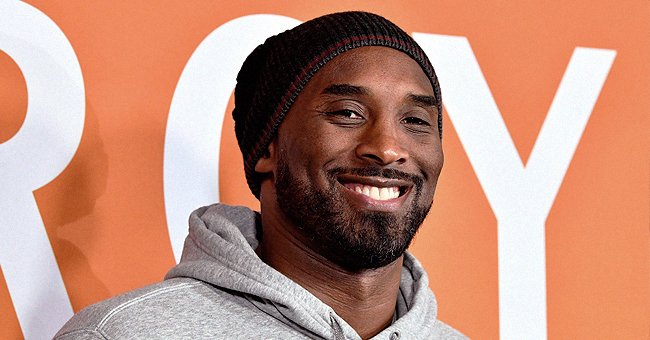 Getty Images
Kobe Bryant's 3 Daughters & WNBA Star Sabrina Ionescu Glow with Joy in a Sweet TikTok Video
The Bryant family has had many friends to lean on for support as they continue to get through their first year without Kobe. For the girls, one of their closest friends has been Sabrina Ionescu.
Sabrina Ionescu shared a clip on her TikTok account where she danced away with Kobe Bryant's daughters, Natalia, Bianka, and Capri. The four of them jammed it out as Sean Paul's "Temperature" played in the background.
All four girls looked happy as they clapped along to the song. They brought out salt shakers as they danced to the song.
Ionescu is one of the many basketball players who got direct mentorship from Bryant while alive. The late basketball legend had spent most of his retirement trying to help women's basketball.
Since Bryant's tragic death earlier this year, Ionescu has been close to his daughters. Captioning the TikTok video, the WNBA rookie wrote:
"Salt shakin saturdayzzzz with my girlz."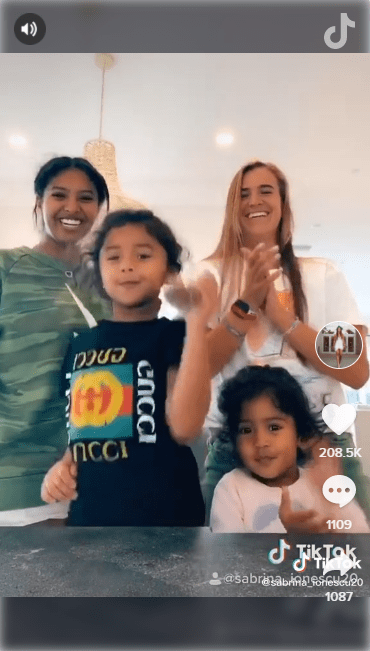 Sabrina Ionescu with Natalia, Bianka, and Capri Bryant dancing in a TikTok video | Photo: tiktok/sabrina_ionescu20
The basketball player also had some fun with Bryant's wife, Vanessa. Per reports, she shared a separate video where the pair struggled to get out of little Bianka's pink Range Rover toy.
Both ladies were all smiles as they tried desperately to get out of the small car. It's a surprise that they managed to fit in it in the first place.
While the basketball world misses Kobe, no one misses him like his family.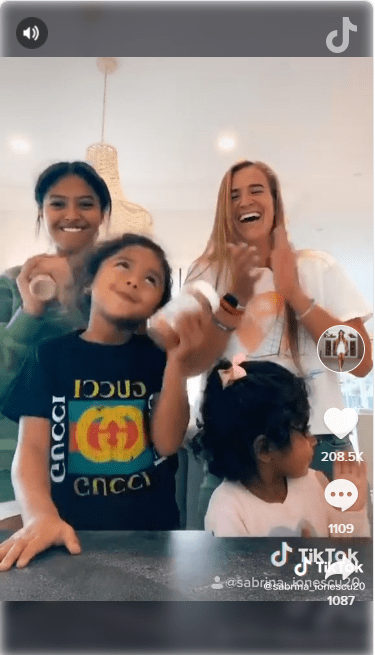 Sabrina Ionescu and the Bryant sisters dancing adorably in a TikTok video | Photo: Tiktok/sabrina_ionescu20
While they're taking life one day at a time, there's no doubt that the Bryant family misses Kobe. The basketball star's death was a shock to the entire world and the family has reflected on his death several times.
In June, Vanessa took to Instagram to share a birthday message to the family's last child, Capri. The birthday celebrations were filled with delicious cake and toys and little Capri even dressed in a princess-themed outfit.
Along with Capri's birthday, the family has also celebrated several "firsts" without Kobe. These include Father's Day, Easter, and much more. While the basketball world misses Kobe, no one misses him like his family.
However, they've also had several friends comfort them. Pau Gasol, one of Kobe's former teammates, has regularly taken the family on trips and been there for them. So has Ionescu.
Ionescu currently plays for the New York Liberty in the WNBA. However, she has been sidelined since July after she suffered an ankle injury in just her third NBA game.
The basketball player has since been undergoing rehab for her ankle. For now, her team hasn't given a timetable for her return.
Please fill in your e-mail so we can share with you our top stories!