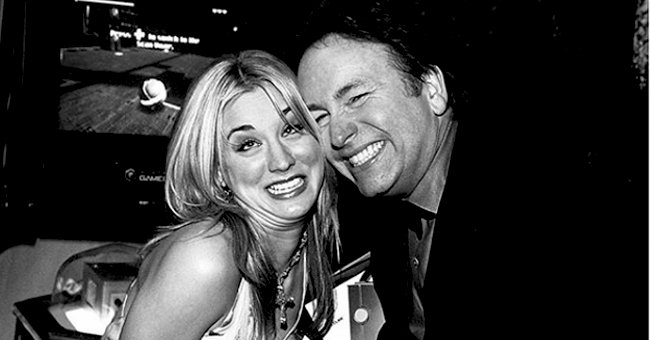 instagram.com/kaleycuoco
Kaley Cuoco Remembers John Ritter on 17th Anniversary of His Death with Rare Throwback Photo
The "The Big Bang Theory" star will never forget the wonderful experience of having worked with the late actor and enjoyed his friendship as she played his daughter for years.
It is hard to believe that it is that long since iconic comedic actor John Ritter left us earlier than anybody expected, passing away at the age of 54 due to an Aortic Dissection in the middle of filming an episode of the series "8 Simple Rules" in 2003.
September 11, 2020, marked Ritter's 17th anniversary of death, and 34-year-old actress Kaley Cuoco, who played his daughter on the show seemed to be as shocked as the rest of us about how unreal his absence still feels.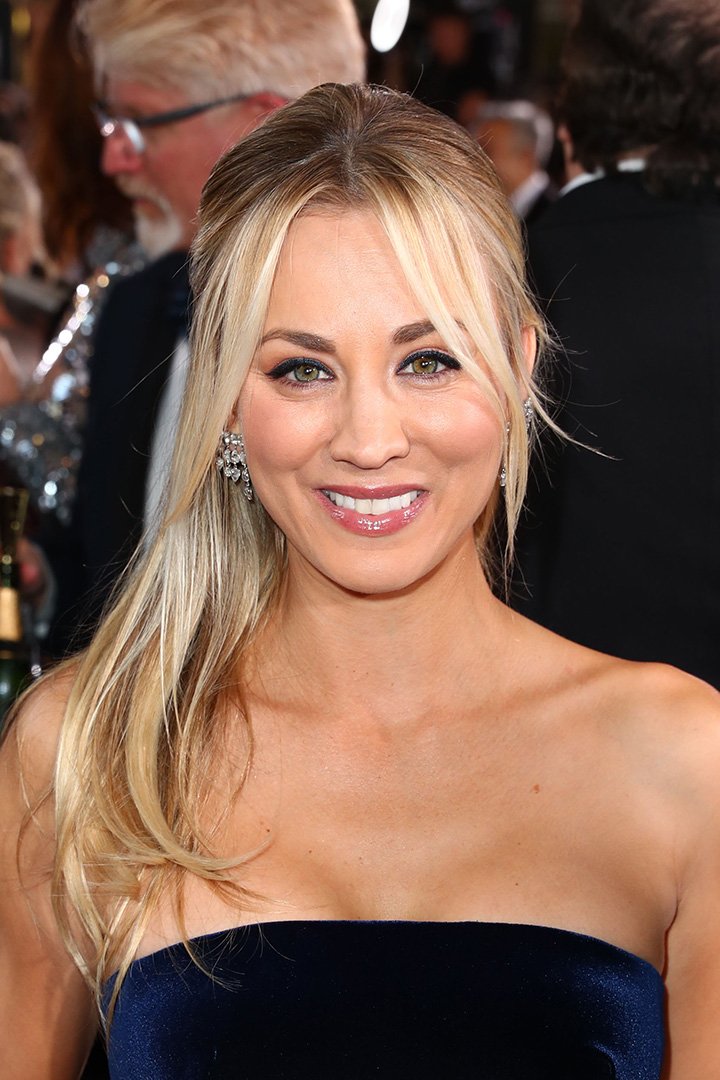 Kaley Cuoco attending The 76th Annual Golden Globe Awards at The Beverly Hilton Hotel in Beverly Hills, California in January 2019. I Image: Getty Images.
Taking to her Instagram feed, Cuoco shared a funny and at the same time heart-breaking black and white photo that pictures Ritter and her posing together, with Cuoco making a funny face and Ritter donning a big smile.
"Can't believe you have been gone 17 years… thank you for continuing to make me laugh every single day," Cuoco captioned the throwback image.
Back in 2018, Cuoco also paid tribute to her former co-star and late friend, taking to Instagram once again to remember Ritter in public on the occasion of his 15th anniversary of death.
The actress shared an image of herself crouching next to Ritter's star on Hollywood's Walk of Fame, as she takes her hand to her lips to deposit a kiss for the late actor.
"Love you forever, John! You still make me laugh every single day," the "The Big Bang Theory" star captioned the photo.
This year, Cuoco wasn't the only member of the cast of "8 Simple Rules" to take a moment to pay tribute to Ritter on the anniversary of his passing, with his two other onscreen children in the show also remembering him in social media.
33-year-old Martin Spanjers, who played Ritter's character's son Rory on the series, shared a throwback picture of the main cast, including actress Katey Sagal, who played Ritter's wife, wearing furry costumes.
"He was the greatest. The most kind, genuine, loving, and yes, hilarious person," Spanjers wrote on the post's caption, also adding that he will be sharing information about Aortic Dissection Awareness Week as a way of honoring the late star.
41-year-old Amy Davidson, who played Kerry in the series, reposted Spanjers' beautiful message and picture, thanking him for having posted it in the first place and writing that she couldn't have said it better.
Please fill in your e-mail so we can share with you our top stories!