Gladys Knight Was Baptized by Her Son Jimmy — Glimpse into Her Relationship with the LDS Church
Gladys Knight began her spiritual journey at the young age of two but only joined the Latter-day Saints church in 1997, despite its history with racism.
Many have been in awe of Gladys Knight's music and life as a spiritual and virtuous woman. However, the Grammy Award-winning artist's fans were in disbelief when she became a Latter-day Saint.
Although her decision had no ill effect on her work, some questioned the singer for her choice, which she thoroughly explained through the years. Here's a look at Knight's life, career, and spiritual journey.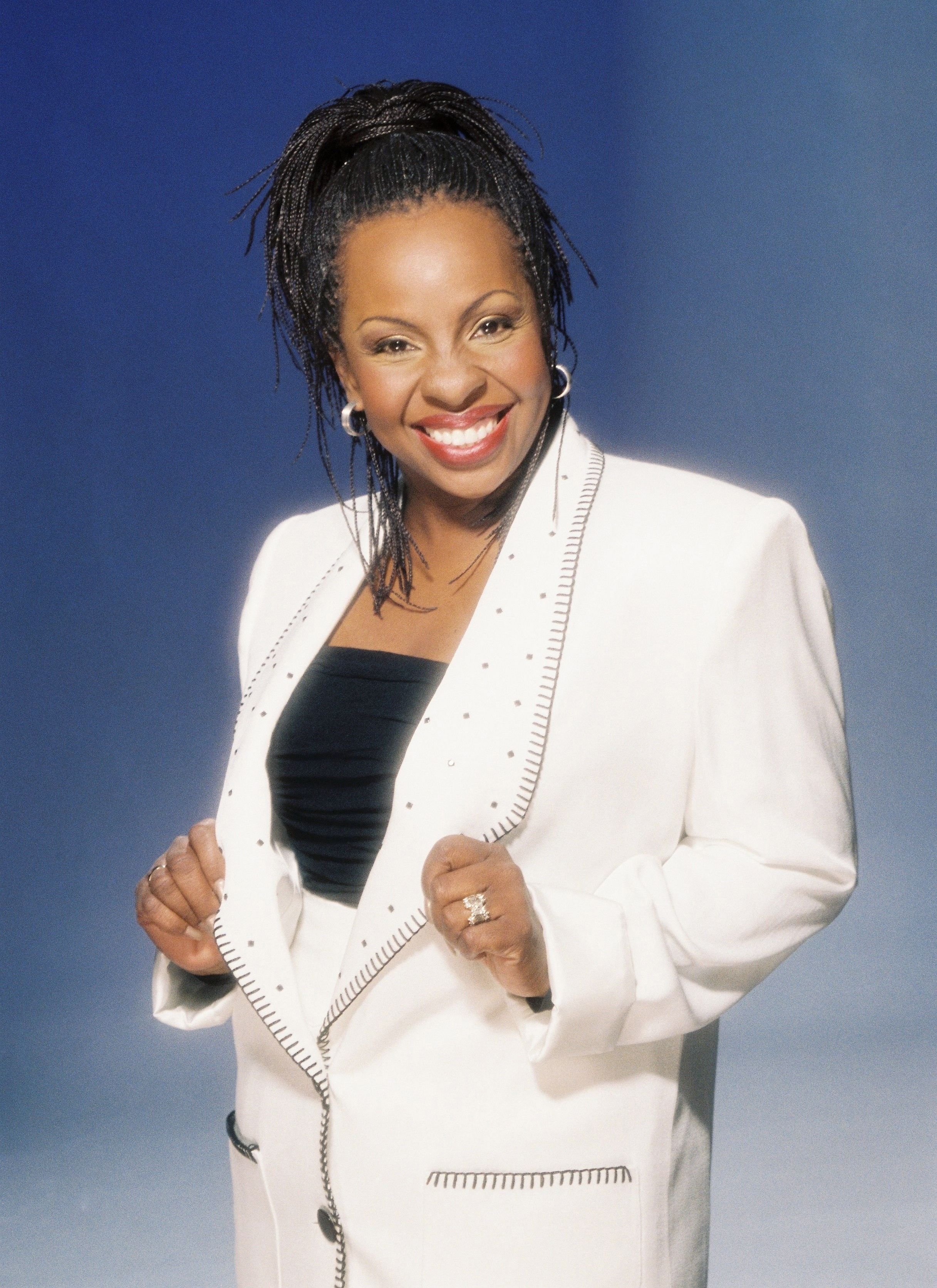 EARLY YEARS AND CAREER
Knight, born on May 28, 1944, in Atlanta, Georgia, was born to a family of singers. Both of her parents were vocalists in their local church choir and had a singing group, while her uncle was a talented gospel singer and radio performer as well.
Despite being raised by singers, Knight's family never forced a career on their daughter. However, she chose to use her musical gifts and was already a solo performer at the Moriah Baptist Church by the age of four.
On the other hand, her spiritual journey began two years before as her parents would use the piano to share stories of the Bible. Christ eventually became an important person in her life, whose values she wanted to uphold.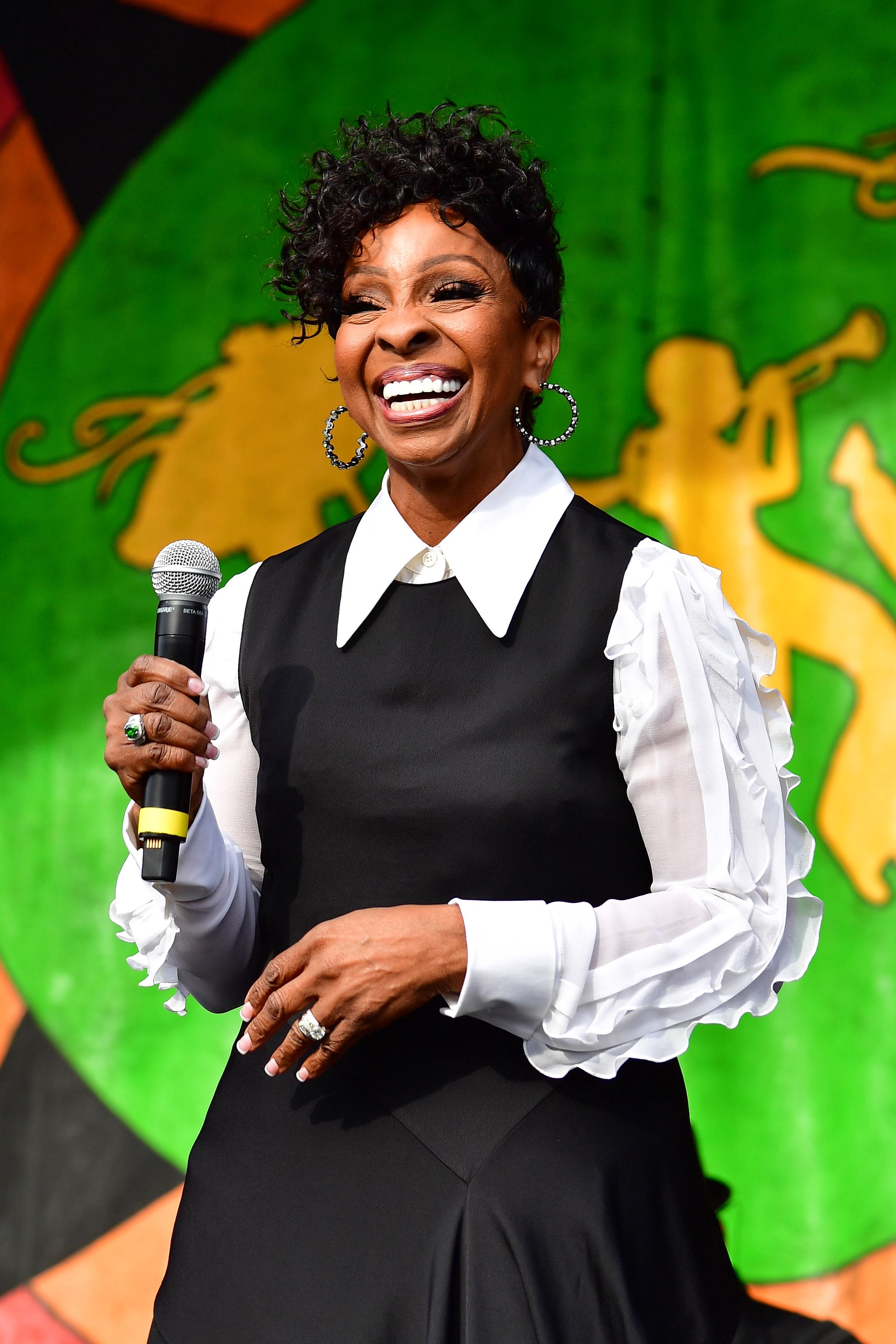 At seven years old, she won the Ted Mack's Original Amateur Hour TV show contest. The following year, she and her siblings, Brenda and Merald, and cousins, Eleanor and Williams, founded the musical group The Pips.
Brenda and Eleanor were later replaced by Knight's cousin, Edward Patten, and friend, Langston George, and in no time, the Pips became the talk of the town and a musical sensation.
The group signed with Motown Records, and later with Buddah Records, but Knight remained a good girl with no vices despite the fame. Although she just wanted to live a normal life at times, she believed her talent was a "gift from God."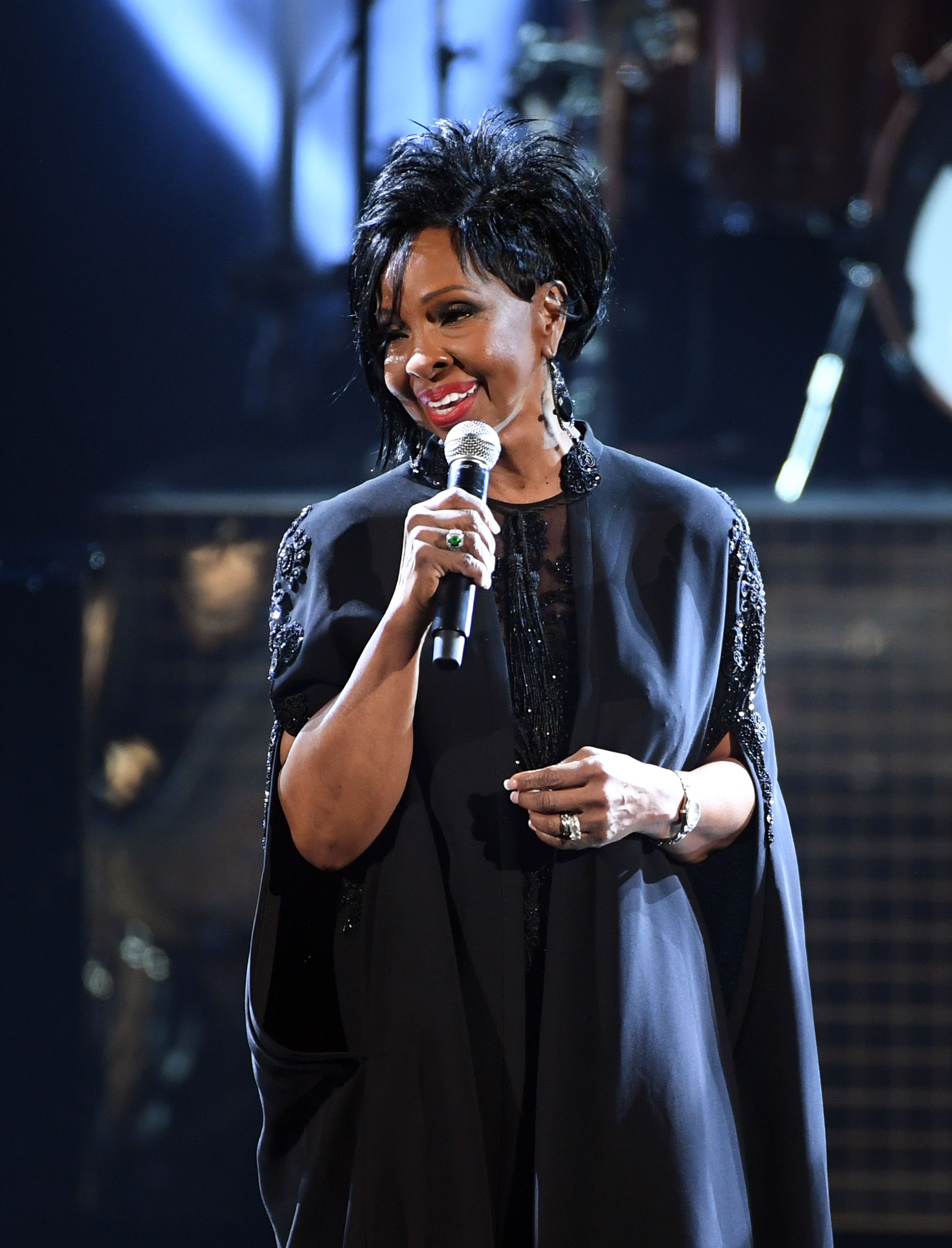 HOW SHE BECAME A MORMON
Faith had always played a crucial role in the award-winning artist's life through all the ups and downs. Knight also made sure that she raised her children to be faithful to the Lord.
Earlier this year, the couple celebrated their 19th wedding anniversary with throwback photos on Instagram.
Her son, Jimmy, daughter-in-law, and daughter, Kenya, were the first to join the Church while the "Midnight Train to Georgia" singer remained a spectator to how the decision changed their lives.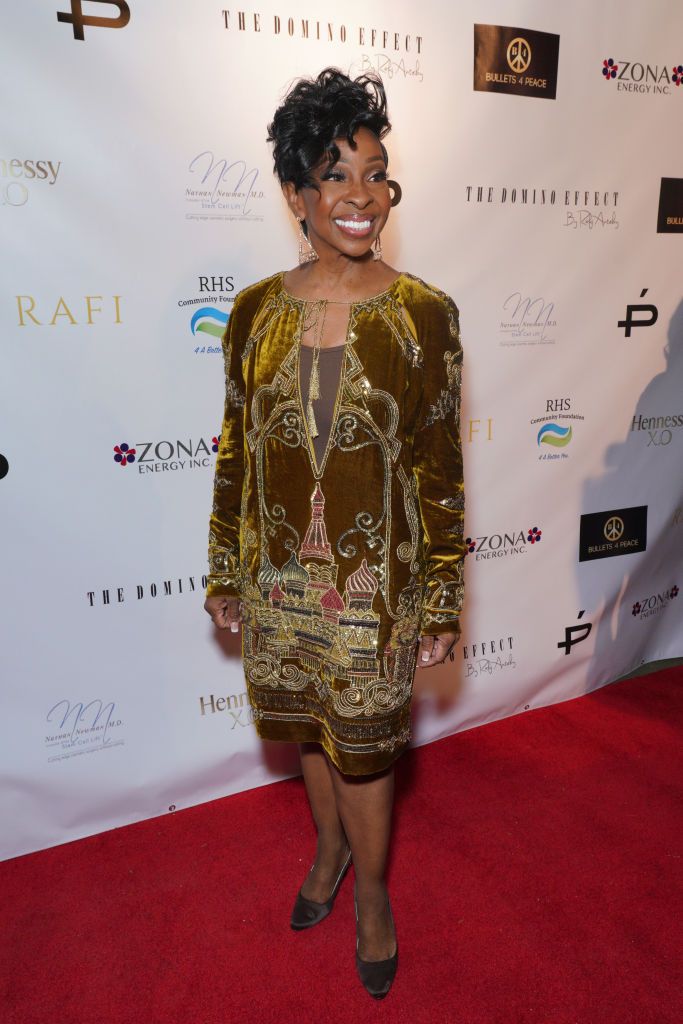 After some time, Kenya invited missionaries to meet her mom. "I love the fact that when they came in, they did not try to sell me on the Church -- they just told me about the gospel," Knight recalled.
Although Knight's mother, a spiritual woman, never joined the Church, she told Knight to do so. In 1997, the Empress of Soul was baptized by her son and became a Latter-day Saint. 
The singer's music often reflected her spiritual journey, and encouraged her fans to realize the countless blessings given by the Lord. "It's a reminder of how amazing He is," she said. "He loves all of us, and he's got us."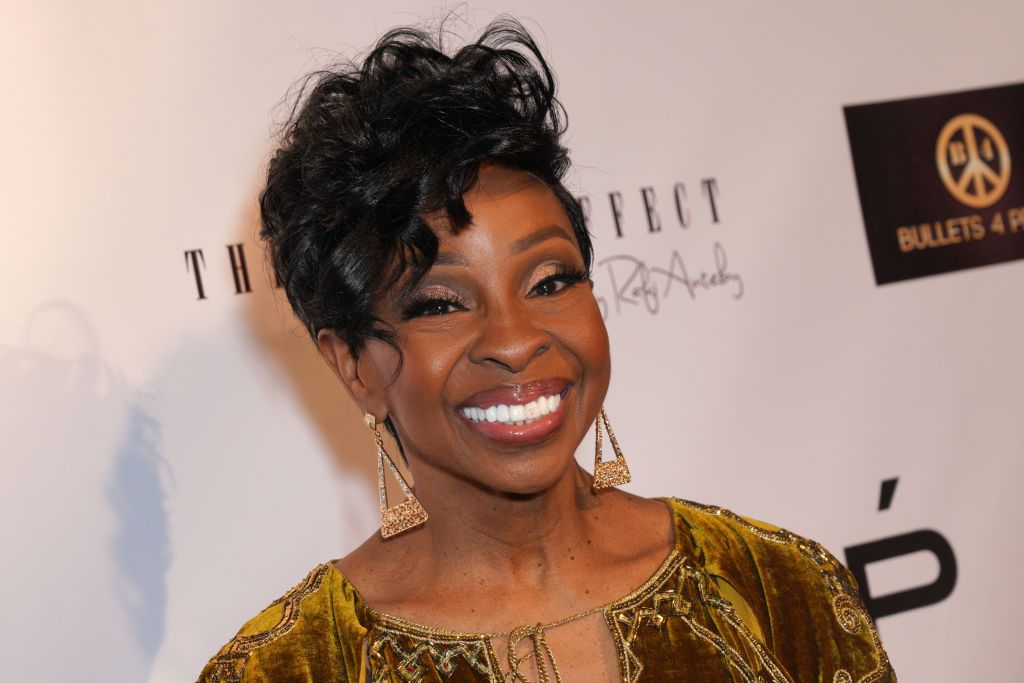 KNIGHT'S ROMANTIC LIFE
Four years after joining the Church, a decision she never regretted despite many questioning her choice to join an institution that was once racist, Knight married William McDowell, a good and longtime friend.
"He has a sense of the Lord like no one else who has ever been in my life," she shared about her husband. "He gets it." Knight was previously married to James Gaston Newman, whom she had two children with, James III and Kenya.
Her second marriage was to Barry Hankerson, whom she had a son with, Shanga. Sadly, their marriage ended in a divorce and a lengthy custody battle. In 1995, the singer had a short-lived marriage with Les Brown, which ended in 1997.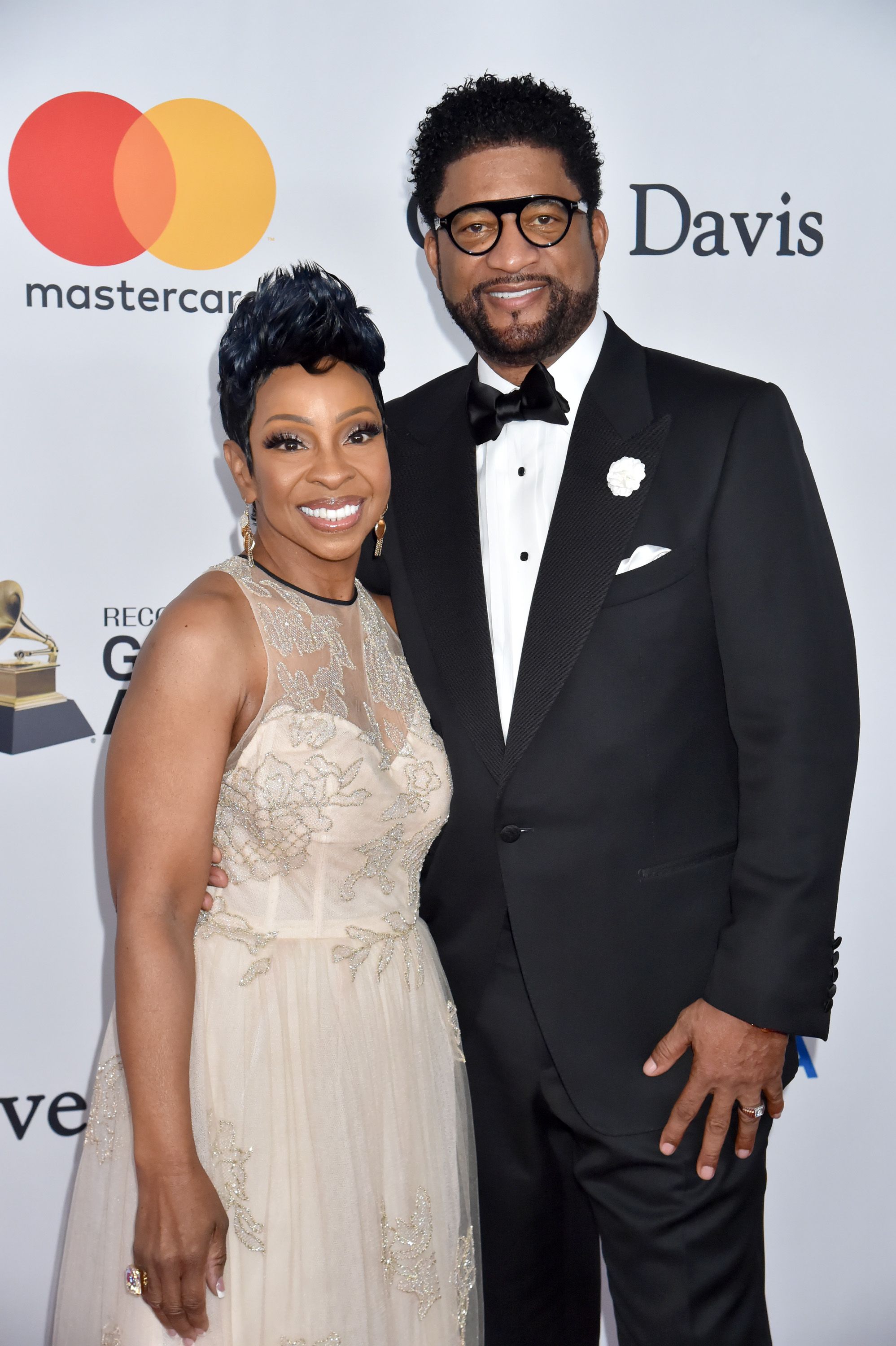 McDowell, her fourth husband, was a game-changer and dedicated partner. Earlier this year, the couple celebrated their 19th wedding anniversary with throwback photos on Instagram.
Because of Knight's relationship history, many might have thought she and McDowell would not last, which is why McDowell flaunted their nearly two-decade union on Instagram, in a post with the caption: "19 years tomorrow! Take that haters!"
Although they don't have children of their own, McDowell stands as a father figure to the singer's kids, grandkids, and great-grandkids, making a perfectly blended family.