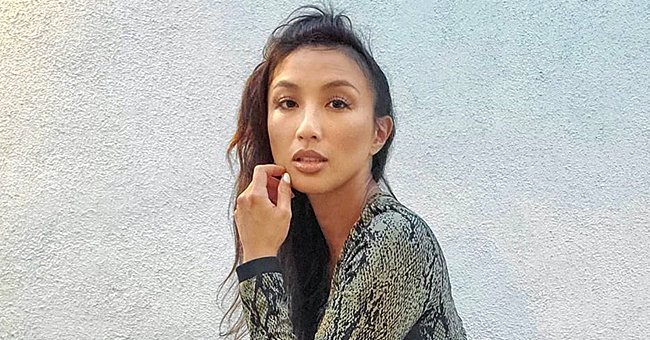 instagram.com/thejeanniemai
Jeannie Mai Shares Her Thoughts on Her 1st Dance Experience after DWTS' Premiere Episode
TV star Jeannie Mai's recent showbiz gig had her brimming with excitement as she opened up on how it's been on DWTS. Mai was exhilarated in her media share as she wrote about her first dance.
Jeannie Mai has had nothing but a burst of energy to show off in weeks leading up to her first dance on DWTS. Now that she made her debut performance, Mai gladly relayed her experience to her Instagram lovers.
The clip shared to her page showed details of her salsa performance with her dance partner and fellow star, Bradon Armstrong. From the look of things, it was clearly an exciting experience for Mai.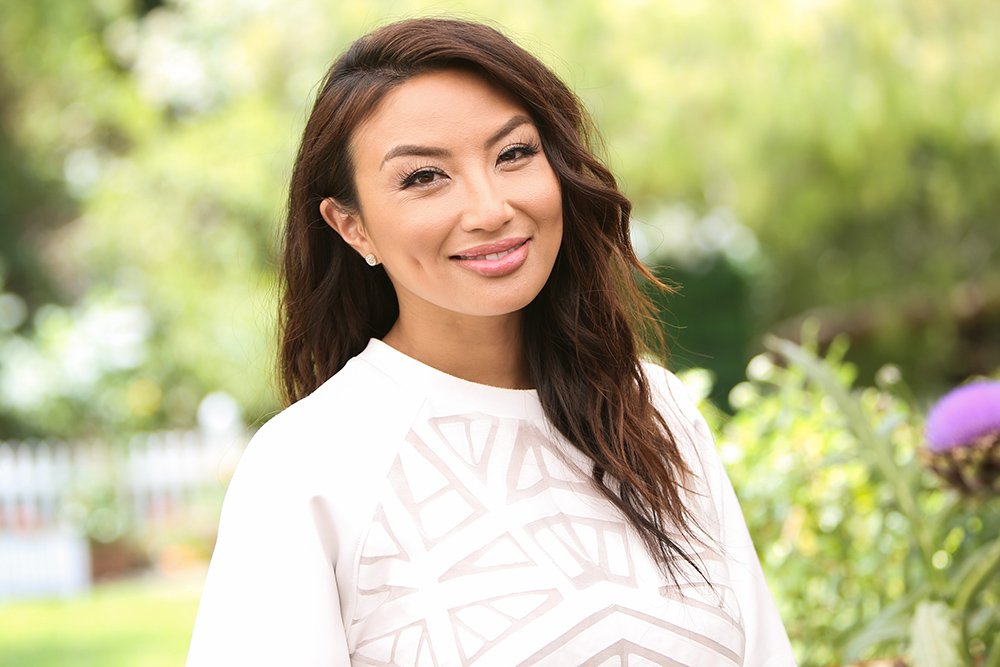 Jeannie Mai visits Hallmark's "Home & Family" on June 11, 2019 at Universal Studios Hollywood | Photo: Getty Images
The colorful stage presented Mai and Armstrong rocking neon costumes as they swiftly moved to a fast rhythm.
"Today was a dream come true. All I wanted to accomplish was say I could learn ONE dance. I knew none of these moves, and yet tonight, I became a "Jeannie necklace" for my partner…"
Many fans were overwhelmed by Mai's sterling performance, and they hid nothing back while showing how impressed they were. A lot of admirers were ecstatic in the comments with encouraging words for Mai.
Last week, fans were briefed on what and who to expect on this year's DWTS. "The Real" star Jeannie Mai was listed alongside stars like Carole Baskin, AJ McLean, Nelly, and Chrishell Stause, among others.
She once told her co-hosts on "The Real" that it has been nothing but bliss with the rapper.
Speaking with People, Mai made it known that she would not rate her dance skills a "10" as she had never been involved in ballroom dances.
The TV personality shared that her dances were limited to electric slides. Mai also complained about her weak ankles but ended up blustering up courage while anticipating her stint on DWTS.
Besides fulfilling one of her dreams, Mai sees the 29th season of DWTS as her opportunity to reconnect with fans. She shared that her music choices would be her way of helping viewers and her fans remember cherished memories in life.
Presently Mai is prepared to work with Tyra Banks, DWTS' new anchor. On "The Real," she would continue her co-hosting role while RHOBH star, Garcelle Beauvais, would be replacing Tamera Mowry.
Jeannie Mai's journey in showbiz started with her expertise in fashion that had her hosting shows like "How Do I Look?" and "Stir." On "The Real," Mai became the recipient of an Emmy Daytime Award.
She was married to star producer Freddy Harteis for a decade before they called it quits citing irreconcilable differences. She is presently engaged to rapper, Jeezy. She once told her co-hosts on "The Real" that it has been nothing but bliss with the rapper.
Please fill in your e-mail so we can share with you our top stories!