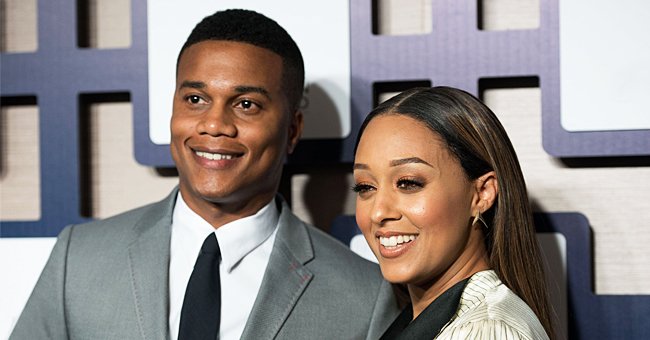 Getty Images
Here's How Tia Mowry Celebrated Her Son Cree's 9th Birthday during Quarantine
Actress Tia Mowry shared moments from her son, Cree's 9th birthday party in a new video upload on her YouTube Channel, "Tia Mowry's Quick Fix," showing the cool decorations from the celebration.
Tia Mowry's son Cree turned nine recently and his parents made the celebration extra special by throwing him a decoration-filled birthday party.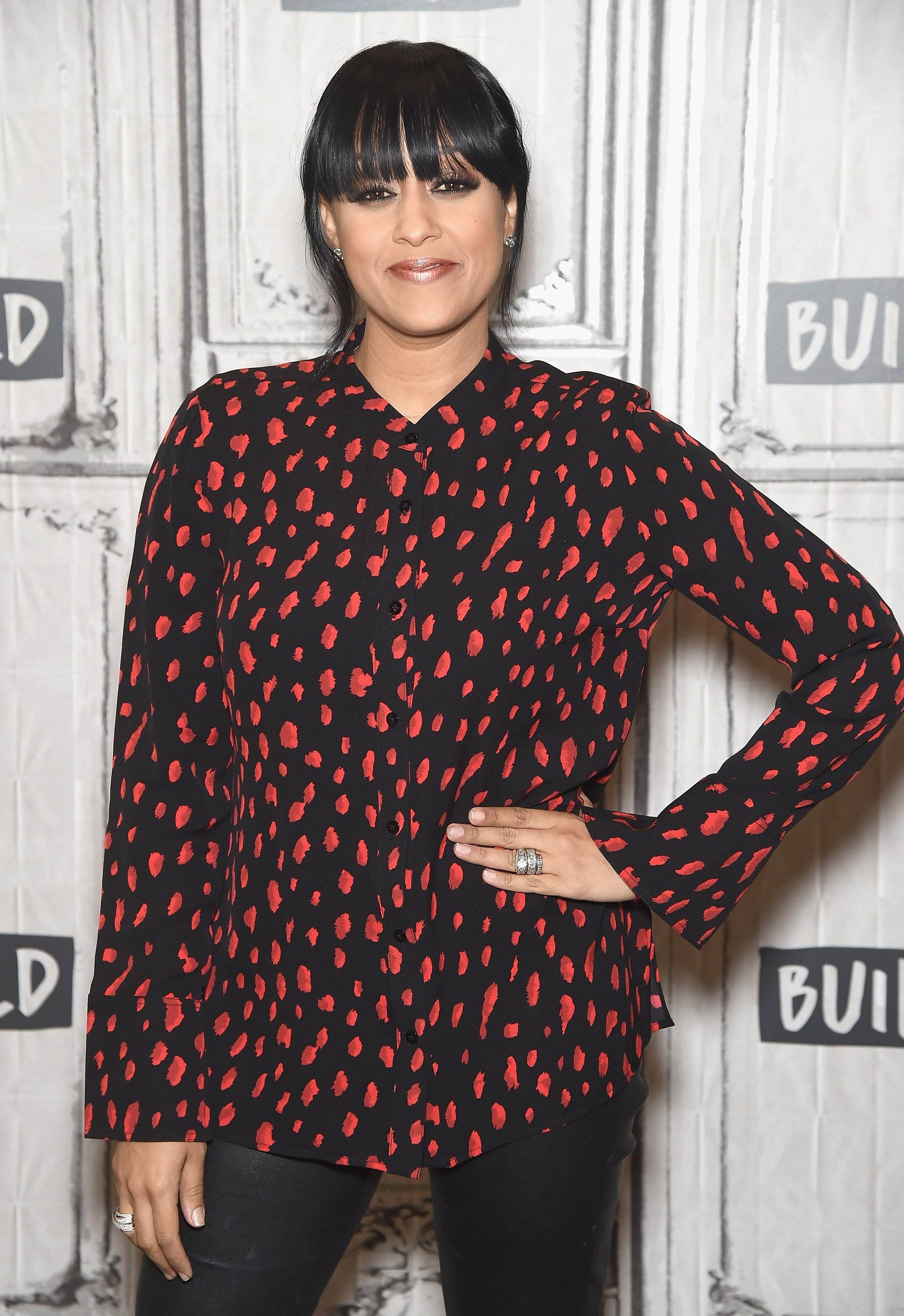 Tia Mowry at Build Series to discuss her new book "Whole New You" on March 16, 2017. | Photo: Getty Images
Tia went on to talk about the gift she would be giving her son, an activity box called Kiwi Co! which she described as a great resource for home learning packed with hands-on projects across several fields of study.
Tia also showed the sneakers her husband bought for their son as well as his birthday outfit. The proud mom helped her son with his hair, chatting with him as she did. Cree also showed fans his balloons.
Tia's brother, Tahj Mowry and her mother, Darlene, joined in for the special celebration. When Cairo woke up, Tia dressed her with the little tot saying "hi!" to the camera multiple times.
Cree was exposed to a peanut snack and started having hives all over his body.
The camera zoomed in on Cree's special birthday meal, burgers and fries which he requested for. There were also milkshakes and Cree's birthday cake. The camera moved outdoors, showing the celebrant's slide, the pool, and Darlene.
Tahj joined his nephew in the slide before Tia also joined in on the fun. The family also enjoyed some time in the pool. Later, Cree unboxed his gifts before cutting his birthday cake. The next morning, Tia asked Cree his favorite part of the party and he said:
"Probably about family. I don't really care about the presents. I just care about my family."
Tia and her son also unboxed his Kiwi Co! gift joined by the adorable Cairo. In an Instagram post, Tia also celebrated her son, sharing clips from her YouTube video.
The actress has a strong bond with her son and usually shares pictures of them. In May, she posted an adorable selfie that showed them twinning with matching natural hairstyles.
In a 2018 interview, Tia opened up to People about Cree's health scare at 3 when he was diagnosed with a peanut allergy. She said the period was stressful for her family.
According to the "Sister, Sister" star, Cree was exposed to a peanut snack and started having hives all over his body. They rushed him to the emergency room and confirmed Cree's allergy soon after.
Tia explained that the situation was new to her because no one in her family had that sort of allergy. She further said that she had a goal to educate people and protect her son from accidental exposure.
Please fill in your e-mail so we can share with you our top stories!