Erica Dixon Is All Smiles Posing in a New Photo with Her 3 Beautiful Look-Alike Daughters
Famous reality TV star, Erica Dixon recently took to her social media page to share a cute photo that featured her amid her three beautiful look-alike daughters. 
Erica Dixon recently posted a photo of herself with her three beautiful daughters and it had fans melting. The shot featured Dixon with her twin daughters in her arms and her oldest child next to them holding a couple of dollars. 
In her captions, the beautiful mother disclosed details of a cash giveaway she had planned. Fans are to head over to @edgiftingaway, follow everyone the account is following, and afterward, return to her page to tag a friend to participate.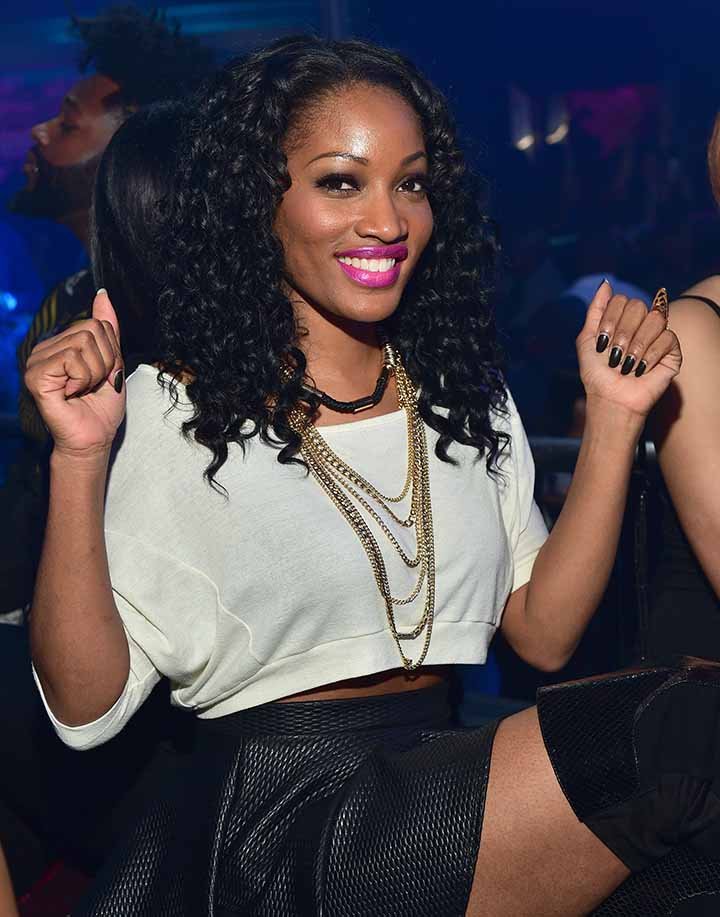 Dixon stated that the giveaway would last until 10 pm EST on September 19 when the winners would be announced. She also added that the giveaway has nothing to do with Instagram or any brand and urged fans to take advantage of it.
Dixon welcomed her twin daughters in 2019. She shared the joyful news via her Instagram page and she tagged the day she delivered the girls one of the most challenging days of her life because she had to leave them behind at the hospital until they were ready to go home. She wrote:
"Today was one of the most difficult days of my life. I have been blessed with two beautiful baby girls but to have to leave them just tore me apart..."
Aside from the twins, Dixon also has a daughter whom she shares with TV personality, Lil Scrappy. The father of her twins remains unknown, much to the frustration of her curious fans. 
According to claims made by former "Love & Hip-Hop" cast member Shay Johnson, Dixon could only become a primary cast member on the show because Lil Scrappy betrayed her confidence. 
She clapped back at fans by pointing out that vaccinations are a preventive measure.
Johnson made the allegations in a recurring video on VH1's YouTube channel where the show's stars rehash certain aspects of their time on the show. 
Johnson not only claimed that Lil Scrappy got in the show through her influence, but she also admitted that he brought Dixon in to meet the show directors behind her back so that he could get off child support. 
Because of this, Johnson allegedly had a smaller role to play in the season and Dixon went on to become an original cast member.  
Meanwhile, Dixon recently came under heat when she revealed on social media that she has yet to vaccinate her twins.
The proud mother had taken to her Twitter page to brag about how her daughters were doing fine even though she was yet to vaccinate them. 
This triggered an onslaught of angry comments as tweeps condemned what many called an irresponsible decision. Many users expressed concern, scared that if the girls did fall sick, it could be life-threatening.  
Despite the backlash, Dixon was unperturbed, and she clapped back at fans by pointing out that vaccinations are a preventive measure.
The proud mother of three alleged that if her girls ever got sick, she would get them treated and that would be the end of it.