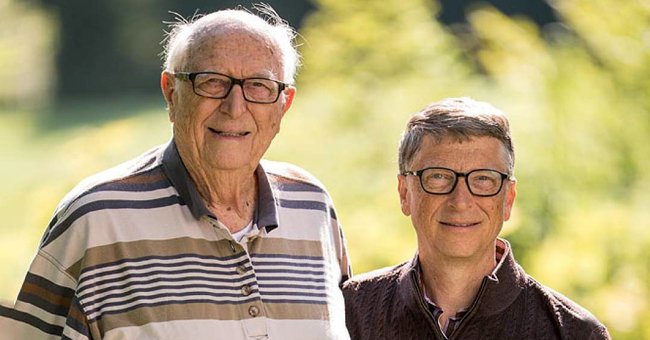 Instagram/thisisbillgates
Bill Gates' Father William Dies at 94 — See the Billionaires Heartbreaking Tribute
Microsoft co-founder Bill Gates is mourning the loss of his father, William Henry Gates II, who passed at the age of 94. A "tremendous" loss to all whose lives he touched.
Tech magnate and philanthropist Bill Gates announced the death of his father on Monday in a heartbreaking announcement. Accompanied by a throwback picture, Gates expressed how he felt about his loss.
Gates grew up in a home where his parents often involved them as children in their community work and philanthropy, and it helped instil values in Gates that still live on today.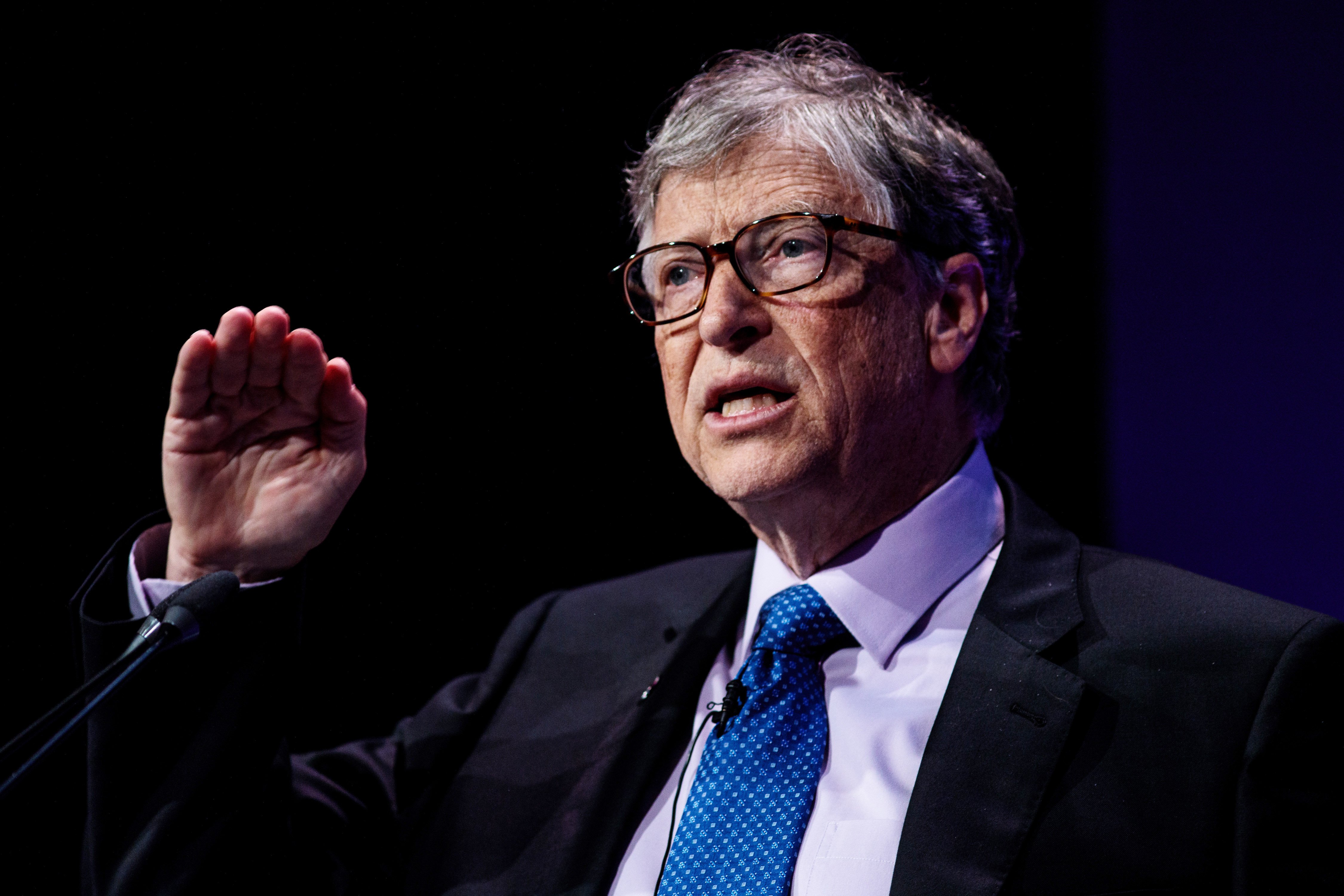 Bill Gates makes a speech at the Malaria Summit on April 18, 2018, in London, England. | Source: Getty Images.
During a previous interview, Gates said that his father was pivotal in the success of the Bill & Melinda Gates Foundation, which started back in 2000.
After letting go of the reigns at Microsoft, Gates and his wife Melinda focused all their efforts on the charitable organization, and his father formed a big part of it.
Taking to social media, Gates shared news of his sad loss. Even though he didn't specify the cause of his father's passing, his health had been on the decline in recent years.
"My father's death is a tremendous loss for our family and the many people whose lives he touched. Dad lived a long and enormously meaningful life. I never stopped learning from his wisdom, kindness, and humility," Gates wrote.
HIS FATHER SUFFERED FROM ALZHEIMER'S DISEASE
In January 2018, Gates opened up about his father's health for the first time and revealed that he suffered from Alzheimer's disease. Since his father's diagnosis, Gates opened up his pockets and invested $100 million into the research of the disease.
But for now, Gates is mourning the loss of his father whom he looked up to in every sense of the word. Inspired by his late father's actions and the world he helped build, Gates added:
"My father's compassion and generosity will live on in the foundation he helped build. As I've said many times before, my dad was the real Bill Gates. He was all the things I strive to be."
MORE MONEY FOR MEDICAL RESEARCH
The tech mogul's foundation also joined the race in finding potential treatments for the novel coronavirus which turned into a worldwide pandemic. During an interview in March, Bill Gates elaborated on the foundation's contribution.
The Bill & Melinda Gates Foundation announced that they would be donating $125 million towards treatments for COVID-19, but additionally also towards the developmental stages - by speeding them along with adequate funding.
Please fill in your e-mail so we can share with you our top stories!