USA Today: Church Minister Denies Reports That Chadwick Boseman Was Buried in His Hometown
Minister of the church in actor Chadwick Boseman's hometown where he was reportedly buried denies him being laid to rest there.
Days after actor Chadwick Boseman was reportedly laid to rest at his family's church in Belton, South Carolina in his hometown of Anderson, the church minister refuted claims that Boseman was buried there.
According to USA Today, the cemetery in the Belton church did not possess any evidence of Boseman's burial. Besides the pastor, the local mortuary that took up the details of Boseman's death also denied that he was laid to rest there.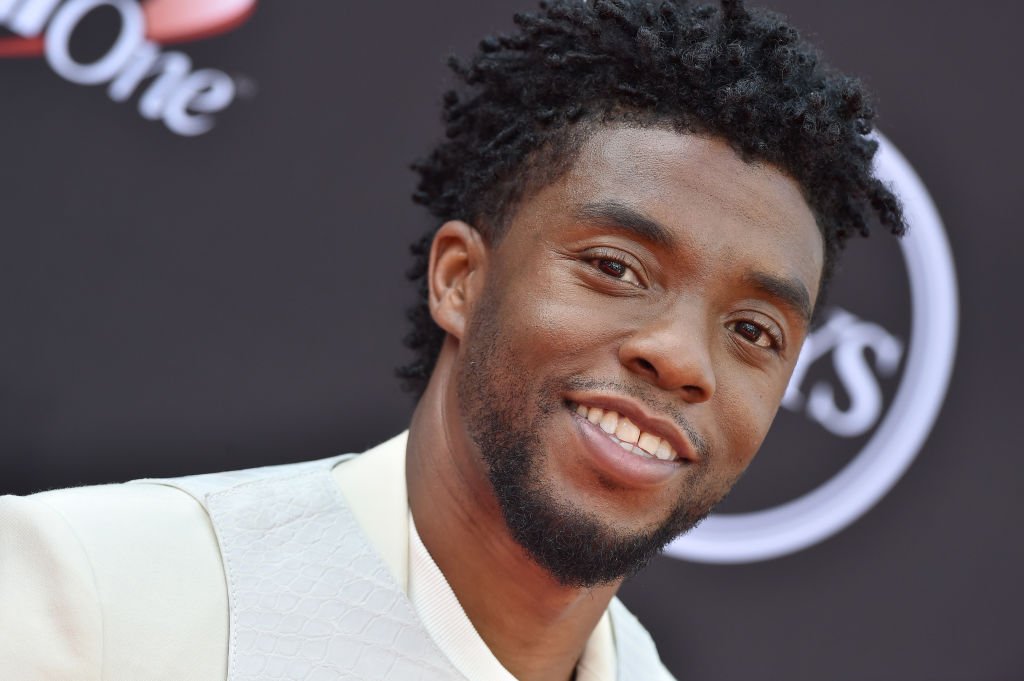 Early in September, a representative for the Marcus D. Brown Funeral home in Anderson, Marcus Brown, revealed that the "Black Panther" star's family intended to organize a private service and entrusted the burial arrangements to his funeral home's care.
When asked if the famous actor was buried at Welfare Baptist Church, Brown indicated that the information was incorrect but refused to shed more light on the issue without the family's explicit consent.
A reverend at the Welfare Baptist Church, Rev. Ankoma Anderson, also backed up Brown's claims saying that the church was not Boseman's final resting place. He also refused to divulge any more information about the burial or the arrangements involved.
Boseman's funeral was reported to have taken place on September 3 at Welfare Baptist Church in Belton, South Carolina, just a few miles from his hometown of Anderson.
Never showing the struggle that he was facing, the late 43-year-old soldiered on like the true hero that he was.
The actor sadly passed away on August 28 at the age of 43. His tragic death was due to multiple organ failure with the underlying causes being listed as his long battle with colon cancer.
Boseman started his tussle with the illness in 2016 and passed away in his Los Angeles home surrounded by his loving wife and family.
The brave actor fought and persevered to continue to give his fans his best with the many powerful movies he starred in. Some of his most memorable films, "Black Panther," "Marshall," "and "Da 5 Bloods" were filmed amid countless surgeries and chemotherapy sessions.
Never showing the struggle that he was facing, the late 43-year-old soldiered on like the true hero that he was. Boseman's hometown honored him with a socially distanced "Black Panther" screening as well as a community memorial which were held at an outdoor amphitheater on his funeral day.
Born on November 29, 1976, Boseman was an incredible actor, writer, and director who emerged as one of Howard University's finest with a Bachelor of Fine Arts in directing.
The late Boseman might no longer be here, but with the help of his family and fans who mourn his death, he will continue to live on in power.