'Criminal Minds' Star Shemar Moore Remembers His Late Mom as He Shows off New Lavish Ferrari
Shemar Moore recently took to social media to share a motivational post that showcases his new luxury ride, an expensive-looking Ferrari.
Shemar Moore has certainly made momma proud! The famous actor recently took to Instagram to share a series of pictures that show off one of his latest acquisitions, a Ferrari F8. 
The first photo in the series featured Moore leaning against the luxurious black car. He had on an armless green vest and a pair of faded denim pants which he topped off with checkered black and white sneakers.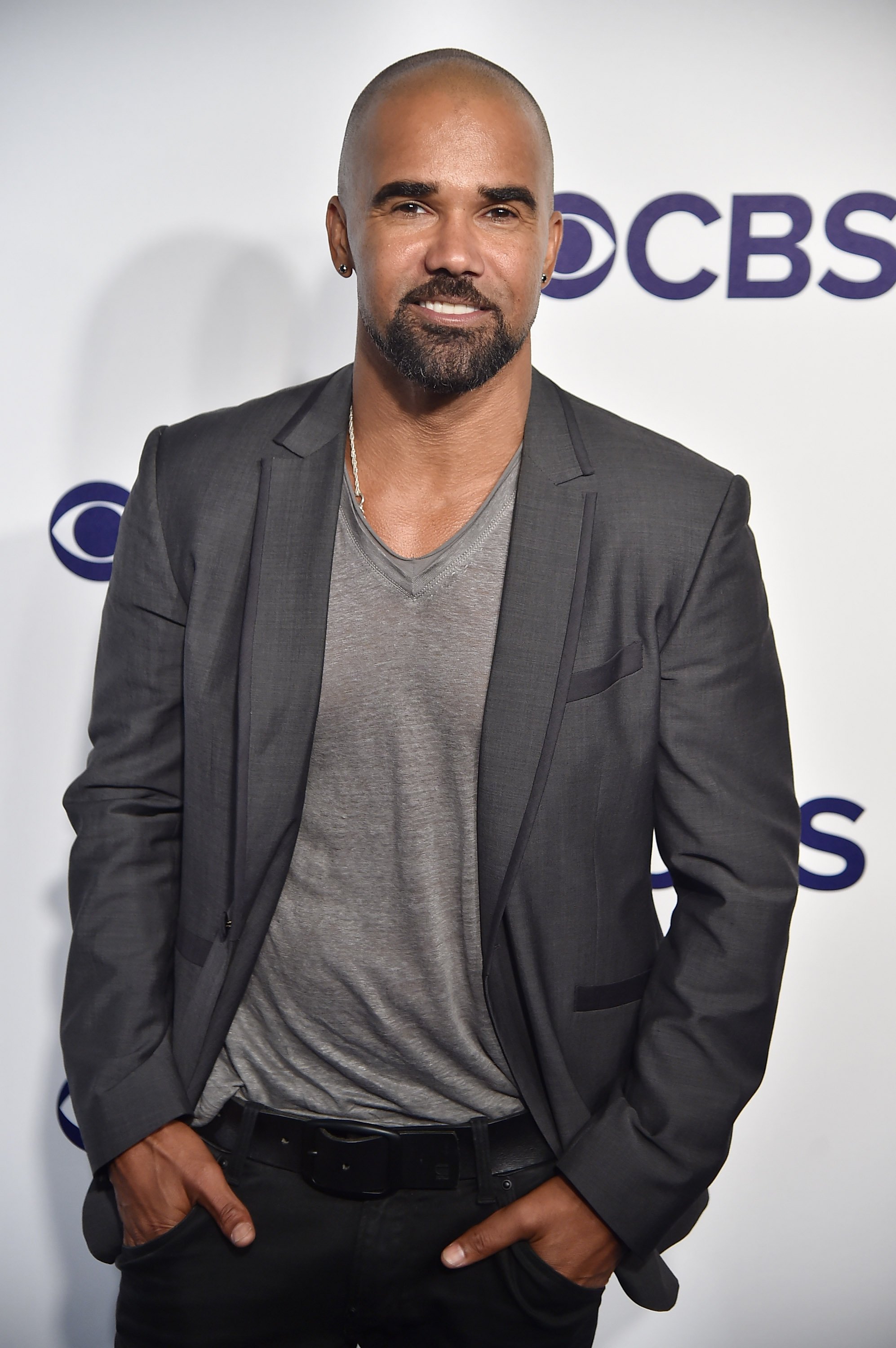 The next few photos showed off the magnificent vehicle's exterior and interior and one picture even showed it being delivered by a large red truck.
Moore also added a video to complement the pictures. The footage captured the car as it sped past an empty street with a distinct purr from its powerful engines. Moore captioned the post:
"New home, new toys, new chapter, Dream is the same... Never stop believing, work your ass off [...] but celebrate yourself... be proud!! And love yo momma... I miss mine... "
The famous actor ended his caption with a piece of advice for his fans to dream hard and work harder. His fans responded by taking to the comments section with congratulatory messages. Many were inspired by what Moore wrote and promised to share their own success stories when the time came.
He believes his father was not a good husband to his mom.
Moore is a biracial actor born to both white and Black parents. Some months ago, he talked about how proud he is to be biracial in a video shot by Moniece Slaughter. The video appeared on the blog, "The Neighborhood Talk."
In the video, Moore was with Slaughter who adamantly assured netizens that she and Moore were just friends. Moore talked about how his parents helped shape him into who he is today. He said:
"I understand what it is to be treated like a [expletive] when I don't have my fame, and when I'm in the wrong place at the wrong time, and nobody knows who I am."
Moore is a strong supporter of the Black Lives Matter movement. Aside from the racism he has encountered himself, he is very confident his late mom would want him to effect change by supporting the campaign.
The talented actor was quite close to his mother and the two shared their unique connection with his numerous followers. However, his relationship with his dad was totally different. 
He believes his father was not a good husband to his mom but being a good man, Moore was there when his dad needed help, and when he died in December 2019, he made sure to pay tribute to him. 
Moore's mother died in February 2020 and as he did for his father, he took to social media to pay her a worthy tribute. He shared several photos and videos that held memories with his mother while admitting that her death hurt him very much.
Moore attributes all his success to his mom and to honor her, he has chosen to keep pursuing his dreams.